Christmas has arrived early for Black Desert Online players, with a new class, revamped main story, and special events in store.
Following the open-world MMORPG's latest update, the highly-anticipated Archer has finally arrived on the game's shores through a first-ever worldwide update, and it's shaping up to be a different gameplay experience. Like other classes, the new hero boasts both a main and Awakened weapon – the Crossbow and Greatbow respectively – but unlike them, the Archer is able to use the two right off the bat to attack enemies from afar. Throw in a combination of various magic skills during combat, and a distinct different combat style is born.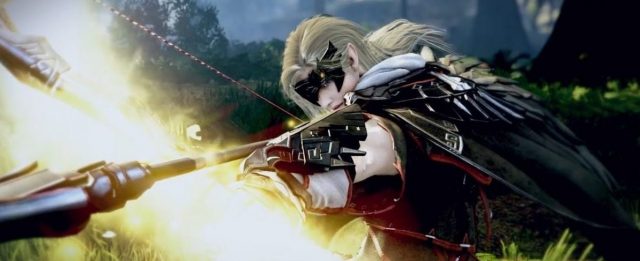 To celebrate the launch, Black Desert Online has also put forth three rewarding events that will run from December 12, 2018 to January 9, 2019. The first one sees Adventurers transferring all combat and skill EXP earned by their Archer to another character, which grants them the opportunity to try out the new class and level up two separate characters simultaneously – talk about multi-tasking! Training the Archer character reaps various rewards as well, with levels 15, 25, 35, 45, and 55 serving as markers for each reward stage. It's definitely pleasant news, then, that the BONUS! "Fighting Spirit" Hot Time! event is here to speed up the process, where combat and skill EXP is increased by 100% and 30% respectively.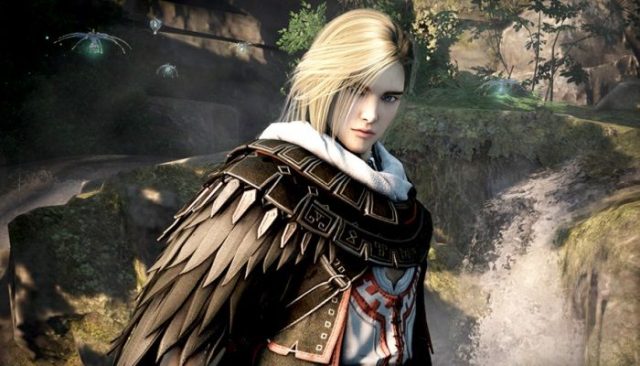 The last treat comes in the form of a renewed beginning that brings to light more in-depth information about the main characters, relationships, and historical context, alongside new characters and settings. A significant tweak has also been made to the narrative, so players can now expect a choice-based system with different paths, made accessible through in-game decisions.
With the ushering in of the new Archer class and the accompanying events that more than complement one another, things are certainly heating up this holiday season. Have fun, fellow Adventurers.
Si Jia is a casual geek at heart – or as casual as someone with Sephiroth's theme on her Spotify playlist can get. A fan of movies, games, and Japanese culture, Si Jia's greatest weakness is the Steam Summer Sale. Or any Steam sale, really.
---

Drop a Facebook comment below!