The Michael Fassbender-led Assassin's Creed movie was quite the disappointment, but producer Jean-Julian Baronnet is certainly not throwing in the towel, as he gears up for another venture into the live-action video game adaptation market.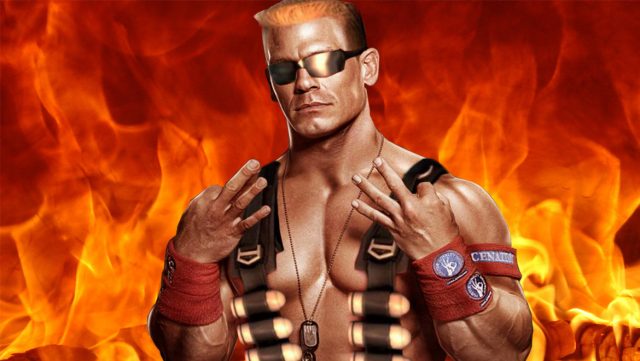 Instead of a master of stealth, however, the character taking center stage this time would be Duke Nukem, whose foul-mouthed, crude, and loud traits run opposite of his assassin counterpart. The development of a Duke Nukem movie was first announced in the early months of this year, with John Cena being the tentative pick for the heavily-muscled alpha male, but news has remained slow since.
Almost a year on, and it seems there's finally some movement. Variety has reported that Gearbox Software is bringing Baronnet on board to make this project a reality, although Paramount – once part of the process – is no longer involved. There are also reportedly ongoing talks between the team and various writers, which is a great step forward in getting the film off the ground.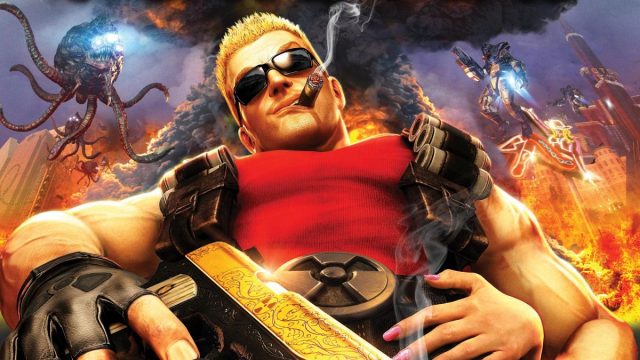 Taking on the R-rated approach of Marvel's Deadpool movies that combines wry wit, vulgar humour, and mirthful violence, Gearbox Vice-President Sean Haren explains how their pitch of the film compares Duke Nukem to the anti-hero mercenary:
"He's a parody of 1980s action heroes and he's like Deadpool in terms of being able to break the fourth wall. We see a lot of humour in his confronting the values of today while trying to save the world."
Baronnet adds on to the above statement, stating that the iconic video game figure "is exactly the kind of very blunt character that we need in the world today". The failure of Duke Nukem to age well into our current culture seems to paint a different picture, however, and deviating from the series' signature elements of over-the-top action and self-awareness may not be the best approach.
Still, it'd be a welcome blast to the past if this adaptation is able to take flight, especially with several failed attempts in the past. The first version dating back to the 1990s was not given a pass, while subsequent plans to bring the character to the silver screen from 2001 to 2008 never came to fruition. Max Payne producer Scott Faye expressed keen interest to make a Duke Nukem movie as well, but nothing surfaced.
Has the time finally arrived for the beefcake to bask in the limelight? Fingers crossed.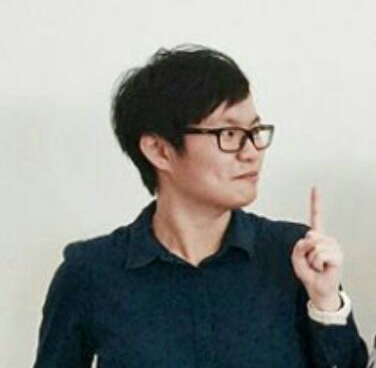 Si Jia is a casual geek at heart – or as casual as someone with Sephiroth's theme on her Spotify playlist can get. A fan of movies, games, and Japanese culture, Si Jia's greatest weakness is the Steam Summer Sale. Or any Steam sale, really.
---

Drop a Facebook comment below!

---