Oh Qisahn.com! How we've missed you.
You've disappeared for the last 6 months, leaving some… doppleganger in your place. Oh, you claimed to have been the same, with the same games and accessories for sale, but we knew something was up.
Even though you still occupied the same space at Far East Shopping Centre, there was something Bizarro about the imperfect clone that was Qisahn – Play-e. We've always known you to be Peter Parker, but for the past few months, we were dealing with Ben Reilly.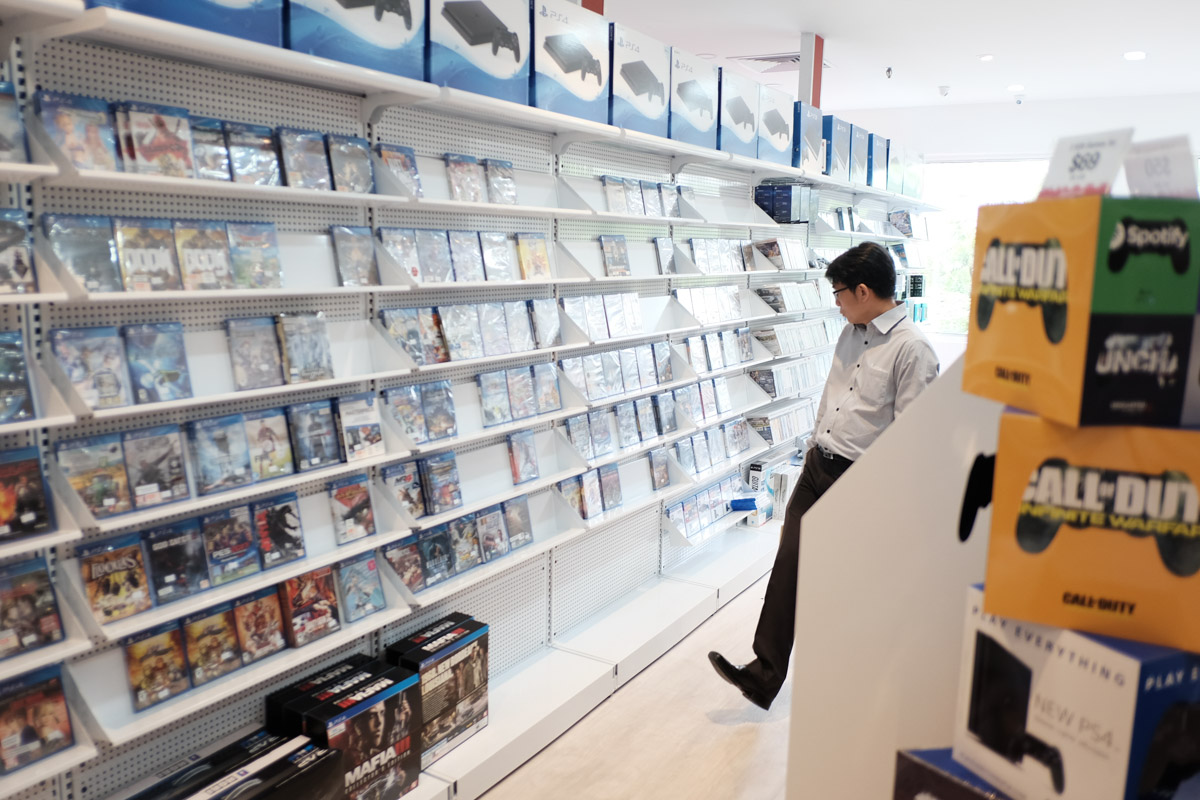 But then, we heard last month that you were making a return, and that you were reopening your website and moving to a brand new store just next door to your old space and we held our breath. Could it be true? Were you really back? We wanted Spider-Man, not the Scarlet Spider but it seems that we got lucky, and ended up with the Superior Spider-Man.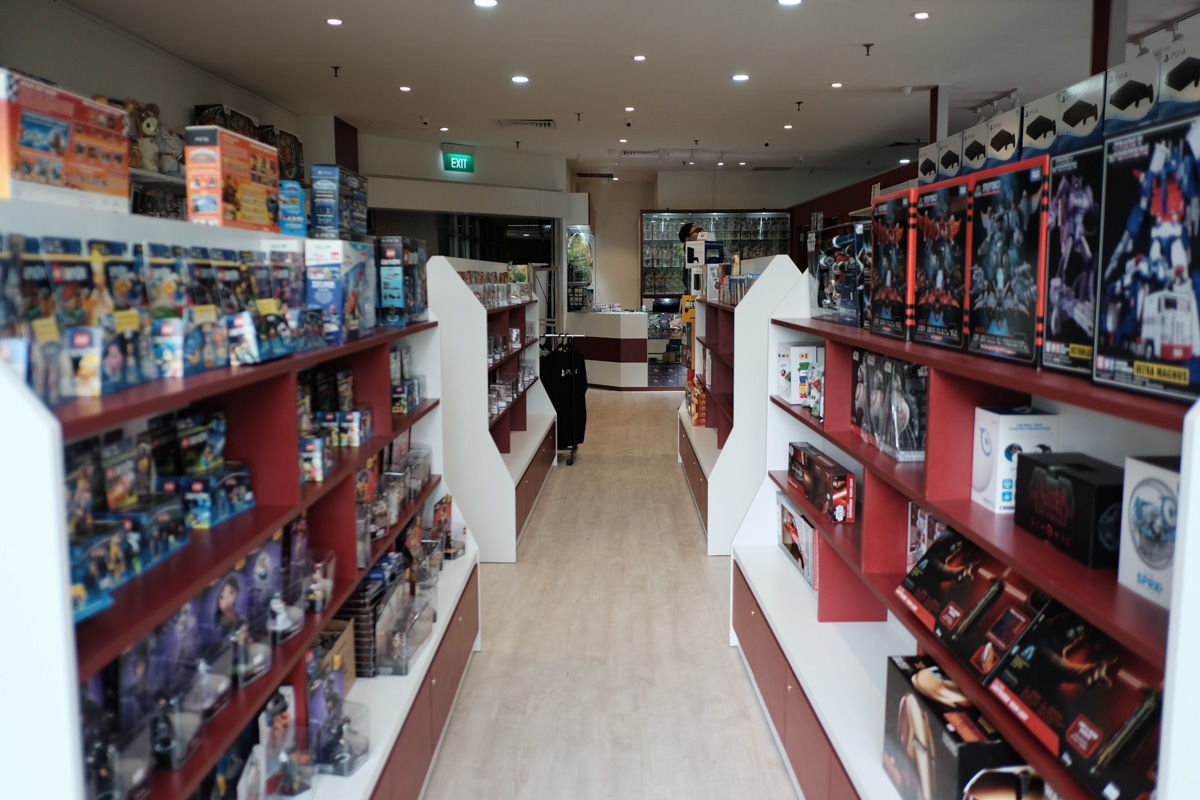 As much as we love Qisahn, the store has never been known for its in-store browsing experience. For most of us, it has been drop-in, drop-out concept, similar to a covert operation. But with this new expansion, it appears greater emphasis has been placed on the in-store experience.
With a much bigger space, there are now displays for toys, games and card games, and instead of the classic lighting, the new premises brings about a breath of fresh air with plenty of natural light entering the store.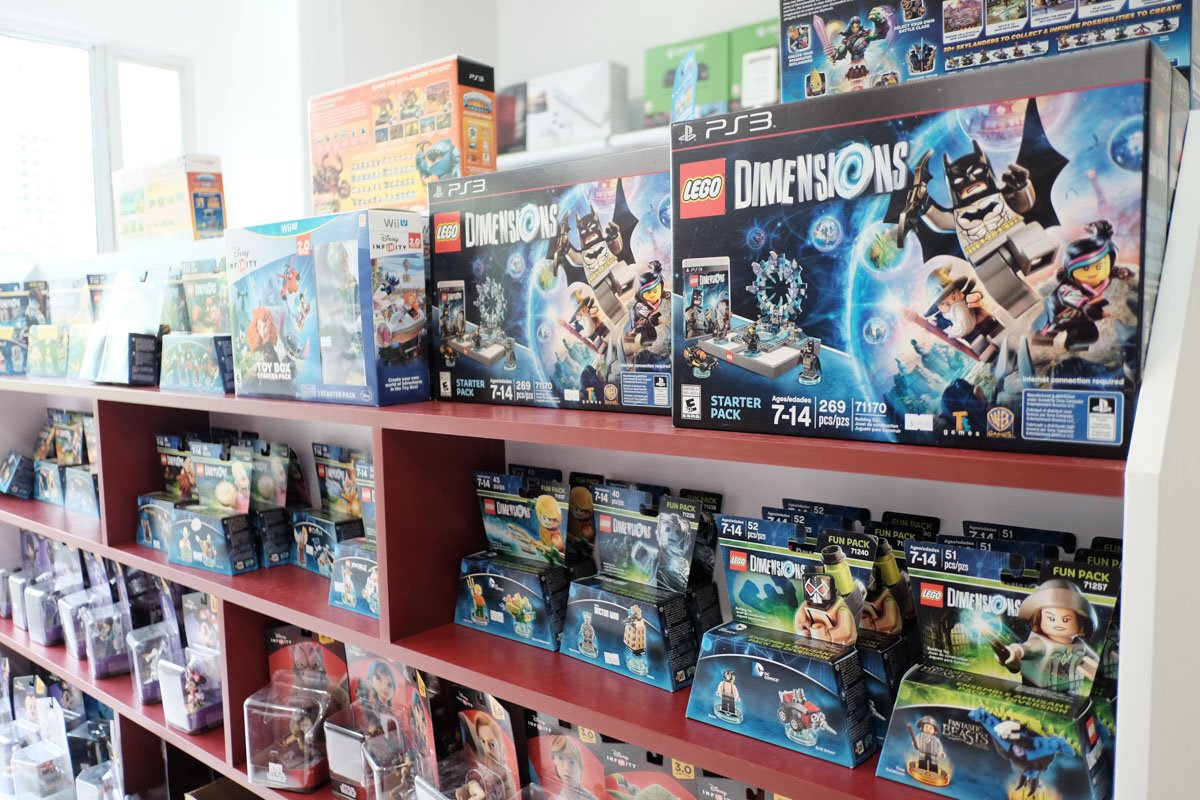 It's certainly a radical change from what most gamers are used to, and definitely less intimidating for the (clueless) significant other who's there browsing for a surprise gift.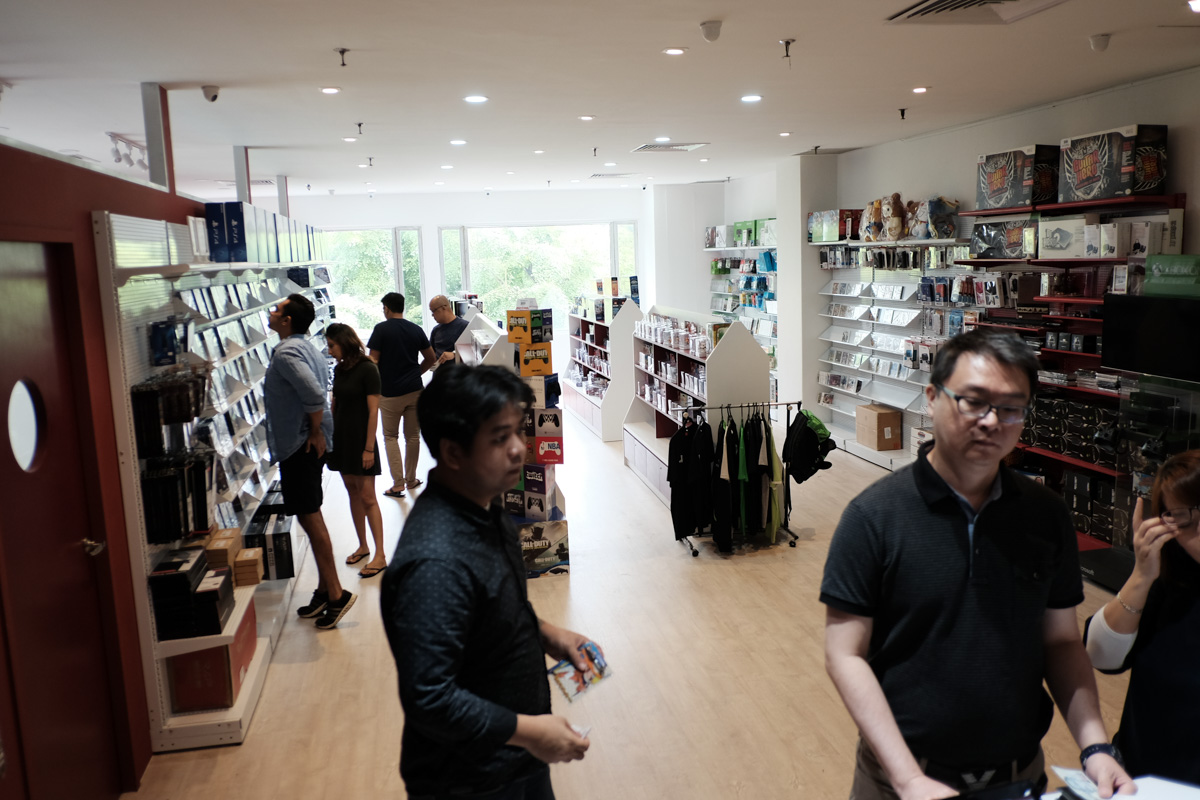 Having visited a day after Christmas weekend, traffic to the store was decent for one that is based in a mall that is filled with maid agencies, and other relics of Singapore's past. New additions to the shelves are mainly ideal complements to any video gamer's diet, in the form of accessories and toys!
But the biggest addition would be a dedicated space just for card gamers to settle down and hang out on weeknights. The area is still a work-in-progress, and we can easily see this place being the de facto gathering area for all card gamers given the central location of the store.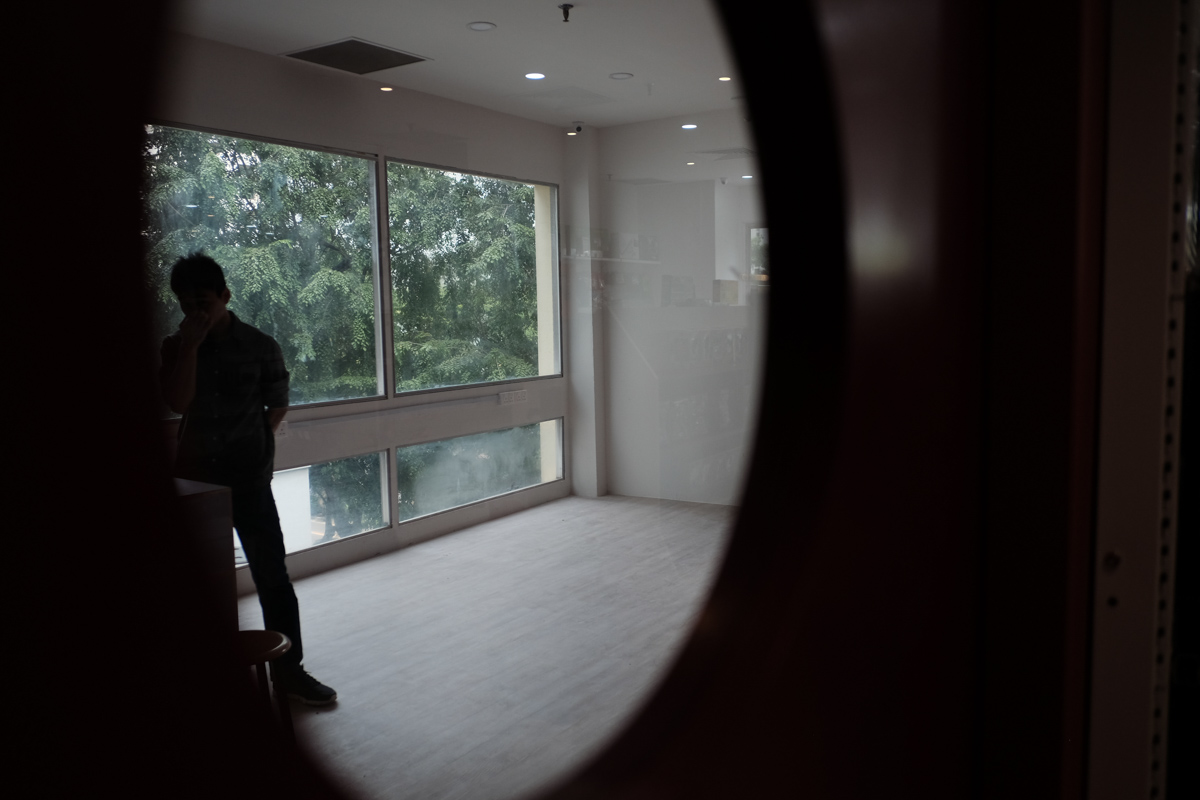 Dai-di anyone? (We kid)
But what would Qisahn be without its signature deals? Now, the fabled owner has requested that we do not reveal all that he has to offer, since he does want some foot traffic, so here are some teasers.
Does anyone not like Animal Crossing? And who is not a fan of Amiibos? Well, then I guess you won't be interested in Animal Crossing Amiibos. At S$2 each, these guys are a steal, even if you are not a fan of the game!
Did anyone say 1-for-1 Disney Infinity figurines?
PS4 with potentially FIFA 17. Always the mainstay for any gamer's diet.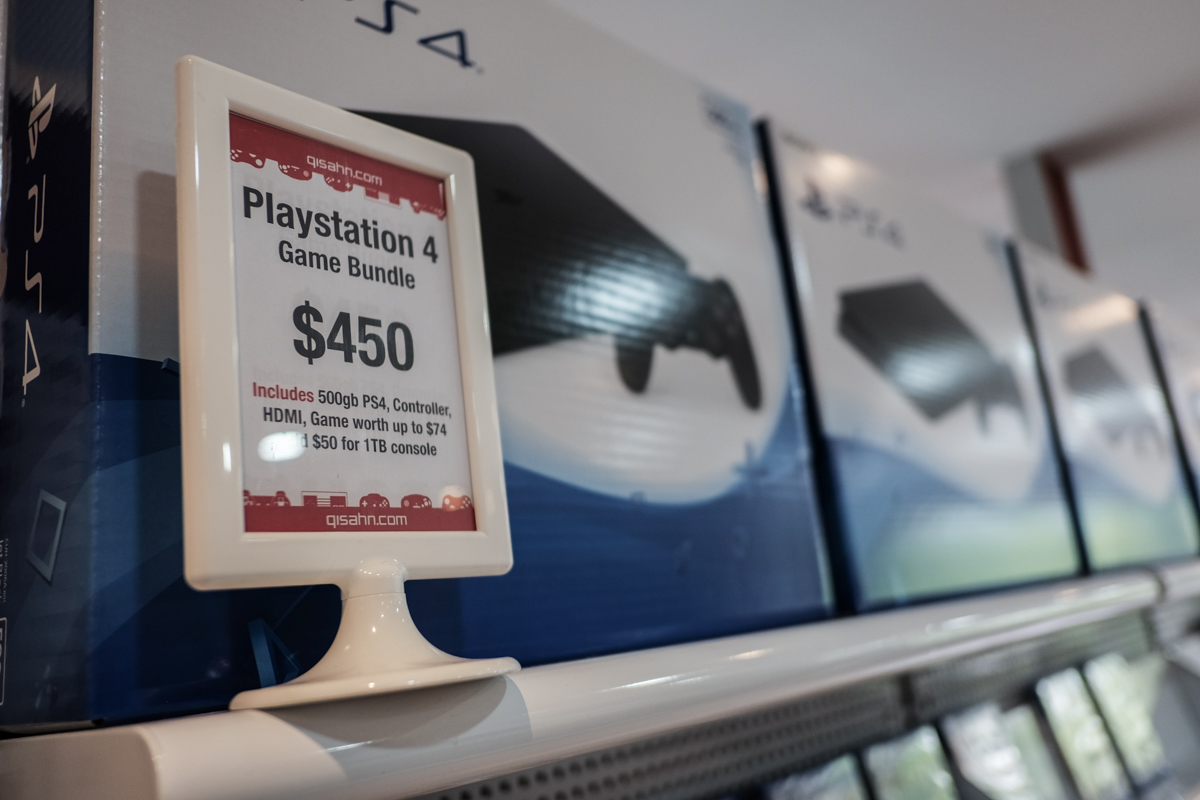 Steam controller, perfect for those couch simulators.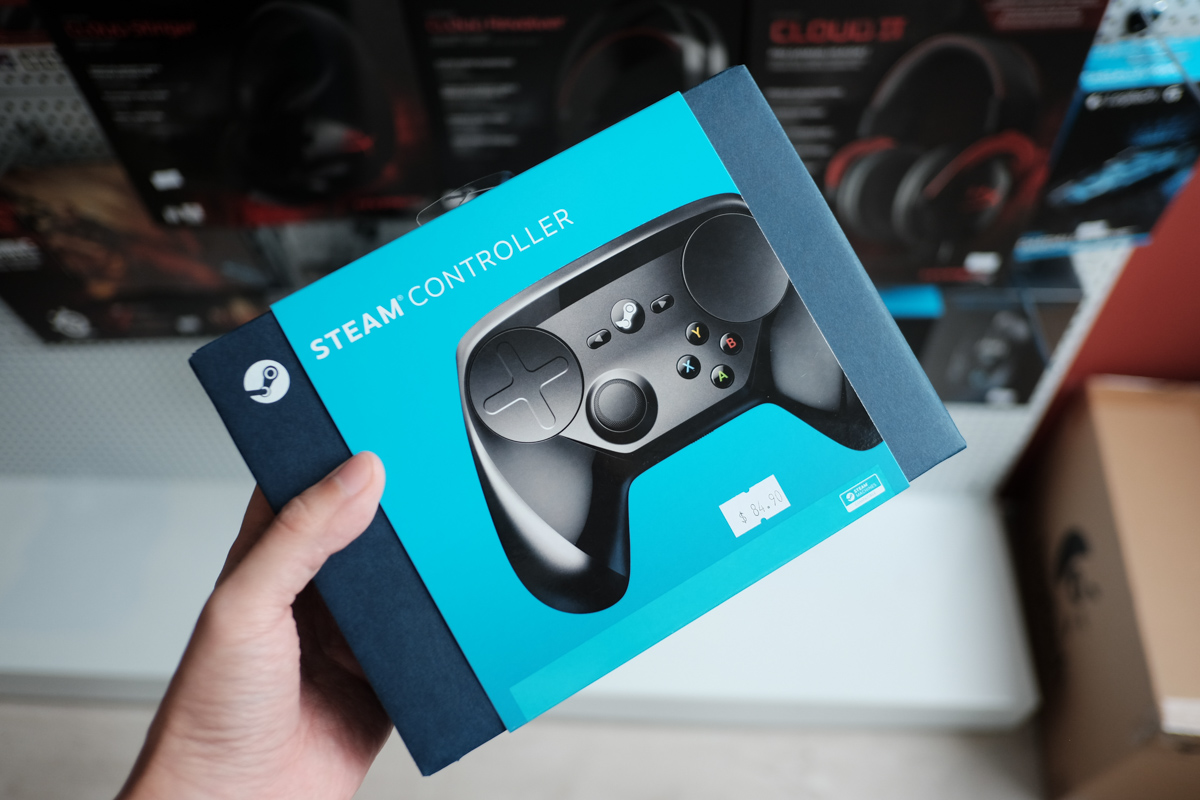 And, of course, the return of 2 for S$69 titles.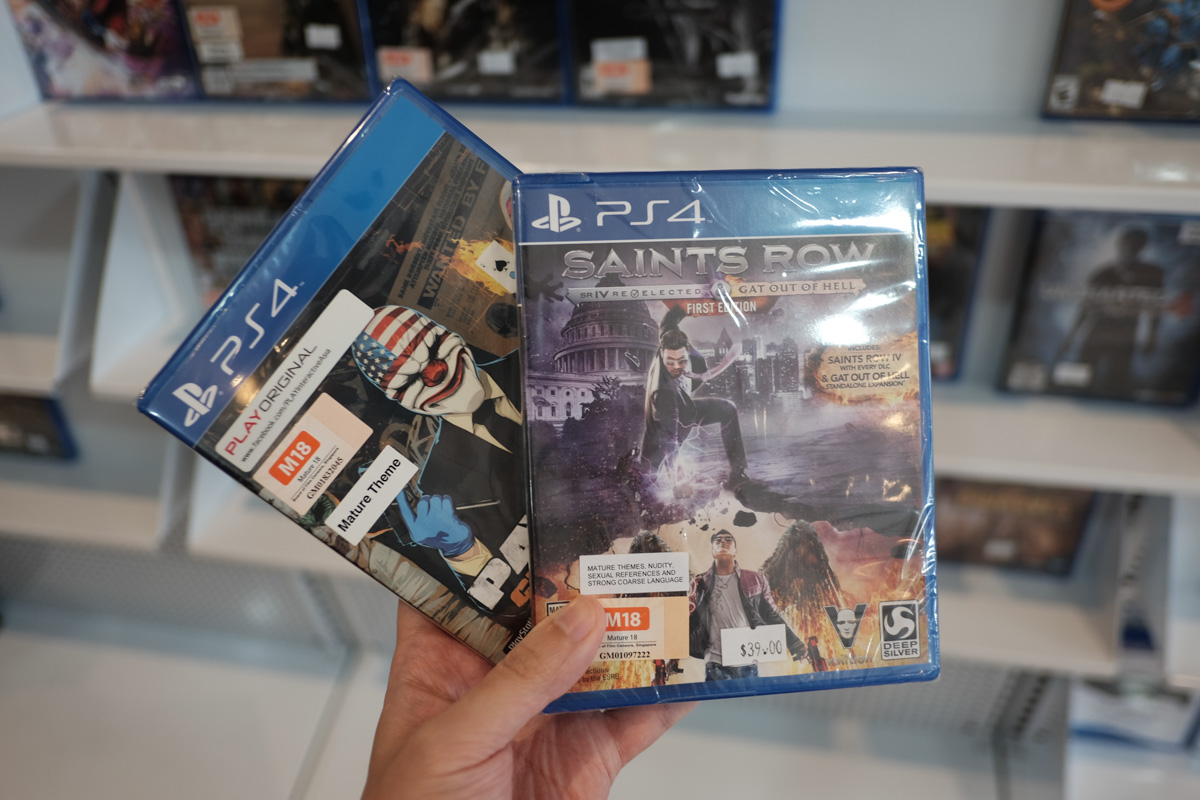 I for one am glad that Qisahn.com is back, bigger and better than before. No more partnerships that mess with your customers please!
---

Drop a Facebook comment below!