Keanu Reeves always have had an online presence, but recent events sure elevated the John Wick actor to Internet darling status. CD Projekt Red's Cyberpunk 2077 is inarguably the reason for his continued rise to fame, especially with the team's decision to bring him into the world of Night City as Johnny Silverhand.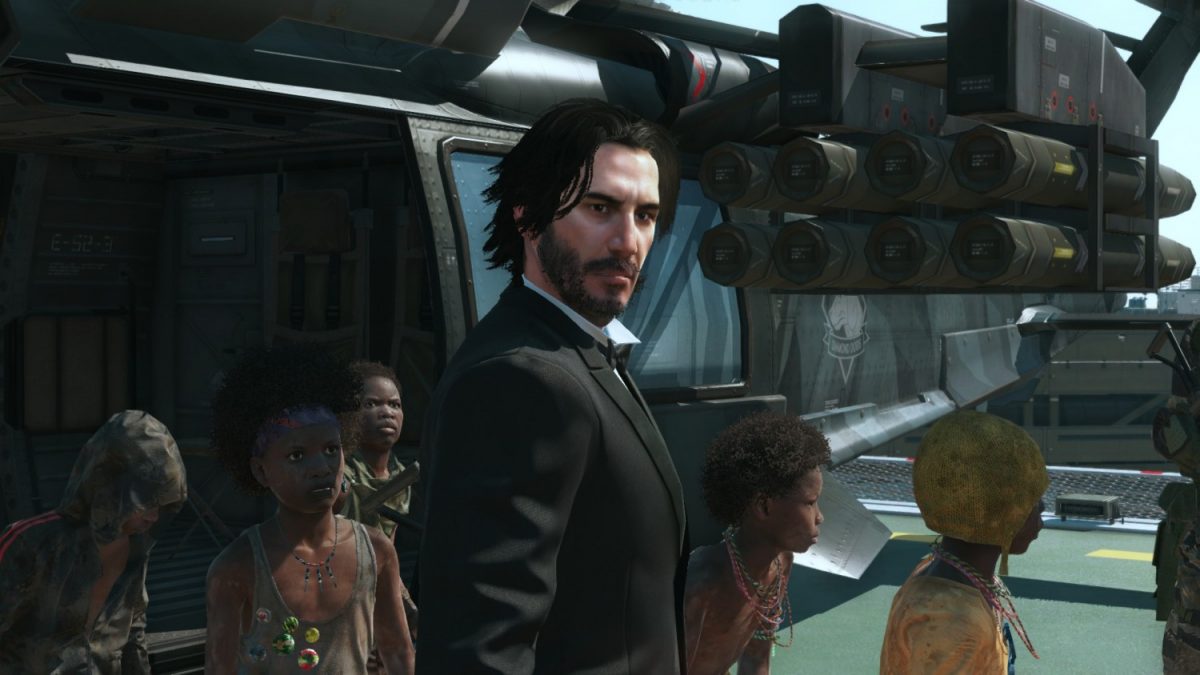 The highly-anticipated title is only slated for launch on April 16, 2020, however, which means there's still some time before fans can interact with him in-game. Here's where a clever Metal Gear Solid V mod comes into play – courtesy of modder JinMar, players are able to play as one of the super J duo (yes, that's what we're calling them now) in Kojima's masterpiece.
It's a great tribute to a beloved icon, especially since Reeves' features have been modelled to great perfection, from the long, slightly shaggy haircut of Johnny Silverhand to John Wick's neatly-trimmed facial hair.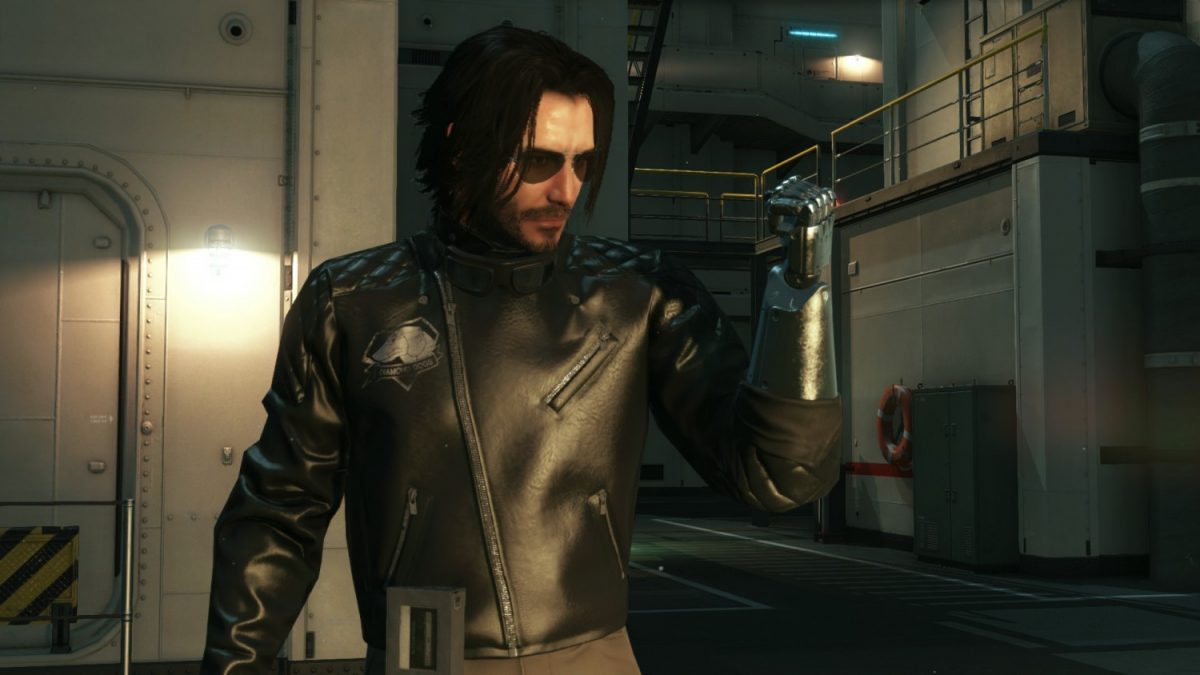 Unfortunately, the mod does not include any of the actor's iconic voice lines, so there'll be no "you're breathtaking!" or "Wake the f– up, we have a city to burn". Still, this is really one nifty mod that can be downloaded over at Nexus mod, with extremely simple instructions to boot: just switch between the Hair 1 and 2 presets to play as John Wick and Johnny Silverhand respectively. Easy.
Apart from his involvement in Cyberpunk 2077, Reeves has also been considered for a role in the MCU, as well as a potential Cyberpunk movie pick sometime in the future. The Matrix, meanwhile, is unlikely to bring back the Neo actor, as the team is eyeing Michael B. Jordan as the next poster boy.
Boy, Keanu Reeves sure is everyone's favourite! Check out the screenshots below to see just how well the man has taken to the world of Metal Gear Solid V:
---

Drop a Facebook comment below!