One of the best games of 2015 was CD Projekt Red's critically acclaimed RPG, Witcher 3. It was an intricately woven tale, filled with fantastic beasts and strange people, a game so deep that a hundred hours invested is but a pittance. At its core, it is about Geralt the Witcher and his journey in a chaotic world.
Now, if you have ever harboured the thought of learning the trade of the monster hunters, the time is now – welcome to Witcher School.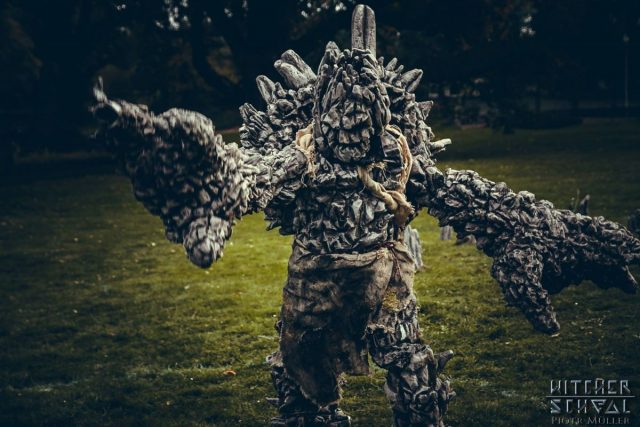 Inspired by the game franchise as well as the fantasy book series by author Andrzej Sapkowski, the Witcher School is one of the most elaborate LARPing (live action role-playing) experience you can get. Apprentices will get the chance to undergo the rigorous and brutal training of a Witcher, including the art of fencing, archery, and even alchemy under the tutelage of seasoned instructors.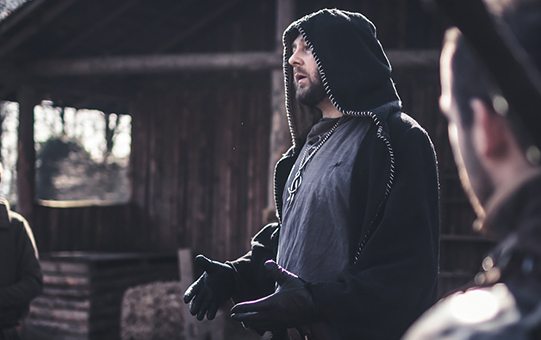 Monsters will be slain, secrets and intrigue to be found, and you will have to make difficult choices that could have consequences far beyond yourself. It certainly sounds like an authentic Witcher experience indeed.
Even better, you will have the chance to meet the famous characters and figures from the books and the games, perhaps Yennefer or Triss Merigold would be on hand to teach you a thing or two.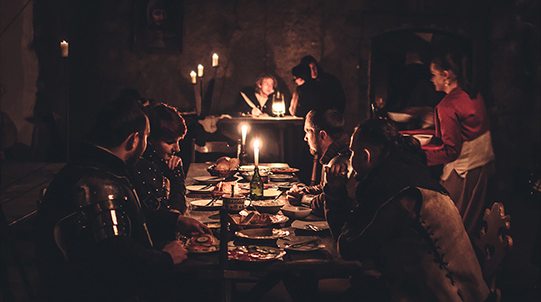 Open to both men and women, all you need is a willing attitude, tickets, 3 days of your time, and the most important bit, you have to be in Poland. While the last bit is certainly the clincher, the whole package will likely make you consider a short trip up north!
Your enrollment will come with:
Three nights stay at Grodziec or Moszna Castle;
Full catering, consisting of breakfasts and dinners;
Basic witcher apprentice costume (which you can either give back or buy for yourself after the game ends);
Carefully prepared classes during which you develop such skills as: fencing, survival skills, meditation, herbalism, archery, and alchemy;
Chance to meet and fight with monsters you know from the witchers' bestiary;
Experienced cast of dozens of actors, playing teachers, monsters and other characters (known from "The Witcher" books and games), available at all times during the LARP;
Complete exclusion from the outer world, and access to most of the places and surroundings of the castle;
Chance to hand-make your own leather equipment during our classes (which you will take home after the game ends);
Hand-made witcher medallion (which you will take home after the game ends)
An incredible adventure in the "Witcher's" setting which you will never forget!
And if the combat is as large-scale as this video suggest, I need to save up now.