It's official. Everyone's beloved DC superheroine Barbara Gordon aka Batgirl/Oracle will be making her way to the third season of Titans.
The confirmation came from Titans director and cinematographer Boris Mojovski in a Facebook Live Q&A, who confirmed that not only will Barbara Gordon be appearing in Titans season three, she'll be making an appearance in the very first episode of the third season.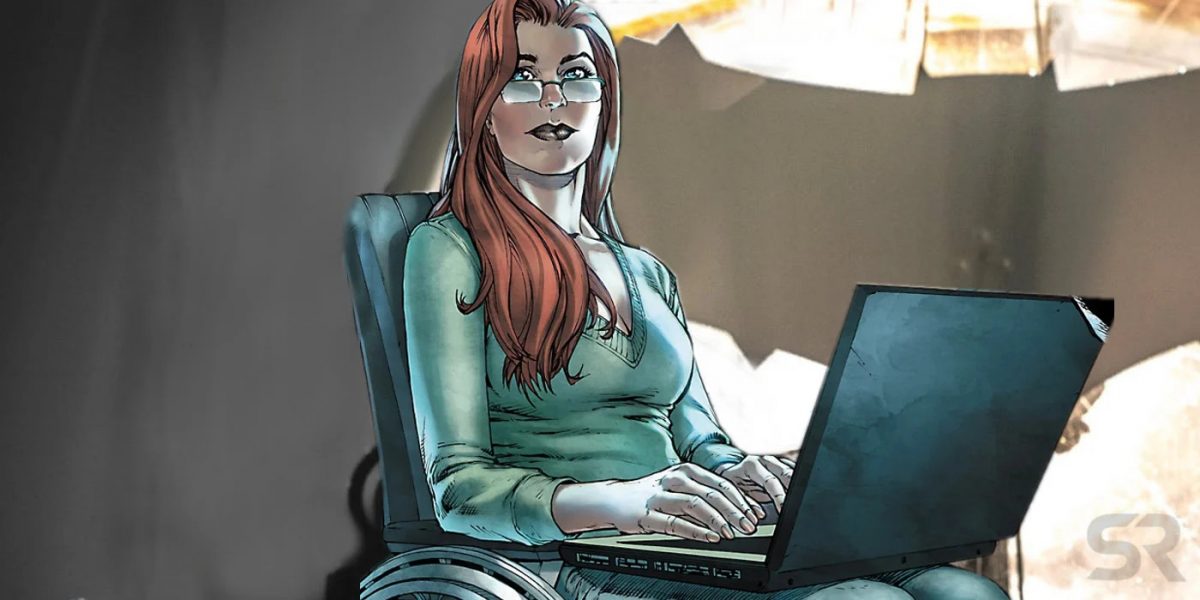 Though Mojovski did not state if Barbara Gordon will be appearing in Titans as Batgirl or Oracle, a casting call which surfaced earlier this year (via Batman-news) revealed that we could be seeing her as Oracle in the upcoming season of Titans.
BARBARA GORDON/ ORACLE

Female, Late 20s – Early 30s, Caucasian. Compassionate, perceptive, sharp-witted and restless.

Gotham's Police Commissioner has a photographic memory and an insatiable determination to protect the city she loves as deeply as the late father whose shoes she now fills. With her nose to the grindstone, before you've had your morning coffee, she's the friend who tells it to you straight when no one else will.

GUEST STAR; ACTRESSES WHO USE WHEELCHAIRS ARE ENCOURAGED TO SUBMIT
With this, fans who were disappointed at the lack of Barbara Gordon in Margot Robbie's Birds of Prey, a group in which Barbara is a key member, will finally have something to look forward to. 
No release date for Titans season three has been announced yet.