It looks like Bandai is finally bringing Macross fans the variable fighter we've all been waiting for.
Or Robotech, depending on where you caught the iconic anime series back in the 80s.
Based on the VF-1J Valkyrie piloted by Hikaru Ichijo, better known as Rick Hunter (renamed for American audiences), in the first Macross TV series, the DX Chogokin VF-1J Valkyrie comes in 1/48 scale and clocks it at 27cm tall when transformed in battroid mode. In similar fashion to Bandai's regular 1/60 DX Chogokin line, the VF-1J is fully transformable between 3 modes: fighter, gerwalk and battroid.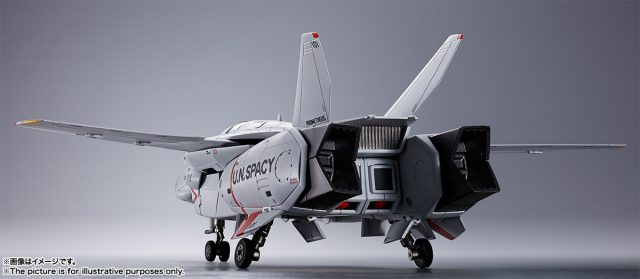 Judging from the visuals and video, this variant looks to have fully articulated fingers, and plenty of articulation in battroid mode. The attention to detail looks to be intricate, just look at the cockpit and pilot!
Pre-orders for the VF-1J started from July 27th onwards, on the Tamashii Nations website at 19,440 yen (US$175). Good hunting in securing one! It's slated to be released in December.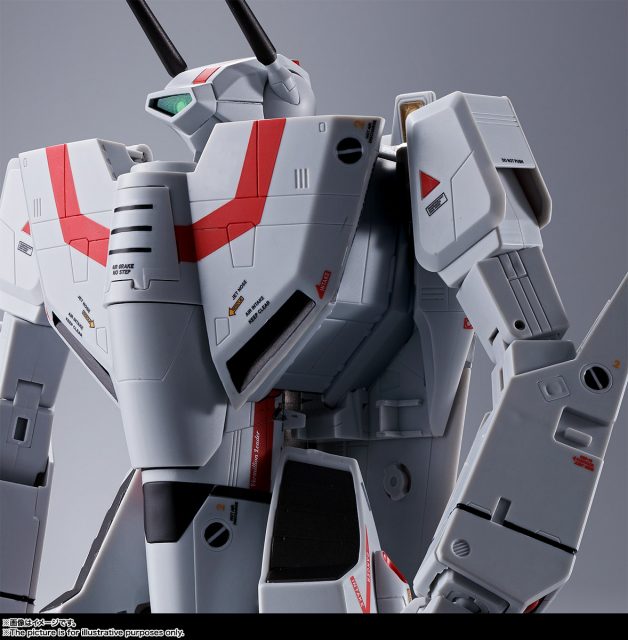 If the awesome product shots above aren't enough, watch the designer of the VF-1J and original creator of Macross, Shoji Kawamori play with the new toy:
https://www.youtube.com/watch?v=hXPFe071zqU