Yes, Bandai is making Warhammer 40,000 action figures now. It's a collaboration that probably has been talked about for years among Gunpla kitbashers and players of the iconic tabletop wargame by Games Workshop, and it couldn't have come at a better time.
Following the immense success of the Ultramarines Intercessor Space Marine 8-inch action figure, which sold out due to overwhelming demand, the Japanese toy company has built on the hype surrounding this collaboration and has since put out new Imperial Fists and Salamanders Intercessors Space Marine action figures.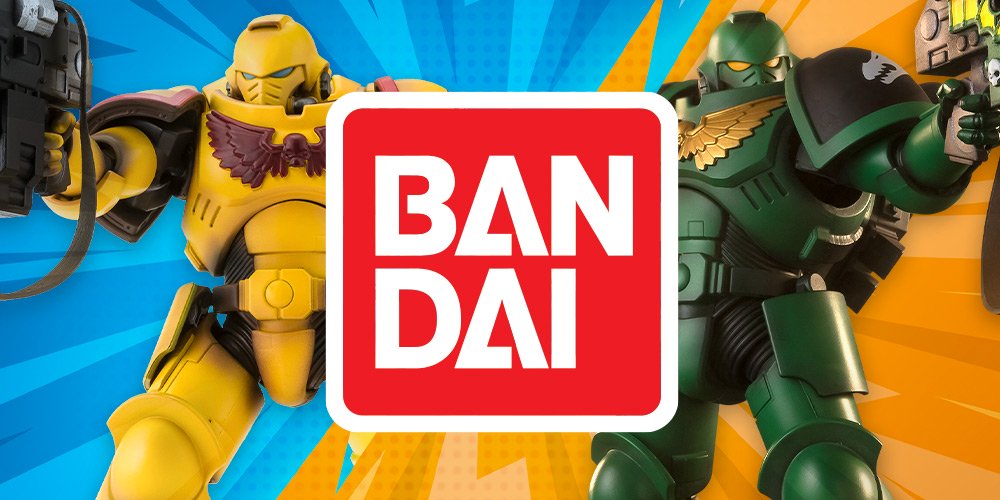 If you're thinking what we're thinking, Henry Cavill would absolutely need one of these in his display cabinet.
Similar to the Ultramarines variant, these yellow and green action figures sport intricate amounts of detail all around, down to every chink, nut and bolt on their armour, including their bolt rifles.
They also each feature a whopping 53 points of articulation, with each leg alone featuring 12, for the ultimate poseability and photo opportunities if you're a toy photographer.
The Imperial Fists and Salamanders Intercessors Space Marine 8-inch action figures will be made available for pre-order from Games Workshop on 12 September. Plus, you need not worry about them selling out this time; every person who pre-orders is assured of an action figure, as these toys are made to order.
---

Drop a Facebook comment below!