It has most certainly taken some time, but now we may truly have a new game to take over the mantle of that co-op awesomeness from Left 4 Dead. Turtle Rock Studios and Warner Bros.' Back 4 Blood is finally here, and with it comes more undead killing and intense fun to be had. However, before you jump in without any prior knowledge, this Back 4 Blood guide wiki is going to get you up to speed in no time.
We will continue to update the wiki as we learn more about the undead shooting extravaganza. In the meantime, it is time to clean up the streets, the world needs saving.
Back 4 Blood Guide Wiki
Gameplay Guides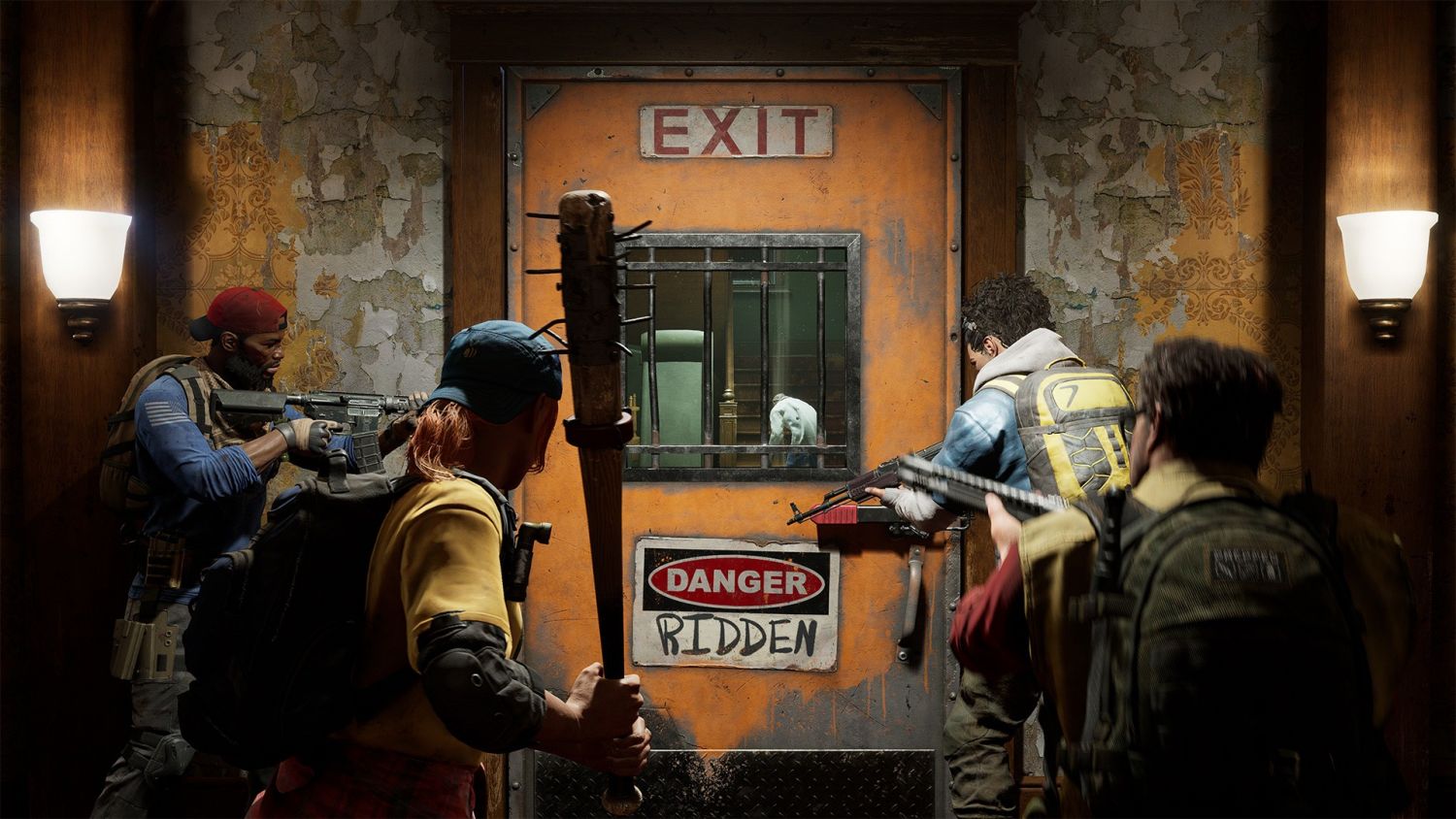 Please let us know via the comments below if you have any burning questions that need answering. We will continue to venture into the world of Back 4 Blood and fill up the gaps as we proceed, so stick around!