We've got baby fever, and the influx of baby aliens on our screens are certainly not helping. A new Sonic The Hedgehog movie released in Japanese revealed a little something that we didn't know we've been missing from our lives: Baby Sonic.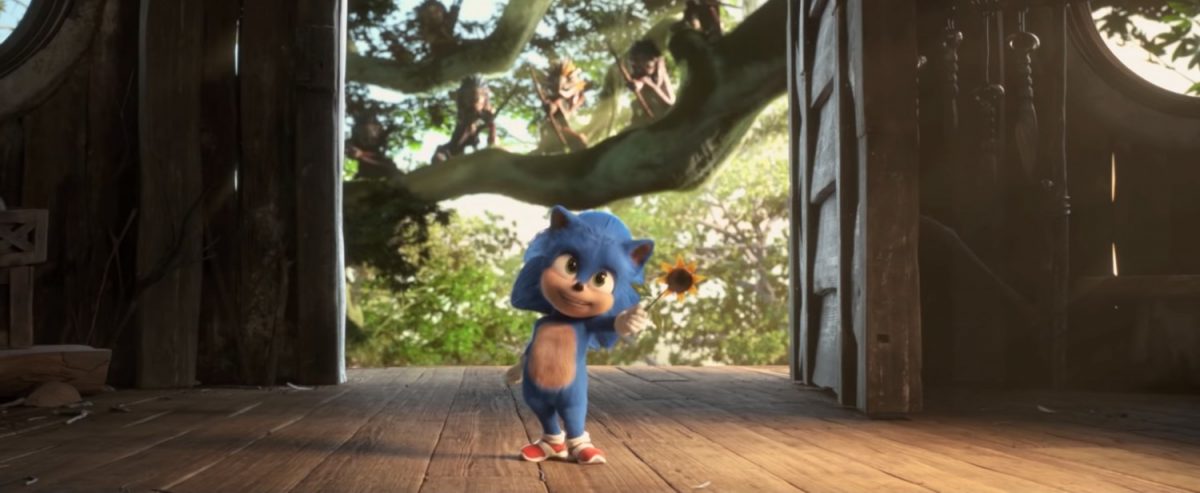 Sonic The Hedgehog has gone on a wild rollercoaster ride since its trailer drop. First, there was major discontent with the initial design of Sonic. Then there was delight and hype around the hedgehog's upgraded look. And now, the blessing that is Baby Sonic. The trailer showed Sonic speeding through what looks like Green Hill Zone before ending with 2 seconds of him standing by the door with a flower in his hand.
As expected, Baby Sonic has been receiving so much attention on Twitter. Many of the tweets compared him to The Mandalorian's Baby Yoda and joked about the horrors of the original Sonic design.
We think there is only one appropriate response to this reveal and it is this tweet.
Sonic the Hedgehog is zipping to our theatres on Valentine's Day, February 14, 2020.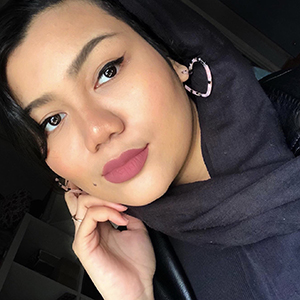 Don't judge a book by its cover, for behind all this makeup, is a geek just like you. To simply put it, superheroes, Star Wars, Harry Potter and all things gore and creepy makes this girly girl swoon.
---

Drop a Facebook comment below!
---