In a move to ensure there is parity for the global release, Marvel Studios has moved up the Avengers: Infinity War release date from the previously-announced May 4 to April 27, a full week earlier! This comes following the news that Singapore, along with a host of other countries, were getting first dibs for the next Avengers film ahead of the world.
With the great success of Black Panther, who can blame them for wanting to keep the hype train going? The move may also help distance the movie from the other blockbusters that are set to come out in May. Deadpool 2 releases on May 18 and Disney's own Solo: A Star Wars Story comes May 25.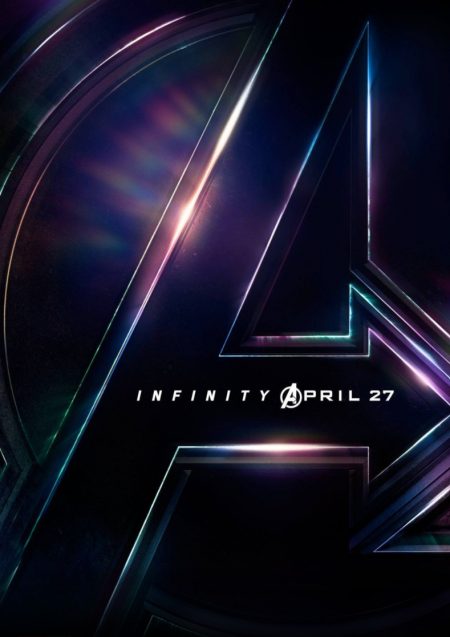 With over a decades' worth of superheroes hijinks leading up to this, Avengers: Infinity War will finally see the full debut of Josh Brolin's Thanos, one of the greatest threats the MCU will ever face. This conflict is likely to span two movies, with the unnamed sequel still on the horizon. We can expect plenty of action and clashes, and definitely, some important players will bite the dust as they wrestle with the Mad Titan for the Infinity Stones.
A stacked cast includes the following actors: Robert Downey Jr., Chris Evans, Mark Ruffalo, Scarlett Johansson, Chris Hemsworth, Tom Hiddleston, Anthony Mackie, Paul Bettany, Elizabeth Olson, Jeremy Renner, Chadwick Boseman, Sebastian Stan, Don Cheadle, Chris Pratt, Dave Bautista, Zoe Saldana, Pom Klementieff, Benedict Cumberbatch, Benedict Wong, Sean Gunn, Tom Holland, Paul Rudd, and Josh Brolin.
How many of them will live through Infinity War, we will find out earlier now!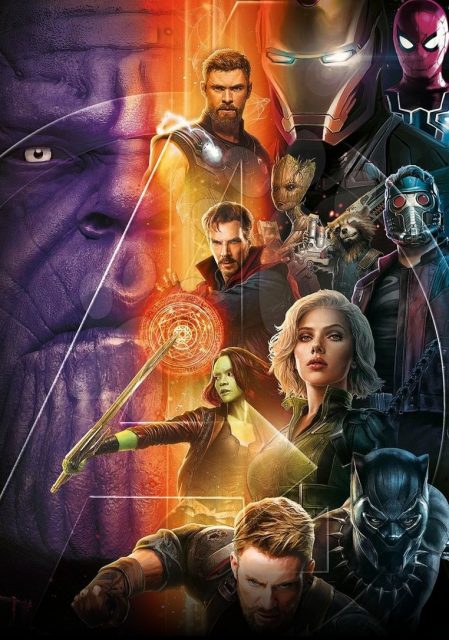 Marvel's Avengers: Infinity War comes to theaters April 27, 2018. And our heroes return in the still-untitled fourth film, set for May 3, 2019.
---

Drop a Facebook comment below!