"Hulk, smash," or goes Captain America in the very first Avengers movie.
Five years down the road, and Hulk isn't the only one doing the smashing. In fact, the entirety of the Avengers assemble, Guardians of the Galaxy, and specific Marvel characters have banded together to annihilate a past record.
And by that, we mean the Youtube record for the most views in a single day.
A mere 24 hours after The Avengers: Infinity War trailer dropped, the reel has garnered 230 million views in 24 hours, beating the previous target set by horror movie, It.
Thank you to the best fans in the universe for making @Avengers #InfinityWar the most viewed trailer of all time with 230 million views in 24 hours! See you all May 4th pic.twitter.com/7dYmhk8VSi

— Marvel Studios (@MarvelStudios) November 30, 2017
This calls for a celebration.
For Marvel fans in Singapore, however, there's another greater cause for celebration – an early debut for the movie next year.
With an official release date of 4 May in North America and many other countries, the news comes as a pleasant surprise. In a list of 18 countries released by Marvel Studios, Singapore is set to screen the film on 26 April 2018, together with Brazil, Germany, Greece, and Hungary.
The remaining countries are split into two waves: Australia, France, Italy, Netherlands, New Zealand, and Sweden are getting first dibs on 25 April, while Bulgaria, Japan, Spain, Turkey, the UK, and Vietnam will launch the movie on 27 April. China and Mexico are also among the groups, but release dates for both countries have yet to be announced.
I don't know about you, but getting to watch Infinity War one week its debut date before sure sounds like a great early weekend plan. Time to hop on the hype train, guys.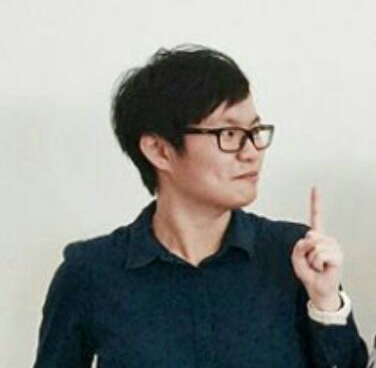 Si Jia is a casual geek at heart – or as casual as someone with Sephiroth's theme on her Spotify playlist can get. A fan of movies, games, and Japanese culture, Si Jia's greatest weakness is the Steam Summer Sale. Or any Steam sale, really.
---

Drop a Facebook comment below!