For fans of the Avatar: The Last Airbender franchise, this might be the crossover you never knew you needed. Everyone's favourite element-bending characters will be making an appearance in the free-to-play MOBA game Smite.
This was announced on the official Smite website, and more than a month after all seasons of the original ATLA arrived on Netflix. Come July, players will be able to purchase the Avatar: The Last Airbender Battle Pass, the details of which will be announced at Titan Forge Games' announcement on Twitch on 24 June.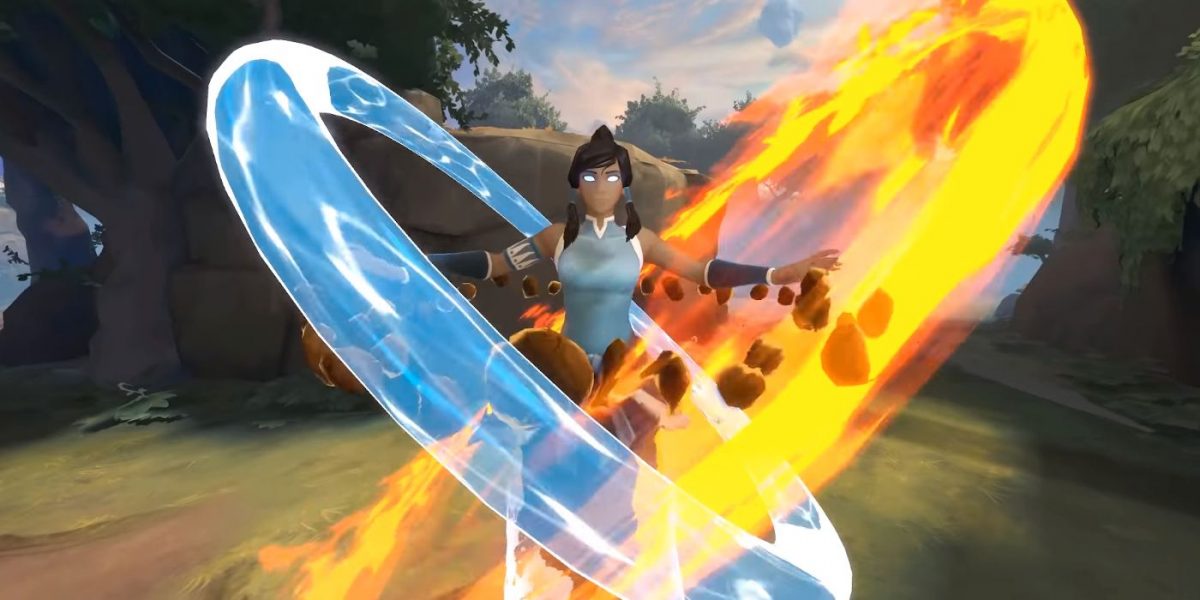 The Battle Pass includes themed skins featuring three of the franchise's most popular characters, Aang, Zuko, and Korra (who is technically from The Legend of Korra, but oh well), for the playable characters Merlin, Susano, and Skadi, respectively. Equipping the skins allows players to do battle as the iconic characters, with the Aang skin even shown to be able to use his signature air scooter.
There will also additional skins for players on the Prestige track, including Avatar states of both Aang and Korra, as well as Zuko's Blue Spirit alter ego.
As an additional nod to the franchise, the Battle Pass will also include an emote for the equally-iconic Cabbage Merchant, just for laughs.
It remains to be seen whether fans will get to play as the likes or Katara, Toph and Azula. Regardless, this update will no doubt bring a smile to many current Smite players, and might even entice fans of the ATLA franchise to even pick up the game.
---

Drop a Facebook comment below!