Not many animated shows can claim to have juggled skillfully the art of humour and character development with serious issues such as female empowerment, ableism, and the effects of war, so the legacy of Nickelodeon's Avatar: The Last Airbender is certainly well-deserved. Come 15 May 2020, fans will be able to revisit the adventures of Aang and…well, the Gaang, as Netflix welcomes the critically-acclaimed series to its ranks.
According to a tweet by the official Netflix account, all three seasons of Avatar: The Last Airbender will be available to stream, but only in the US for now. This is not the first time that Netflix is tied to the series: a live-action adaptation of it is currently in the works (please, let it be better than M. Night Shyamalan's horrible movie version) at the company, while The Dragon Prince had The Last Airbender screenwriter Aaron Ehasz as co-creator.
Avatar: The Last Airbender first premiered in 2005, and follows the titular Avatar, the only person capable of mastering all four elemental styles. The show's opening sequence, narrated by Katara, the group's resident waterbender and one of the main characters, describes the story succinctly: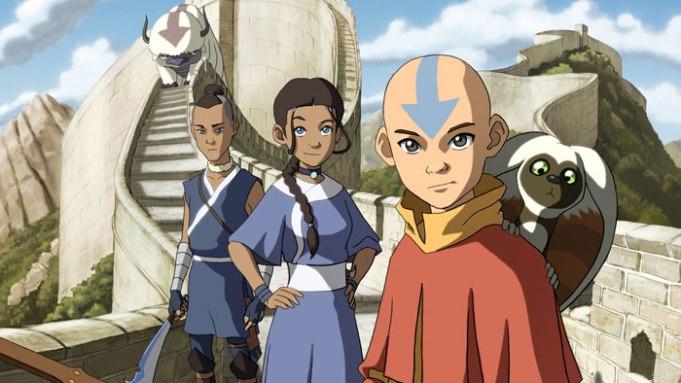 "Water. Earth. Fire. Air. Long ago, the four nations lived together in harmony. Then, everything changed when the Fire Nation attacked. Only the Avatar, master of all four elements, could stop them, but when the world needed him most, he vanished. A hundred years passed and my brother and I discovered the new Avatar, an airbender named Aang. And although his airbending skills are great, he has a lot to learn before he's ready to save anyone. But I believe Aang can save the world."
Over its three-year run, the animated series has garnered a large, passionate fanbase from all over the globe, so hopefully, there will be plans to bring it outside of the US soon. Singapore users are fortunate in this sense, because the title's already up in the library and is available for viewing anytime.
---

Drop a Facebook comment below!