After 11 years of publication, it has been announced that the Attack on Titan manga will soon be coming to a close.
Kodansha (via Anime News Network), the publishing company behind Bessatsu Shonen Magazine that Attack on Titan is released on, announced that manga artist Hajime Isayama will be ending his Attack on Titan series in the Magazine's May issue on 9 April 2021.
Meanwhile, the manga's final 34th volume will be shipped on 9 June.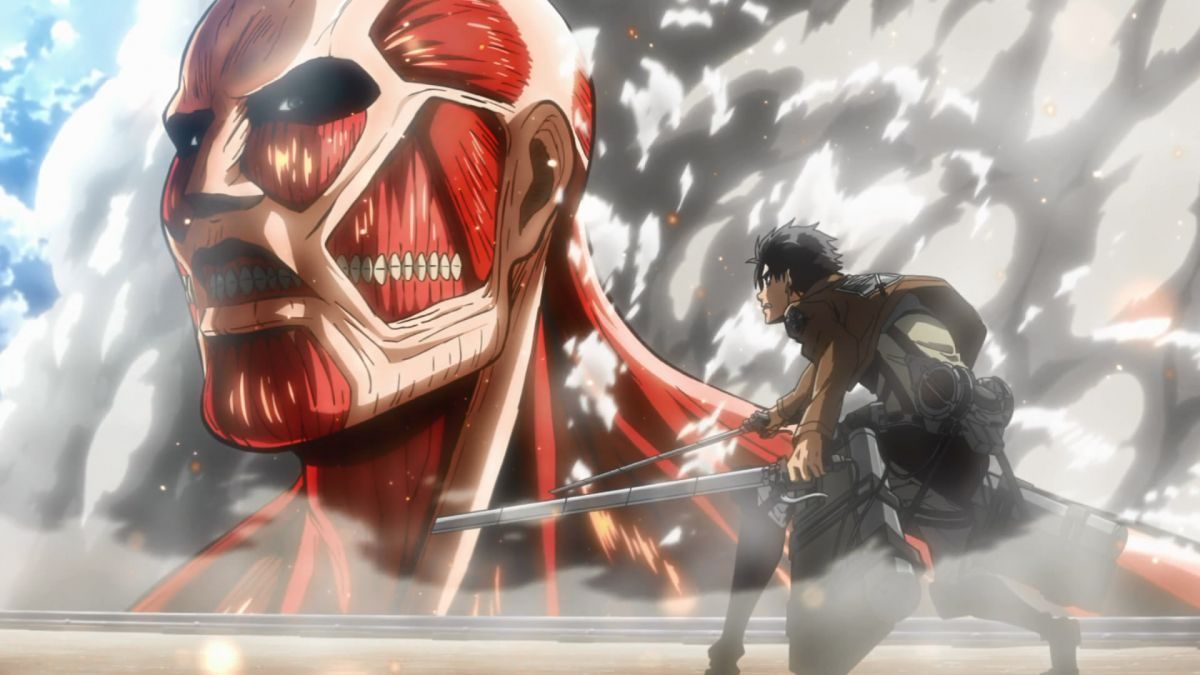 Alongside the confirmation of the series' final chapter is a statement by Isayama.
"I've been saying for the last eight years that I'd finish [Attack on Titan] in three years, and finally, it seems like it will be completed," Isayama said. "It's been a very long time coming, but I hope you'll stick with me until the end. The editorial team never rushed me to finish the series, but I've been continually asked when will it end?' Thank you for waiting for me. I will do my best until the last page so you will feel satisfied with what you've read."
Attack on Titan is set in an alternate world besieged by giant, man-eating monsters known as Titans and the series centres around the young protagonist Eren Yeager as he joins the Survey Corps to one day enact vengeance on titans after he witnesses his mother being killed by one.
The series first released in 2009 and received enough popularity that it got an anime adaptation in 2013. The Attack on Titan anime is currently in its fourth season, and as things stand, it seems likely that it will be wrapping up around the same time as the manga. It'll definitely be a bittersweet moment for fans this April.