The influence of the Associated Press (AP) is undeniably far-reaching, with journalists stationed in nearly 250 locations in 100 countries, and 54 Pulitzer Prizes under its belt. In line with the news agency's celebrated history of visual photography, Sony will be equipping all AP journalists with a wide variety of imaging products, no matter their location on the globe.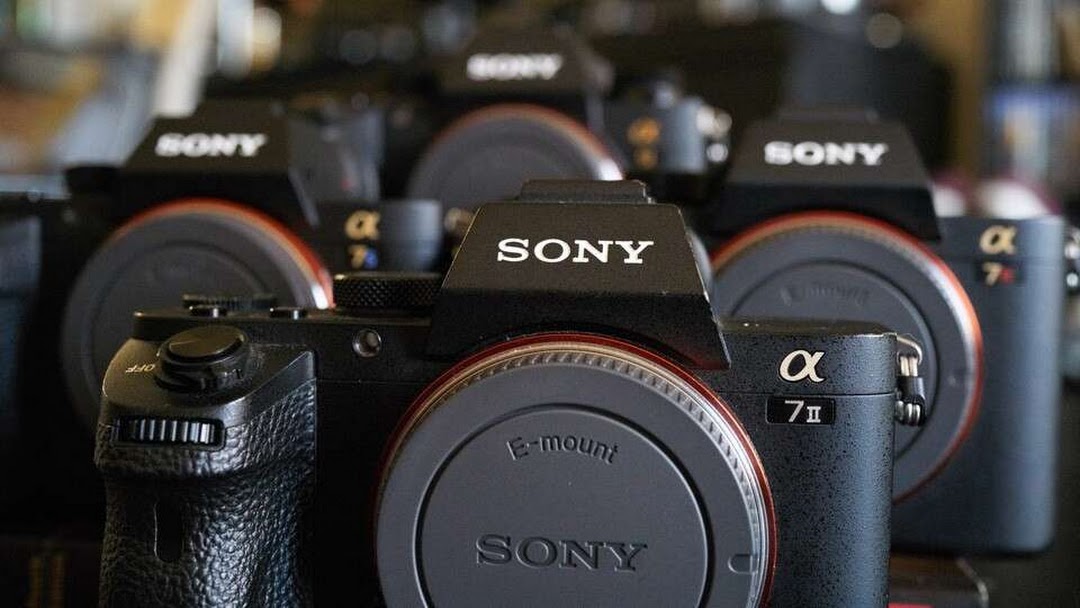 The selected catalogue of shooting equipment, including the full-frame Alpha cameras, 4K XDCAM video cameras, and an assortment of Sony's 57 E-mount lenses, has been sent out, and is currently in the midst of worldwide delivery. Once the transition to Sony is completed, AP's video journalists and photographers will be using the same brand of cameras for work – a first-ever for the news agency.
"We are extremely honored to announce this collaboration with The Associated Press, an organization with an incredible history in journalism that continues to raise the bar for global news reporting and delivery," said Neal Manowitz, deputy president for Imaging Products and Solutions Americas at Sony Electronics.
"The Associated Press is a universally trusted brand for news information in the world. We are honored to equip AP's journalists with our technology and support, giving them the opportunity to capture, transmit and deliver imagery in ways they never could before."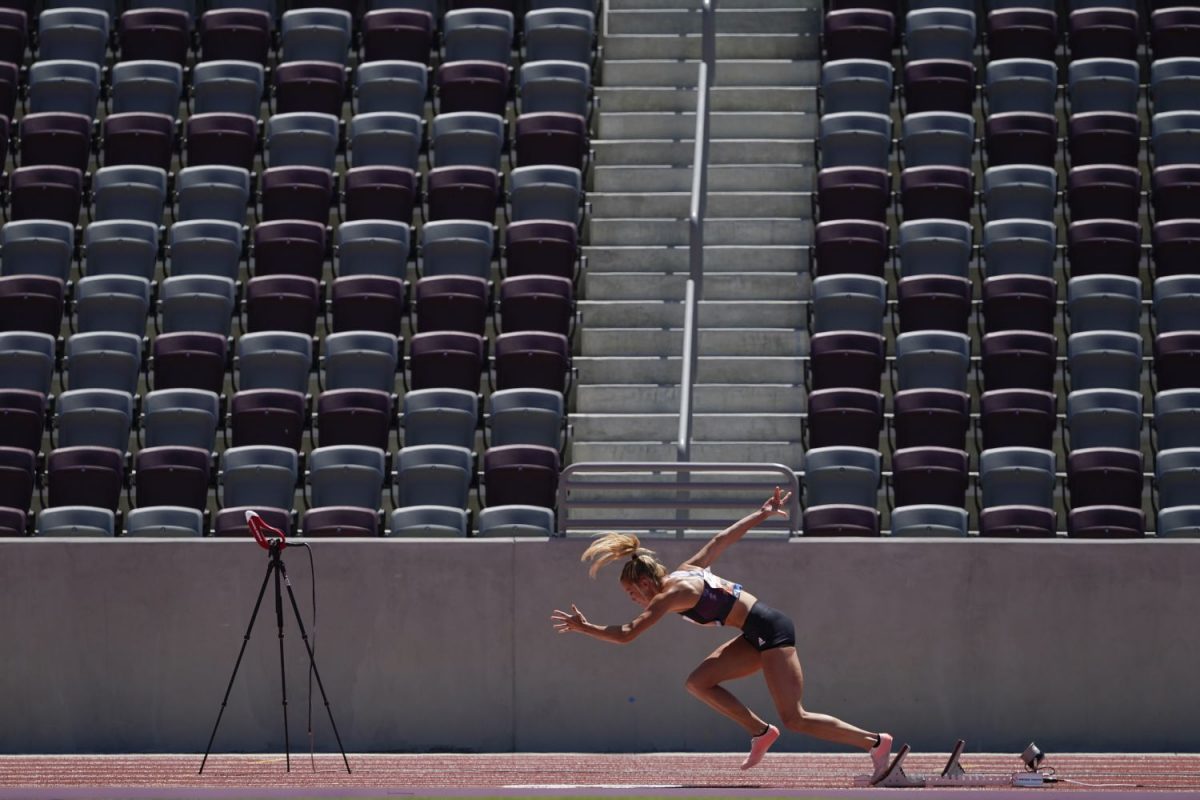 The move towards standardised equipment means that AP visual journalists will be able to share Sony's cameras and lenses, allowing for smoother collaboration between co-workers and greater work flexibility. Apart from facilitating the product delivery process, the two companies are also looking to improve workflow and efficiency of field operations, such as the testing of 5G capabilities.
This AP-Sony partnership marks a significant leap forward in the photojournalism industry, especially with the enhanced capabilities of new Sony cameras. As the latter's mirrorless camera technology offers a completely silent operation, photojournalists will be able to work in environments without interrupting the scene around them. Give it some time, and the new Leica of the next few generations might very well bloom into existence.
Header image courtesy of AP Photos.
---

Drop a Facebook comment below!