After an incredibly successful launch last year, Respawn Entertainment will finally be bringing their popular free-to-play battle royale game Apex Legends to the Nintendo Switch and Steam this fall, complete with crossplay. This means that you will get to play with your friends regardless of which platforms you are on.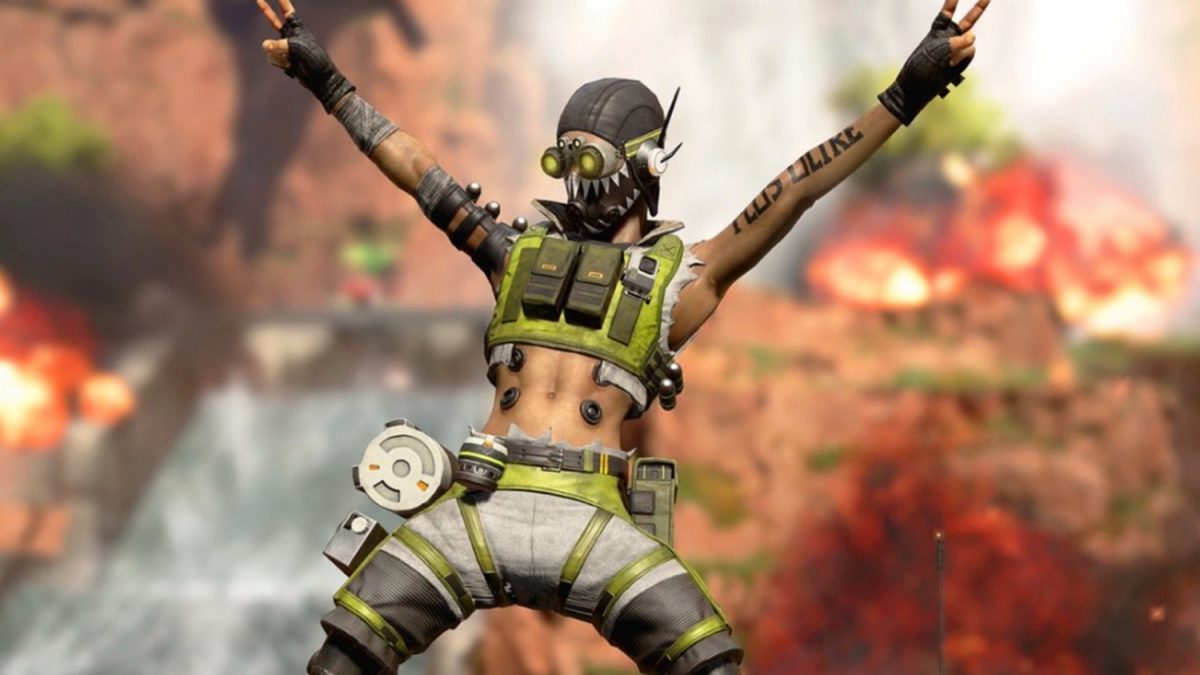 Since its launch in February 2019, the game was only ever available on the PlayStation 4, Xbox One, and on the PC via EA's Origin service. But at the recent EA Live Play livestream, Respawn and EA will finally be expanding the game to cover more platforms.
Aside from the news of the game coming to the Switch and Steam in fall 2020, Respawn also gave us the first look to an upcoming event in Apex Legends, titled the Lost Treasures Collection. The event starts on 23 June, and will introduce mechanics such as Mobile Respawn Beacons, limited-time event cosmetics and more,
Players can explore the new town takeover, Crypto's Map Room and take on the "Armed and Dangerous Evolved" limited-time mode. Adding a few twists to the sniper/shotgun only mode, players only have the Evo Armor available to them and a new piece of loot: the Mobile Respawn Beacon.
It is also possible to unlock up to 24 event limited premium cosmetics available directly or through Lost Treasure Event Packs. Unlocking all 24 Lost Treasures cosmetics during the event will unlock the Mirage Heirloom set for free.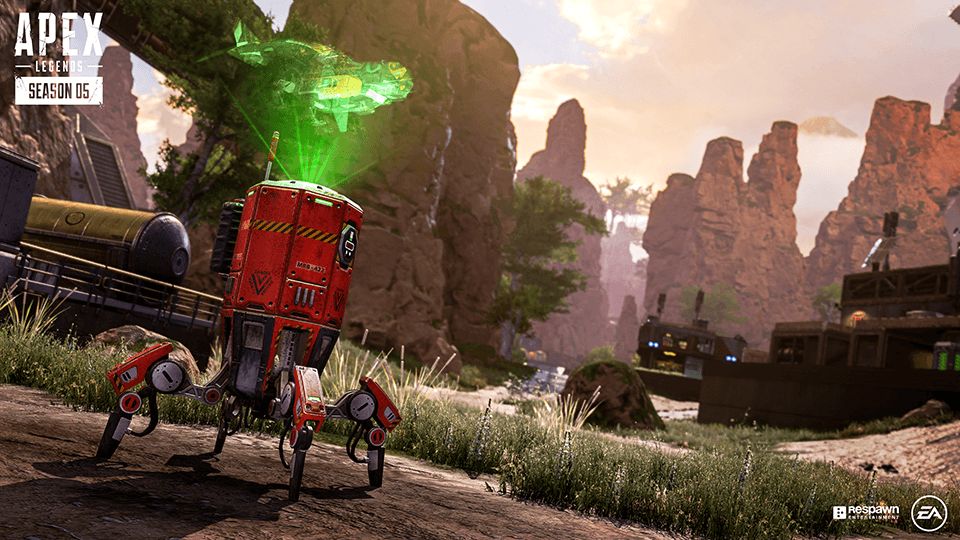 Players can also use the Mobile Respawn Beacon to call down a miniature Respawn Beacon almost anywhere on the map, and bring their squadmates back to the fight through their Banner Card.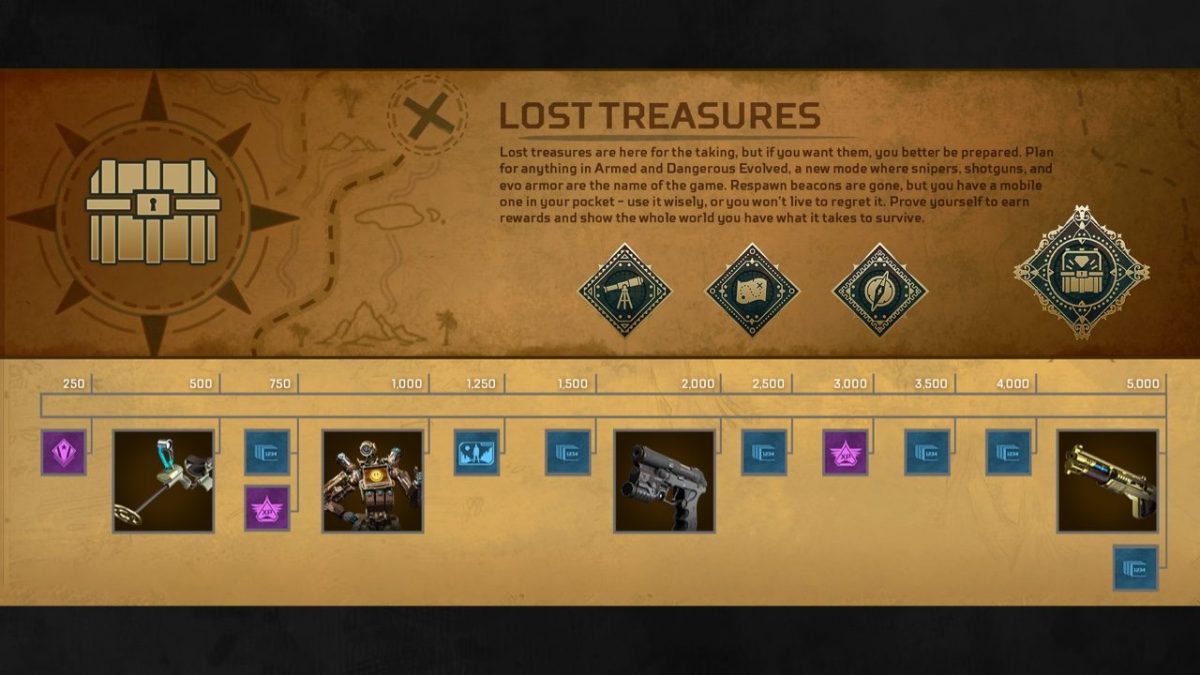 There will also be an Exclusive Event Prize Track. Players will be able to earn up to 1000 points per challenge set and two Legendary Weapon skins. Moreover, a 'Special Offers' page will be introduced, featuring brand new Rare skins and charms.
The Lost Treasures Collection Event will run from 23 June – 7 July 2020.