Electronic Arts' annual exclusive livestream, EA Play Live, recently went live, showing us the latest and greatest from the gaming giant. After having been delayed due to COVID-19 and recent happenings in the US, gamers' patience was finally rewarded with some solid showings from the publisher.
This year's showing featured quite a lot of focus on indie titles, as well as cross-play for a plethora of titles introduced during the presentation. This spells quite an interesting time for gamers across all platforms, as cross-play is looking to become a huge feature in many more games moving forward.
Without further ado, here are the games that were presented at EA Play Live!
---
Star Wars: Squadrons
The long-awaited spiritual successor to Rogue Squadron arriving on 2 October, Star Wars: Squadrons derives from the "best of Star Wars flight games from the past". Taking place shortly after the events of Return of the Jedi, players get to truly take on the reins of being a Rebel Alliance pilot and an Imperial pilot, taking part in a single-player campaign alternating between the two sides, with the ability to pilot various fighters, support ships, and bombers across the campaign and multiplayer. Player customisation takes the form of equippable loadouts, as well as cosmetic upgrades, both of which can be unlocked.
Speaking of which, in multiplayer, players get to duke it out in 5v5 space dogfights in the aptly-named Dogfight Mode. There, players get to play out small-scale battles by combining the abilities of the three types of ships to the best of their abilities. The other multiplayer mode, Fleet Battles, lets players experience the breadth, scope and challenge of playing in large-scale space battles, with multiple tiers of play, including mowing down frontlines, to taking down the capital ship of either the Rebel Alliance or Imperial fleets. Cross-play will be available at launch, with VR support (and joystick support) also included.
---
Apex Legends Season 5
With over 70 million players, Apex Legends is only just getting starting with Season 5, Fortune's Favor. A new collection event, Lost Treasures, will soon arrive. New cosmetic items, shiny treasures, a new mobile respawn beacon, and a new Limited-time mode will be part of the proceedings. Lost Treasures arrives on 23 June, with Steam and Nintendo Switch versions in Fall 2020. Crossplay will be possible as well.
---
It Takes Two
Developed by the masterminds of Brothers: A Tale of Two Sons and A Way Out, Hazelight, this new title is a co-op adventure game featuring the adventures of Cody and May. As its name suggests, It Takes Two features mechanics that involve the emotions of both characters, and it is up to players to figure out how to combine both characters' emotional states to get through levels.
---
Lost In Random
A gothic fairytale comes alive, Zoink Games will be bringing a coming of age story that is Lost in Random in 2021. A world ruled by one dice, transforming the fates of its people with every roll. With the help of another dice named Dicey, embark on a journey with Even to play the odds and break the curse of Random.
---
Rocket Arena
Developed by Final Strike Games, Rocket Arena is a new entry in the battle royale genre, where players blast each other to smithereens by using — you guessed it — rockets. Players dart and weave their way around maps by jumping around in their rockets or ziplines, while dodging enemy rockets and blasting them with their own. The individual characters also have their own unique rocket-powered abilities with which to spice up combat. Rocket Arena arrives on 14 July, with cross-play support available at launch.
---
The Sims 4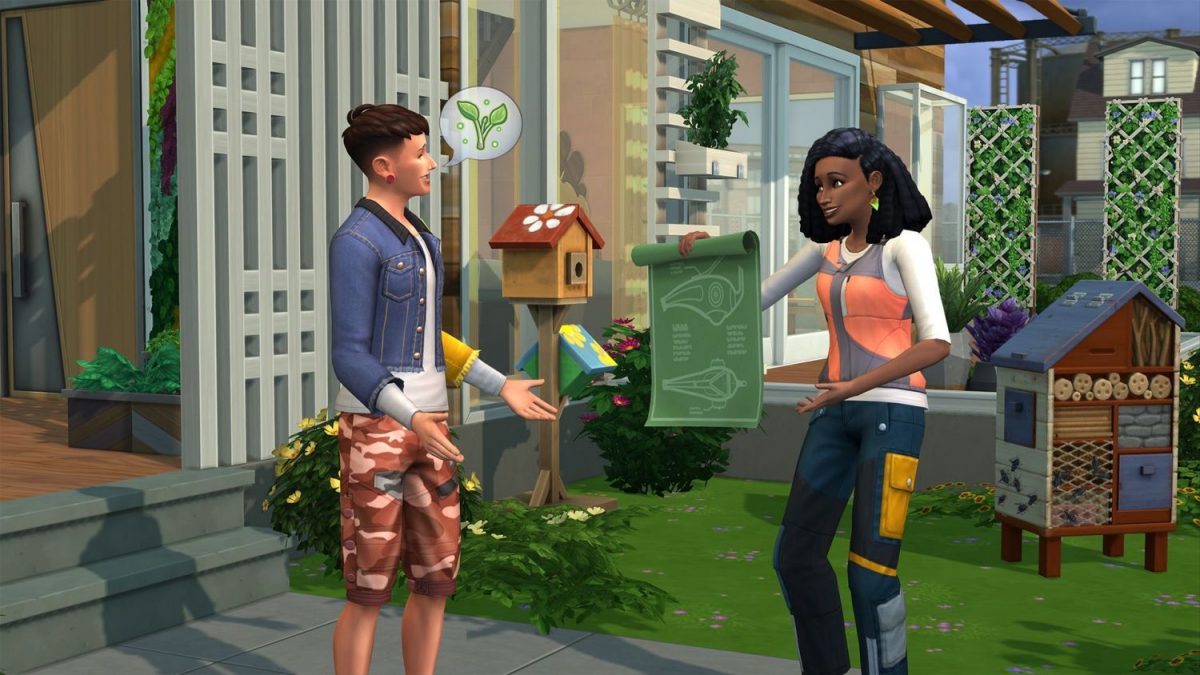 The Sims 4 will be ported over to Steam later this year, as part of EA breaking its exclusivity duck on Origin and bringing its games over to the digital platform for more players to enjoy the latest iteration of the iconic life simulator.
---
New Skate game
After 13 long years, Skate is finally coming back — and this time with a potential new entry to the franchise. The direct competitor to Tony Hawk's Pro Skater, which is only getting a remaster for the first game later this year, the new Skate title is currently being developed and has yet to see a release date.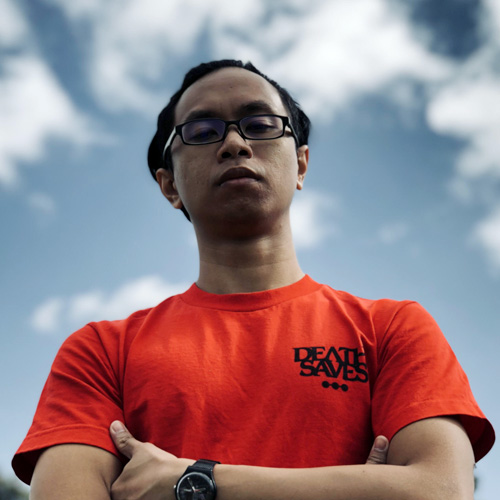 Marion has a serious RPG addiction. Sometimes it bleeds into real life; he forgets to sleep because he thinks he has a Witcher's body clock. Forgive him in advance if he suddenly blurts out terms such as "Mind Flayer" and "Magic Missile", because never once does he stop thinking about his next Dungeons & Dragons game.