Fans of wuxia comic book series Fung Wan (Or Feng Yun to some, which literally translates to Wind Cloud) will be glad to know that a third movie is currently in the works and is co-directed by none other than the series' very own creator, Ma Wing-Shing.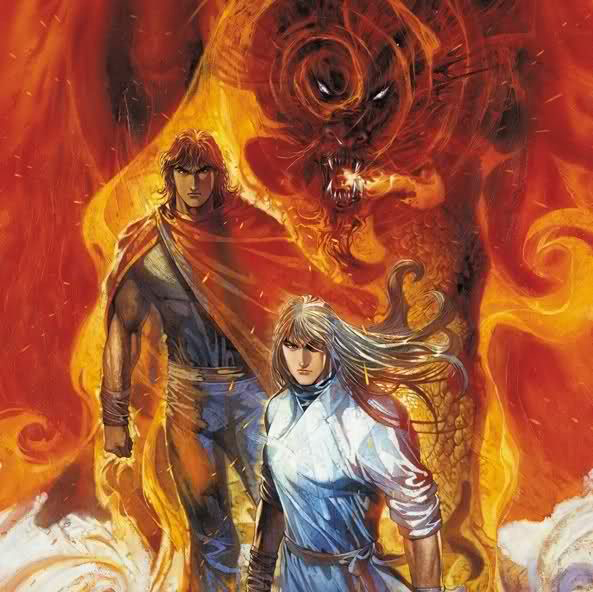 The third adaptation will be titled Storm Cloud and is produced by Hong Kong's One Cool Pictures. It is slated for a 2022 release.
Released from 1989 till 2015, Fung Wan was named such after its two protagonists, Nie Feng (Wind) and Bu JingYun (Cloud). The series was set in ancient China during the Ming dynasty and centred around the lives of the two protagonists from their early days of learning martial arts till when the pair finally became legendary fighters in the martial arts world of ancient China.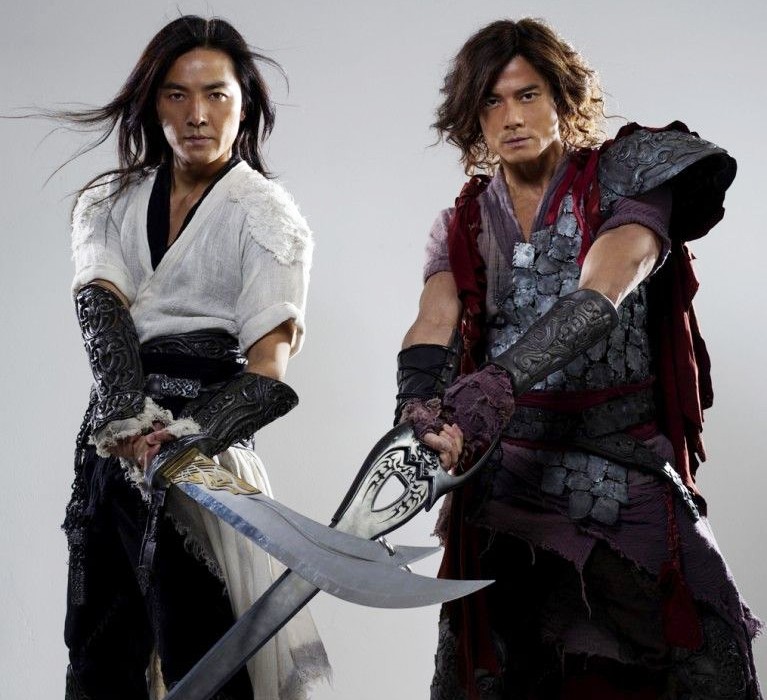 The original comics were one of the most popular wuxia comic series in Hong Kong and has spawned several adaptations such as films, a TV series, an animated feature, novels, radio dramas, and games in Hong Kong and China.
To fans of the wuxia comic series, Ma's decision to co-direct the movie will be akin to the late Stan Lee choosing to direct one of the MCU movies. Who knows, Ma might even make a cameo in the film just like Lee did.
Ma will be sharing the directorial seat for Storm Cloud with Jonathan Lee (The Brink) and David Lee (Insanity).
Both the first and second film adaptations for Fung Wan, The Storm Riders and The Storm Warriors starred Aaron Kwok and Ekin Cheng as the martial arts duo Wind and Cloud. It is not known if the pair will be making a return for the third film, but we do know that the villain in the third movie will be played by One Cool Pictures' owner and head, Louis Koo.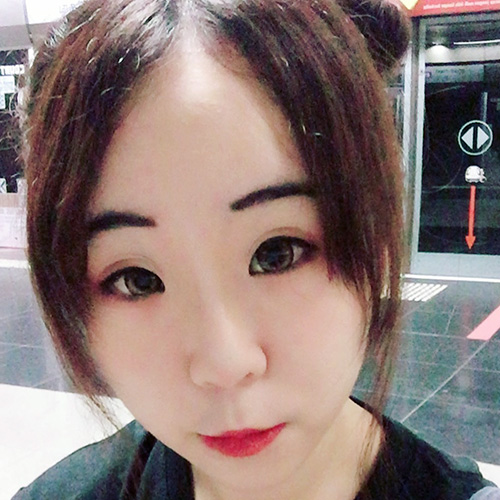 Germaine is a fun-sized introvert who loves nothing better than sleeping in on rainy days. She can be found reading fanfiction and manga while still waiting for her Hogwarts acceptance letter. It'll come eventually.
---

Drop a Facebook comment below!