DISCLAIMER: PROCEED AT YOUR OWN RISK!
The Huawei Mate 30 series looks set to impress with its established, remarkable camera capabilities, but it's certainly not running so hot in the app compatibility department. Following a security ban imposed on the Chinese tech giant by US President Donald Trump in the earlier part of the year, the former has decided to roll out its newest flagship phone with no Android support.
What this essentially translates to is that Huawei devices will run an open-source version of Google's Android operating system instead, with no official apps and services – including Gmail, YouTube, and the Google Play Store – installed. It's a bummer, of course, but that's not to say no workarounds exist; in fact, the YouTube video above seems to be proof that Android support is possible and perfectly functional.
The two-minute reel shows the user assessing and downloading the likes of Twitter and YouTube without a hitch through what appears to be the Google Installer APK (Android Package Kit). A familiar name within the Android community, the tool was first created to combat the app restrictions that came with Xiaomi models.
Here are some things to note, though: APK files are, by no means, an official way of installing and downloading apps, so there's an element of danger to them. In most cases, they are also more malicious than safe, especially with the range of unregulated third-party APK sources that may see users downloading nasty ransomware or malware. Needless to say, it's extremely important to exercise caution when going through the process.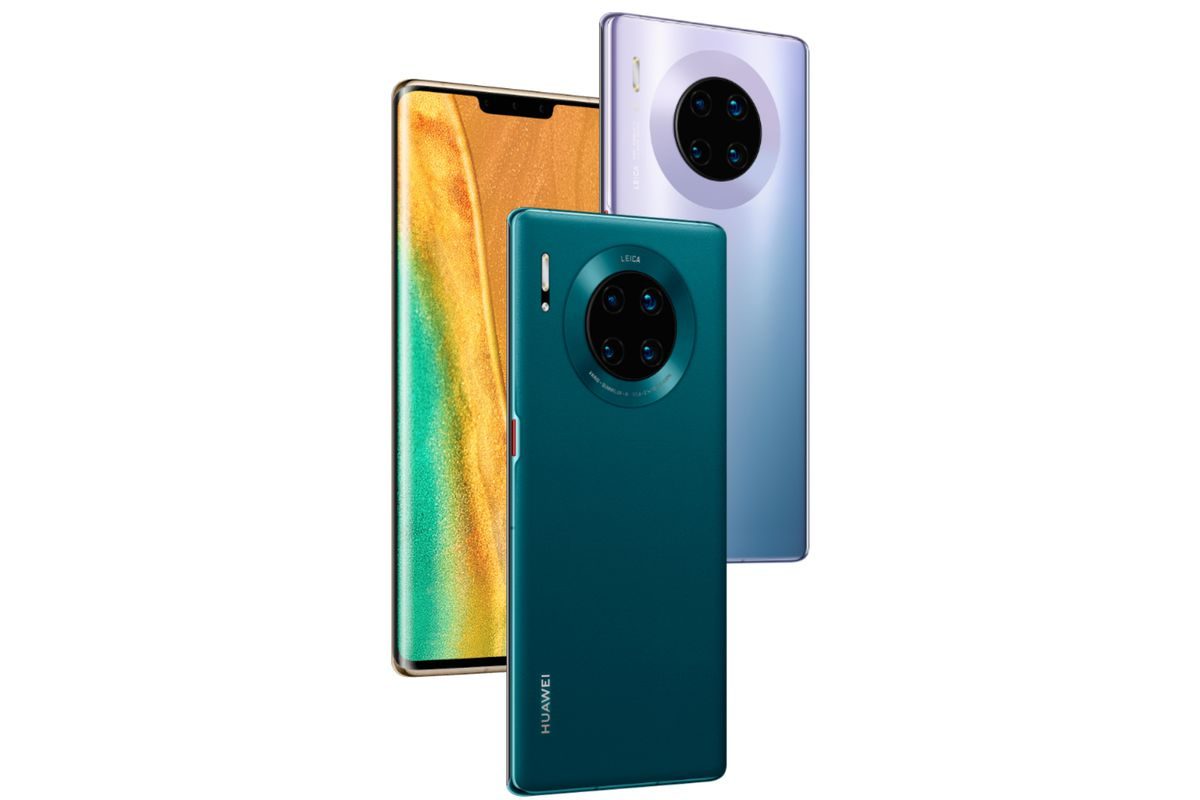 With that in mind, the steps to installing Google services on the Huawei Mate 30 series are as follows (DISCLAIMER: PROCEED AT YOUR OWN RISK!):
Download the Google Installer 3.0 APK (latest version) from Dropbox (Chinese instructions only) or an Android file hosting website.
Go to "Settings" on your phone and enable the "Download apps from external sources" option.
Tap "OK" to continue after a notification pops up.
Access the "Downloads" folder and locate "Google Installer APK" – or if on PC, transfer the file to the phone, and apply the same steps.
Select "Install".
After installation is finished, the app opens. Select "Install" again to start installing Google services.
Once the installation process is complete, the Google Play Store may be found on the Home screen.
While the APK method is far from being the most secure, it should prove handy for users who are frustrated about the lack of access to Google services. The fact that Huawei is (partially) back in business with US companies spells some optimism for the future, at least.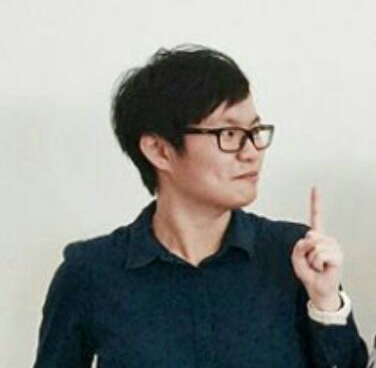 Si Jia is a casual geek at heart – or as casual as someone with Sephiroth's theme on her Spotify playlist can get. A fan of movies, games, and Japanese culture, Si Jia's greatest weakness is the Steam Summer Sale. Or any Steam sale, really.
---

Drop a Facebook comment below!
---