In addition to being a publisher, Annapurna Interactive can now add 'developer' to its résumé. The company has announced its first in-house game titled Blade Runner 2033: Labyrinth, joining its other well known titles like Stray, Outer Wilds, Donut Country, and more.
Set between the events of the original Blade Runner and Blade Runner 2049, the upcoming adventure takes place in 2033 (surprise!) in a dystopian Los Angeles after the Blackout, and marks the first video game in the franchise in 25 years. The trailer doesn't reveal much, but a seemingly early version of the memory-crafting technology in Blade Runner 2049 can be seen. Per the studio, it will supposedly have a strong narrative slant, and is focused heavily on the film universe.
Leading the development is Chelsea Hash, who formerly worked on Solar Ash and What Remains of Edith Finch. According to her, it was Annapurna that approached Alcon to get the rights for Blade Runner, with the rest of the team comprising developers with experience on games like Hyper Light Drifter, Skylanders, Mario Kart Live: Home Circuit, and more.
"When I found out about the opportunity to lead a Blade Runner game, it fully knocked me off my proverbial flight plan," Hash said to IGN. "I had my hands full working on two projects, and was putting together designs for a new pitch – but I couldn't pass up this chance. I've been watching the original film yearly since I was probably too young, and I remember sneaking away to watch 2049 in the midst of shipping a big project."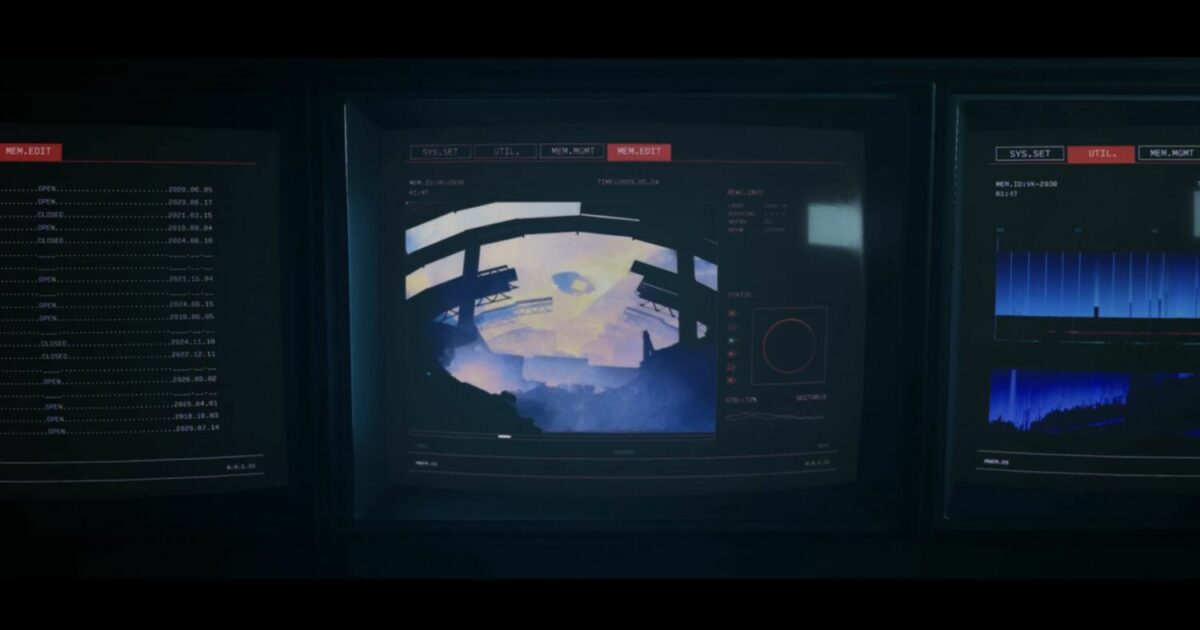 Blade Runner 2033: Labyrinth has no release date yet, but it's slated for launch on major consoles and PC. Meanwhile, Blade Runner 2049 will be getting a TV series continuation in the form of Amazon's Blade Runner 2099, which sees Ridley Scott, director of the original Blade Runner, serving as executive producer. Game of Thrones alumnus Jeremy Podeswa has also hopped onboard as producing director and executive producer.