Amazon Prime Video is expanding the Blade Runner universe, and they're doing it together with Jeremy Podeswa.
Podeswa, a Game of Thrones alum, has signed on to direct the pilot of the streamer's upcoming limited series Blade Runner 2099. The series is said to be a sequel to the Blade Runner 2049 movie, which in itself is a sequel to the original Blade Runner movie.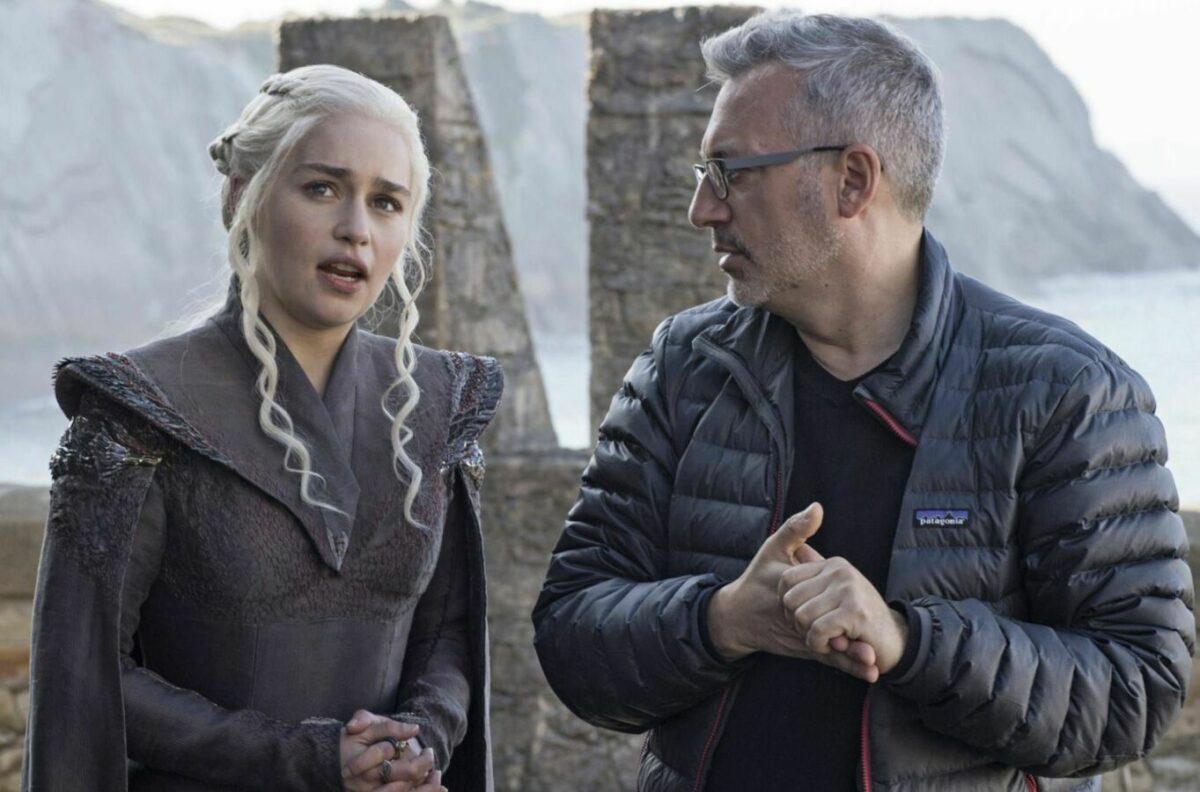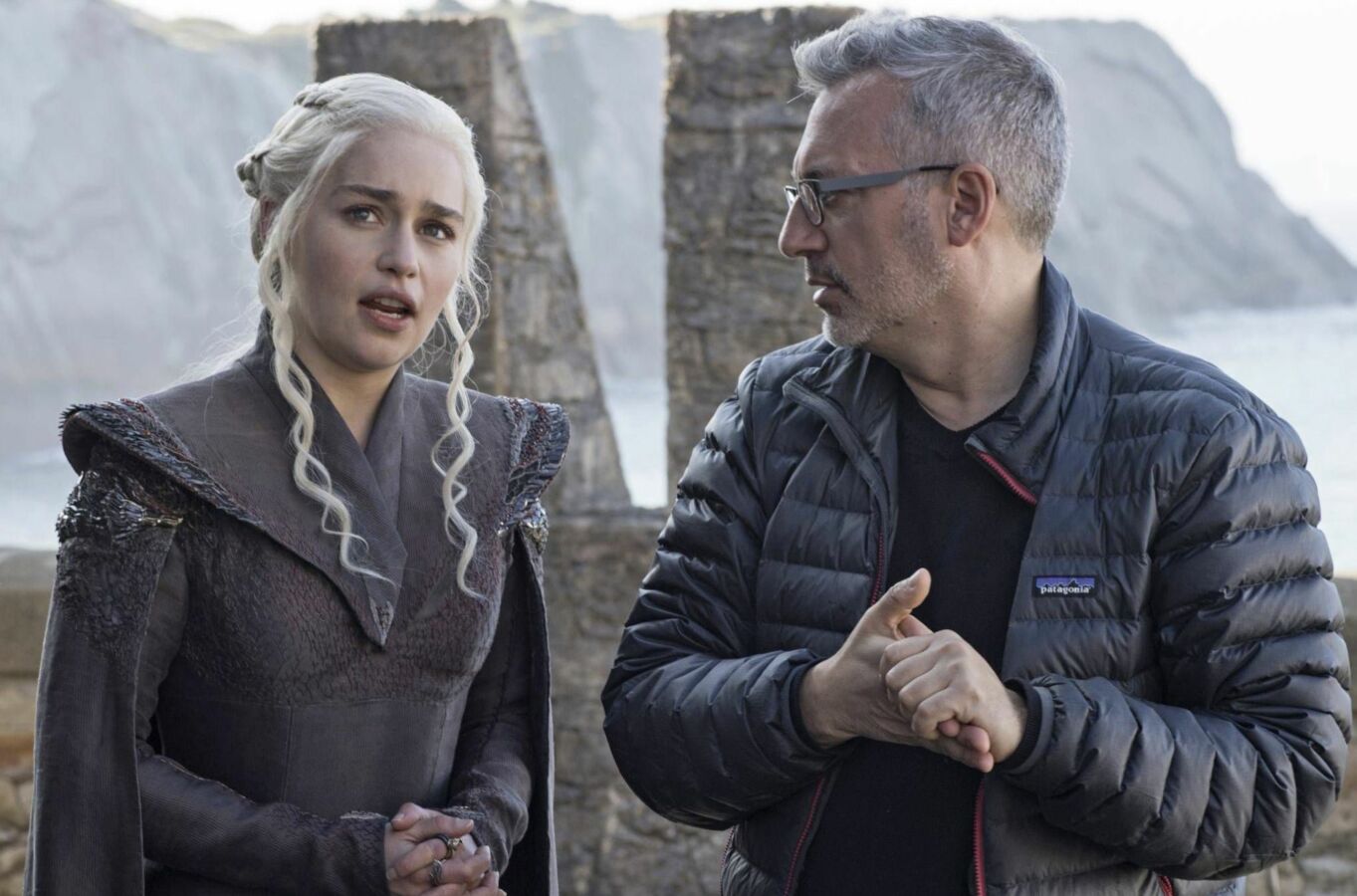 Podeswa will also serve as Blade Runner 2099's producing director and executive producer. Joining him as an executive producer are showrunner Silka Luisa (Shining Girls) and revered movie director Ridley Scott. Michael Green (Logan) serves as writer.
Blade Runner 2099 was first announced in November 2021 and was in development in February 2022. The series was officially ordered in September 2022 but plot details are still kept under wraps.