The Blade Runner universe is expanding with Blade Runner 2099, and it's no wonder. The legacy of the original 1982 movie has more than held out against the passage of time, leaving the door open to further exploration and interpretation. Amazon Studios is next in line to do so, with its upcoming live-action series serving as a follow-up to Denis Villeneuve's Blade Runner 2049.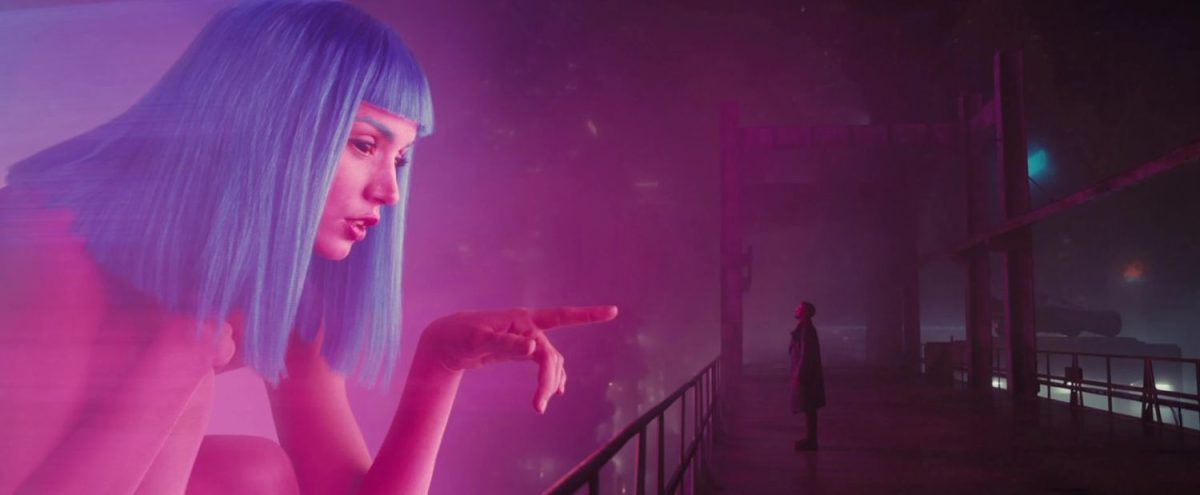 The project marks the first live-action show in the franchise, and will see the return of Ridley Scott, who helmed the sci-fi classic. Instead of claiming the director's seat, he is set to executive produce through his Scott Free Productions label. Silka Luisa (The Shining Girls, Halo) will serve as showrunner.
"The original Blade Runner, directed by Ridley Scott, is considered one of the greatest and most influential science-fiction movies of all time, and we're excited to introduce Blade Runner 2099 to our global Prime Video customers," said Amazon studios head of global television Vernon Sanders. "We are honored to be able to present this continuation of the Blade Runner franchise, and are confident that by teaming up with Ridley, Alcon Entertainment, Scott Free Productions and the remarkably talented Silka Luisa, Blade Runner 2099 will uphold the intellect, themes and spirit of its film predecessors."
Plot details are currently being kept under wraps, but its title seems to imply that the events in the show will take place 50 years after Blade Runner 2049. A release date for the limited series has yet to be announced.
Blade Runner 2099 comes after the premiere of Blade Runner: Black Lotus, the CG anime title set between the events of the original movie and its 2017 feature sequel. It debuted on Adult Swim and Crunchyroll in November 2021, and centres around a female replicant voiced by The Matrix Resurrections star Jessica Henwick.