Come this November, you could be managing your own little animal campsite with Animal Crossing: Pocket Camp on your smartphones! This morning's Nintendo Direct detailed the upcoming free mobile entry of the popular simulation title for both iOS and Android devices.
Much like its console versions, you will be entrusted with managerial duty, but with a slight caveat. Instead of a town, you will be in charge of your very own campsite! Gather material, craft furniture, and pimp out your campsite. Day/night cycles are back, and there are also several locations like Sunburst Island and Saltwater Shores where you can visit. And you can shop to your heart's content at the Marketplace, where familiar faces can be seen peddling furniture, clothes, shoes and more. Your avatar can also be customized with different eye, hair, and skin colour, and your own home base, the camper, can also be decked out.
If you want things to go faster, the now-familiar premium currency, LeafTickets, can be bought with real money and exchanged to quicken craftin time and get more materials. What's new is the leveling up mechanic in the new entry, where your friendship with the many characters in Pocket Camp can be leveled up. Decorate your campsite with items they fancy and they might even drop in for a visit! You can also visit your friends and vice versa by exchanging Player IDs.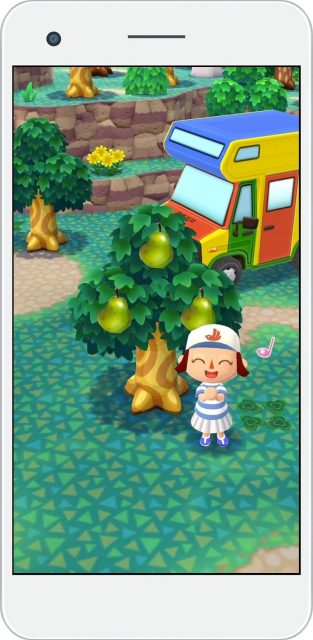 Players can look forward to seasonal events as well, together with limited-time furniture that can only be obtained through the seasonal updates.
Will you be joining your furry friends on your smartphones, or will this fizzle out much like Mario Run? We will find out this late November!
---

Drop a Facebook comment below!