When you think of The Lord of the Rings, you wouldn't necessarily think of sexy (maybe except Orlando Bloom's Legolas or Viggo Mortensen's Aragorn). The books and movies have always focused on the fantasy aspect of things – hobbits, dwarfs, elves, the dragon Smaug and even the little ring obsessed Gollum. No one wants to see Gandalf in his luxuriously long white hair de-robed – unless that is your thing.
But point is, the Lord of the Ring series at Amazon is looking at sexifying the tale and we're not sure how it fits with writer J.R.R. Tolkien's world and books.
According to The One Ring, Amazon studios put a casting call for an intimacy coordinator and background extras that are comfortable with nudity. It is reported that the studio has hired well-known New Zealand Intimacy Coordinator Jennifer Ward-Lealand for the Lord of the Rings production. The coordinator has declared an "untitled Amazon project" on her official site as an upcoming project that she is working on.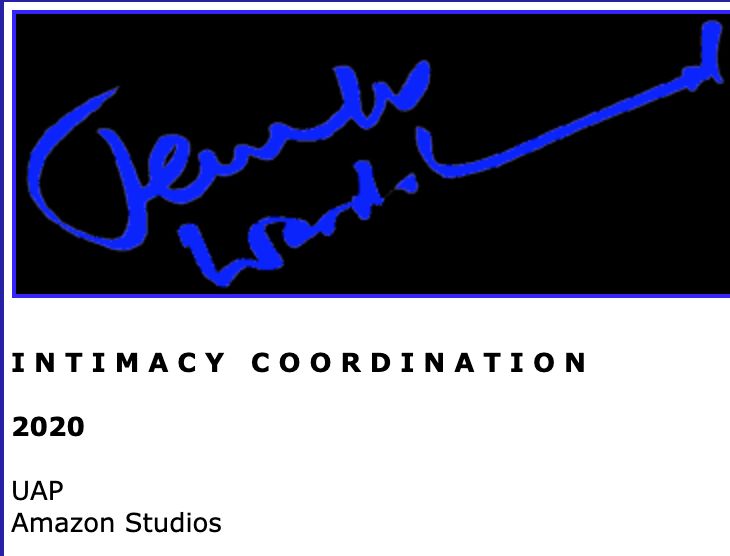 It is still unknown what kind of nudity scenes or sex scenes will be present in the show but rumours of an underwater group nudity scene have been swirling ever since a stunt performer got injured during production. Debates are also open about the necessity of sexual imagery in the grand story of Númenor, the Elven-smiths of Eregion or even at the welcoming halls of Khazad-dûm during pre-Balrog times.
Unlike Game of Thrones – where sex and rape were explicitly written in the books – sex in author J.R.R. Tolkien is unchartered territories. As a devout Catholic, Tolkien introduced the ideas of Catholicism into his stories and Middle-Earth.
Though not deliberate, Tolkien's biography, The Letters of J. R. R. Tolkien, spoke about how the writer only realised the unconscious religious symbolism in his works during revision:
The Lord of the Rings is, of course, a fundamentally religious and Catholic work; unconsciously so at first, but consciously in the revision. That is why I have not put in, or have cut out, practically all references to anything like 'religion', to cults or practices, in the imaginary world. For the religious element is absorbed into the story and the symbolism. However, that is very clumsily put, and sounds more self-important than I feel. For, as a matter of fact, I have consciously planned very little; and should chiefly be grateful for having been brought up (since I was eight) in a Faith that has nourished me and taught me all the little that I know; and that I owe to my mother, who clung to her conversion and died young, largely through the hardships of poverty resulting from it."

The Letters of J. R. R. Tolkien
Tolkien works are largely enjoyed by adults and kids. It's the type of story that die-hard fans would want to pass down and share with their children – think Star Wars and Harry Potter for those unfamiliar with the fanbase. Hence, the reservation towards sex scenes and nudity is understandable.
That's not to say that it could not work or add extra depth to the storyline. The Lord of The Rings, whilst helmed as a fantasy favourite, is written romantically and beautifully. It created its own genre of romantic fantasy and previous adaptations of the books to films, games, plays and so forth has held true to the romantic aesthetic. Thus, a romantic sex scene could fit in just right and even create a whole new way of experiencing the story.
There's still much to find out as productions for the series resumed in New Zealand last week after taking a pause due to the Coronavirus pandemic. Amazon's The Lord of The Rings stars Game of Thrones' Robert Aramayo and Joseph Mawle, Morfydd Clark, Owain Arthur, Nazanin Boniadi, Tom Budge, Ismael Cruz Córdova, Ema Horvath, Markella Kavenagh, Tyroe Muhafidin, Sophia Nomvete, Megan Richards, Dylan Smith, Charlie Vickers and Daniel Weyman.