The early access for Baldur's Gate 3 is finally available, and it seems like the game is off to a great start. The game, developed by Larian Studios, is currently the best selling game on Steam and GoG, with the game surpassing 70,000 concurrent players on Steam.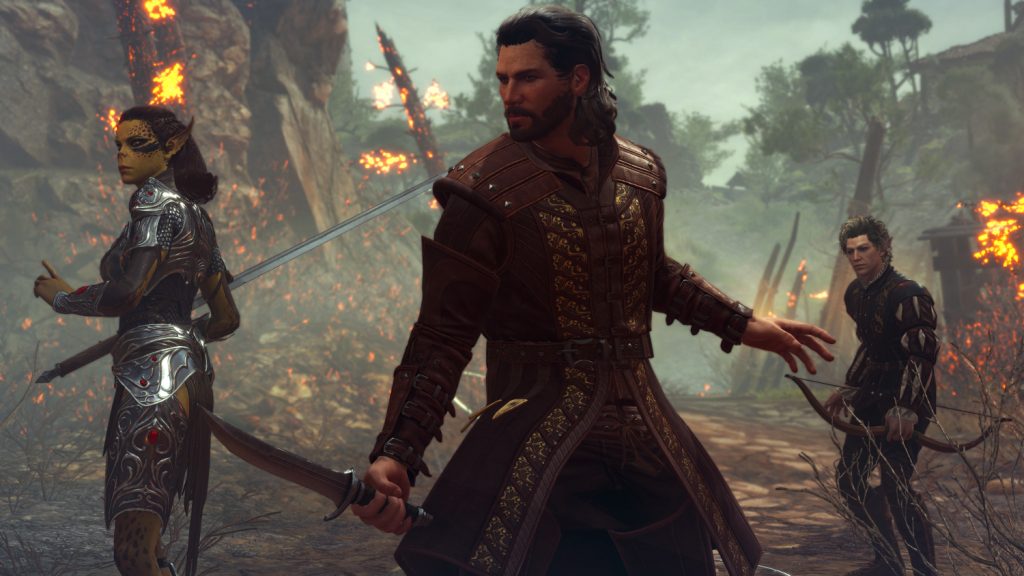 The number of players on GoG, Stadia, and Mac were not available but based on the stats from Steam alone, it is safe to say that the game has had a very strong launch. And for the cherry on top, it has also been getting a stream of positive reviews on its Steam page.
The game's early access is already sold at the game's full price, but that hasn't turned away many eager players. Larian Studios has even posted a tweet stating that Baldur's Gate 3 might have broke Steam for a little while after the game's launch.
The early access for Baldur's Gate 3 might just be the first of three planned acts, but it alone already will take players around 20 hours to complete. The game is set in the Forgotten Realms campaign setting from Dungeons & Dragons, and centres around a group of adventurers who have been infected with parasitic tadpoles called from the invasive Mind Flayers. One of the key quests of the game will be for players to find out more about these psionic tadpoles and try to get them removed.
With the game being in early access, players are bound to encounter bugs and glitches when gaming, and will only have a limited number of classes and races to choose from. But it seems players eager to return to the Forgotten Realms are willing to overlook at that.
Baldur's Gate 3 early access is now available on Steam, GoG, Google Stadia, and Mac.