They say good things come in small packages, but Marvel Studio's next release features a group of heroes who can grow and shrink to a variety of sizes, and the family involved in Ant-Man and the Wasp: Quantumania are primed for bigger (smaller?) things as they kick off Phase 5 of the Marvel Cinematic Universe (MCU) on 17 February 2023.
With a few weeks before Scott Lang, Hope van Dyne et al take the screen once more, here's everything we know about the upcoming superhero movie.
---
The Plot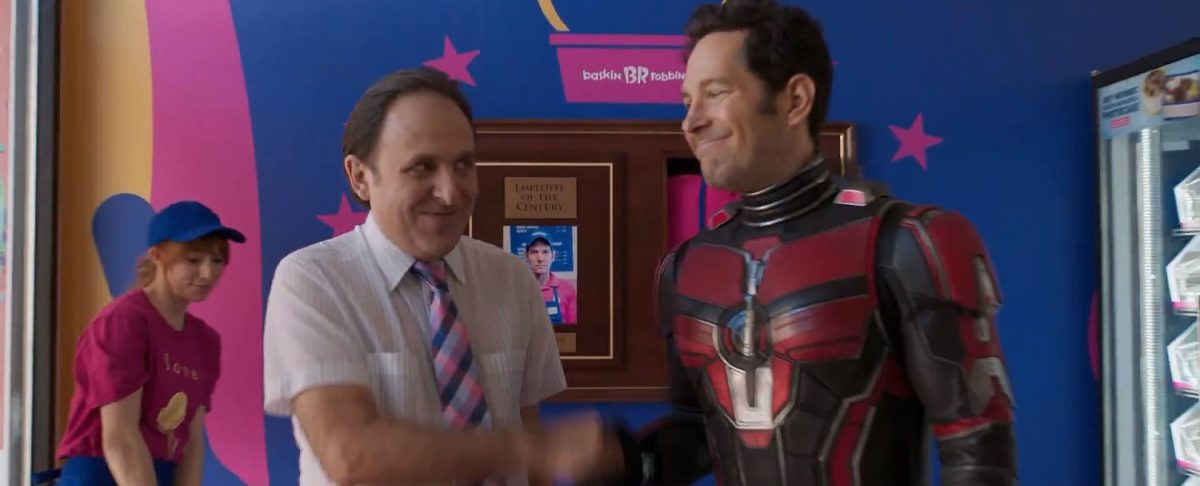 Look out for the little guys! In Avengers: Endgame, Scott – played by the one and only Paul Rudd – got stuck in the Quantum Realm for five years. We don't know what exactly happened to the hero in that realm but we're about to find out what it's like in a realm other than our own in Ant-Man and the Wasp: Quantumania.
From the early trailer, Ant-Man and the Wasp: Quantumania indicates that superhero partners Scott and Hope van Dyne (Evangeline Lilly), Cassie Lang (Kathryn Newton), Hank Pym (Michael Douglas) and Janet van Dyne (Michelle Pfeiffer) find sucked back into the Quantum Realm and exploring and interacting with strange new creatures and embarking on an adventure that will push them beyond the limits of what they thought was possible.
Amongst many other things revealed in the first official trailer, we also know that the movie will debut a new actress to take on the role of Cassie, who in the comics follows in her father's shoes as Stature, and finally brings Jonathan Major's Kang the Conqueror front and centre as the new big threat to our Marvel heroes. The trailer also revealed MODOK (Corey Stoll), a fan-favourite villain making his debut in the Marvel Cinematic Universe (MCU) in this movie.
---
The Cast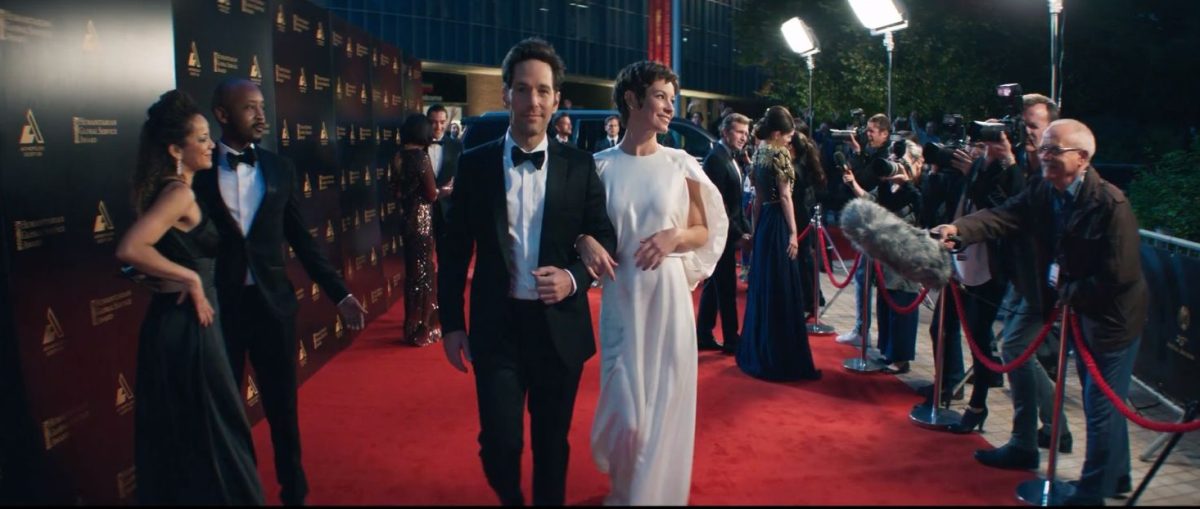 Rudd reprises his role as Scott/Ant-Man alongside Lilly as Hope van Dyne/Wasp. Also returning are Douglas and Pfieffer as Hank and Janet while Cassie, Scott's daughter, who has been played by various actresses across the MCU, will be played by franchise newcomer, Newton.
In addition, Majors, who made his MCU debut in Disney +'s Loki, will be playing the big bad Kang the Conqueror, a villain we'll definitely see more of, especially with Avengers: The Kang Dynasty planned. He'll be joined by actors Bill Murray and William Jackson Harper, who play Krylar and Quaz respectively. Most recently, Stoll appeared as MODOK.
Krylar is a resident of the Quantum Realm and plays a crucial role as someone from Janet van Dyne's past, while Quaz is a telepath that some are suspecting to be a cover for a well-known Marvel Comics character. MODOK, short for Mental Organism Designed Only for Killing, a mutated, cybernetically enhanced individual with an oversized head.
---
Ant-Man and the Wasp: Quantumania MCU Connection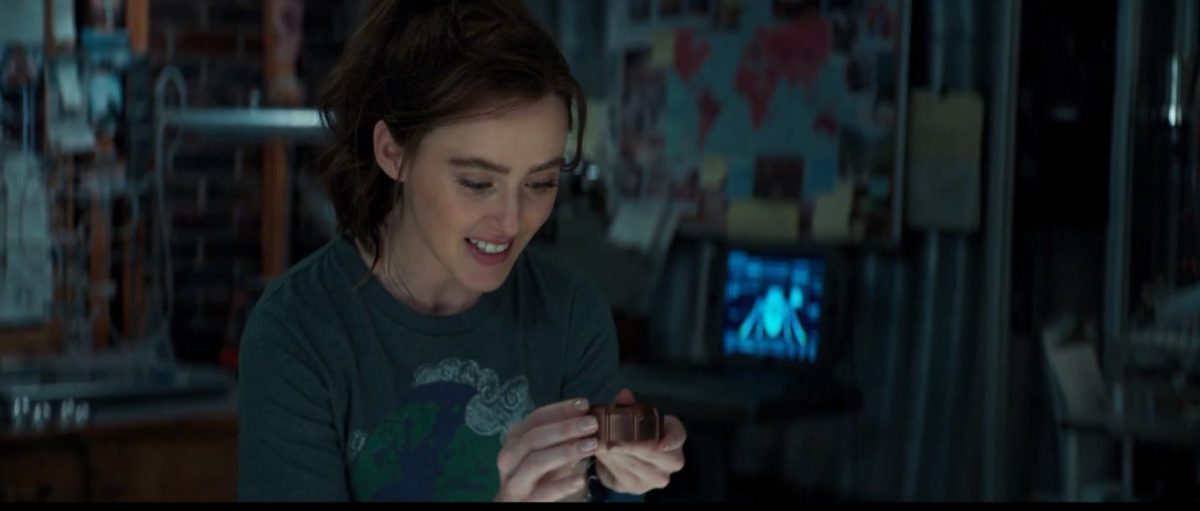 Marvel Phase 4 saw a bunch of movies including Black Widow, Shang-Chi and the Legend of the Ten Rings and Eternals that exist with little meaningful connection to the wider MCU, but chances are Ant-Man and the Wasp: Quantumania will be the connecting link we've been looking for.
For starters, this movie marks the debut of popular and iconic Avengers villain Kang the Conqueror, who replaces Thanos as the main supervillain of the upcoming stretch of MCU stories. As the first movie to mark the start of a new phase and era of Marvel movies, Ant-Man and the Wasp: Quantumania will likely set the groundwork for future projects – film and Disney+ series included. After all, we did get a tease of Kang the Conqueror in the hit Disney+ series Loki starring Tom Hiddleston.
---
OK, FINE. Who even is Kang the Conqueror?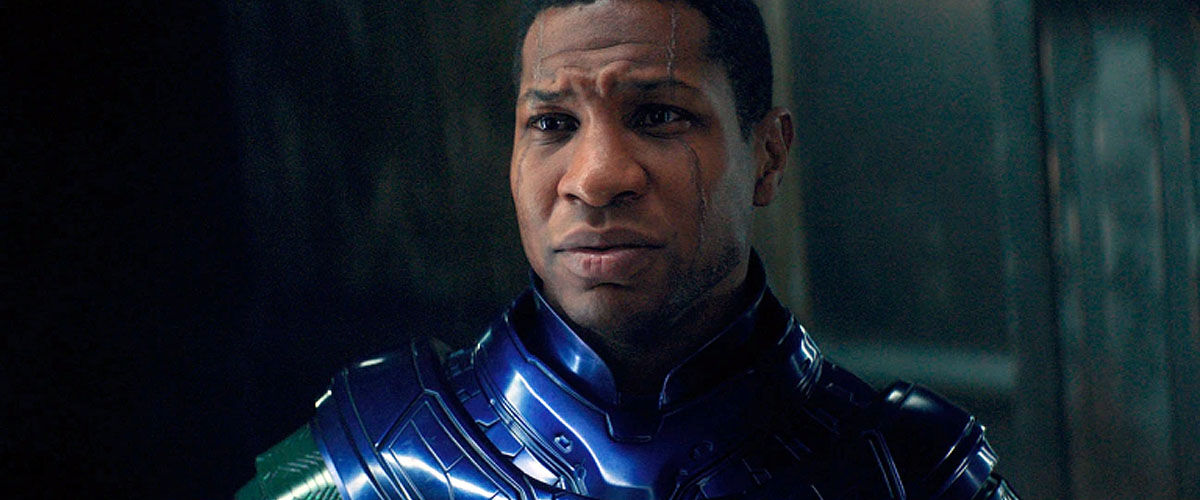 Glad you asked. Aside from seeing our heroes back in action and finally learning what's the big fuss about the Quantum Realm, Major's Kang the Conqueror is, as we've said countless times, an essential character to the overall MCU story.
Kang the Conqueror is a time-travelling despot who uses all his resources and technology from the future to rule as many universes as possible, while there's still time. Of course, now with the multiverses, there will always be time. He has many faces – including He Who Remains, who we've met in Loki – and has a variety of abilities, with his high level of intellect marking him as one of the most powerful and dangerous superhumans. If you thought Thanos was smart with how he managed to collect all the infinity stones, Kang is alot more tactful than that. Here's everything we know about Kang the Conqueror if you're still curious.
---
Preparation for Ant-Man and the Wasp: Quantumania
Unless you've caught every single Marvel movie and have superb memory, there are some content you can rewatch to prepare yourself for the upcoming movie. Promise, you won't have to do a viewing of the entire MCU, but there are two parts to this prep work.
First, the story of Ant-Man and the Wasp in this chronological order: Ant-Man, Captain America: Civil War, Avengers: Infinity War, Ant-Man and the Wasp and Avengers: Endgame.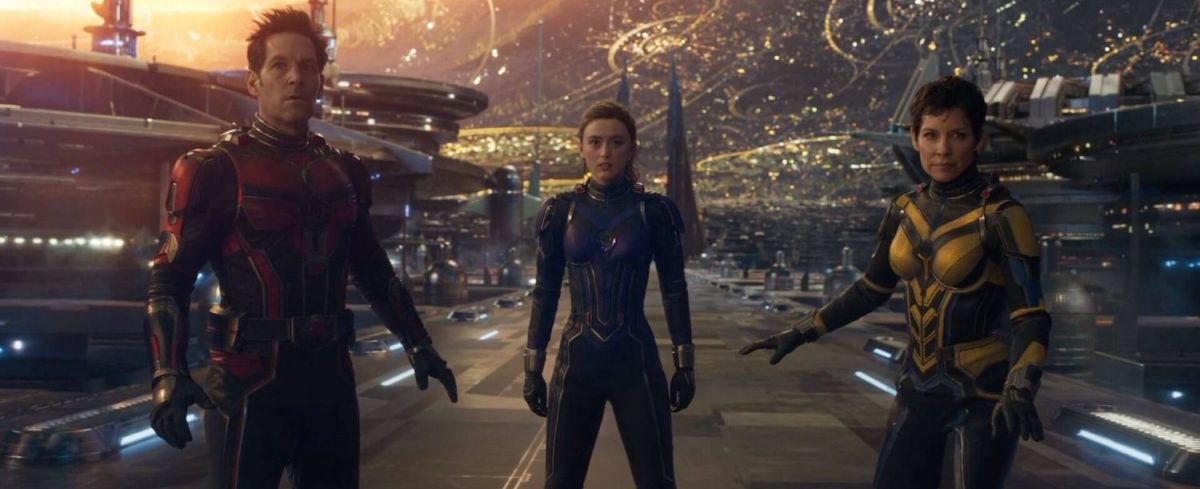 Second, the story of Kang the Conqueror, which thus far consists of only the first season of Loki. There are only six episodes, so that's about 4 hours and 20 minutes or two movies. Either way, you'll get to see Hiddleston play Loki once more and have a ball of a time watching him banter with Owen Wilson's Morbius M. Mobius and Sophia Di Martino's Sylvie.
Of course, you can catch all of this on Disney+.
Now that you're caught up with everything you need to know before the movie, all you have to do left is mark your calendar and hit the theatres when Ant-Man and the Wasp: Quantumania premieres on 17 February 2023.