Around the same time last year, Aftershock announced the release of its Forge series, to players an affordable alternative to top-tier gaming laptops. 
This time, Aftershock is announcing the launch of the Forge 15 Red which is able to accommodate desktop processors up to AMD 3950X, meaning you will be able to experience desktop-grade performances on the Forge 15 Red that far surpasses what many other laptops can achieve.
The Forge 15 Red comes equipped with a 15.6-inch Full HD (1920 x 1080) display with an ultra-fluid 144Hz refresh rate.
Users can then choose from either one of two extreme performance graphics card for the Forge 15 Red: the new higher performance 115w version of the RTX 2060 or the max performance RTX 2070. Regardless of your choice, you can be assured that even the most graphically demanding games will be rendered to their true glory with the Forge 15 Red.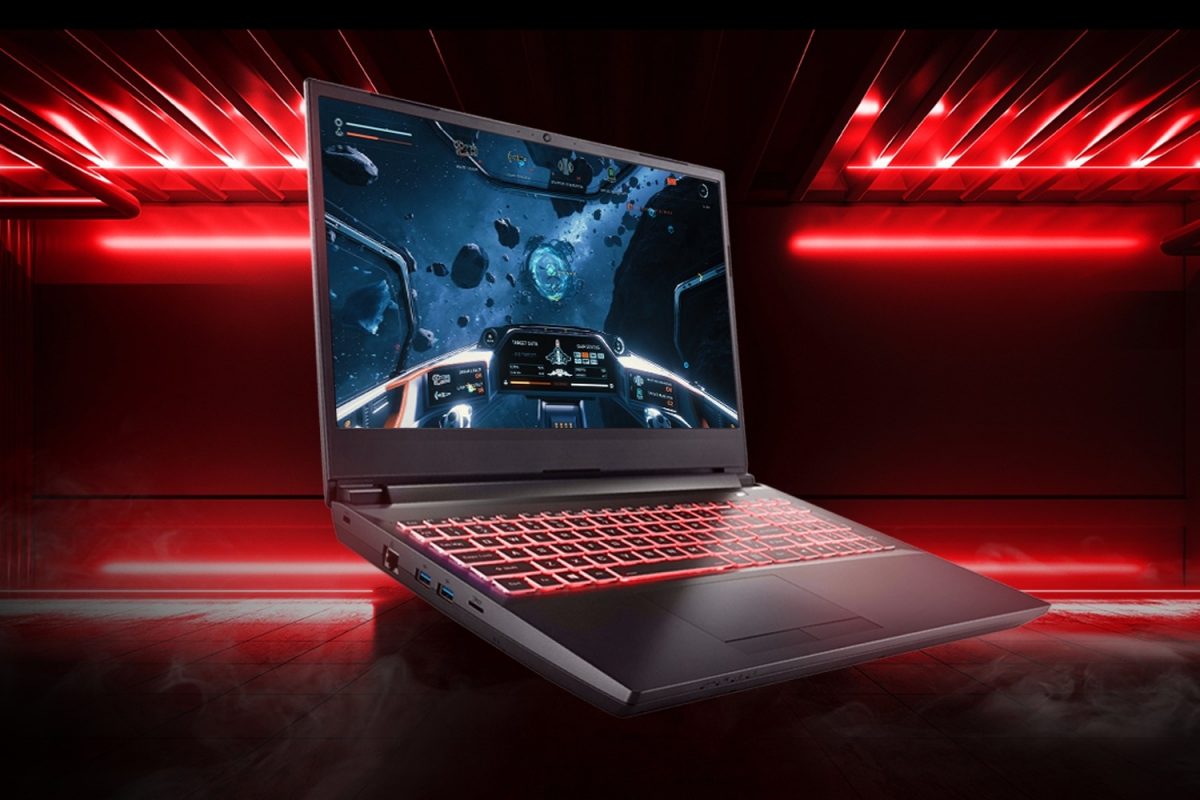 Helping to push all these to the next level in the Forge 15 Red is the 65W desktop AMD ZEN 2 processors, which helps to give never-before-seen PC-grade performances on a mobile laptop. What's even better is that the Forge 15 Red's CPU is modular, meaning you can always swap it out for a better, faster model when needed.
For all its top-tier specs, the Forge 15 Red is priced at an affordable S$1,650, making it an incredibly solid contender for your next gaming laptop. 
Aside from the new Forge 15 Red, Aftershock has also updated several of its existing laptops to unclude the new Intel 10th generation six and eight core processors.
The Forge 15 Slim and Apex 15 Lite has both been refreshed to feature the new 10th generation Intel i7 processors, as well as the new NVIDIA 1650ti graphics card for great gaming at 1080p. The RTX 2060 option will remain for the Apex 15 Lite for those who wish to have ray tracing and extreme 1080p gaming performance in a portable laptop.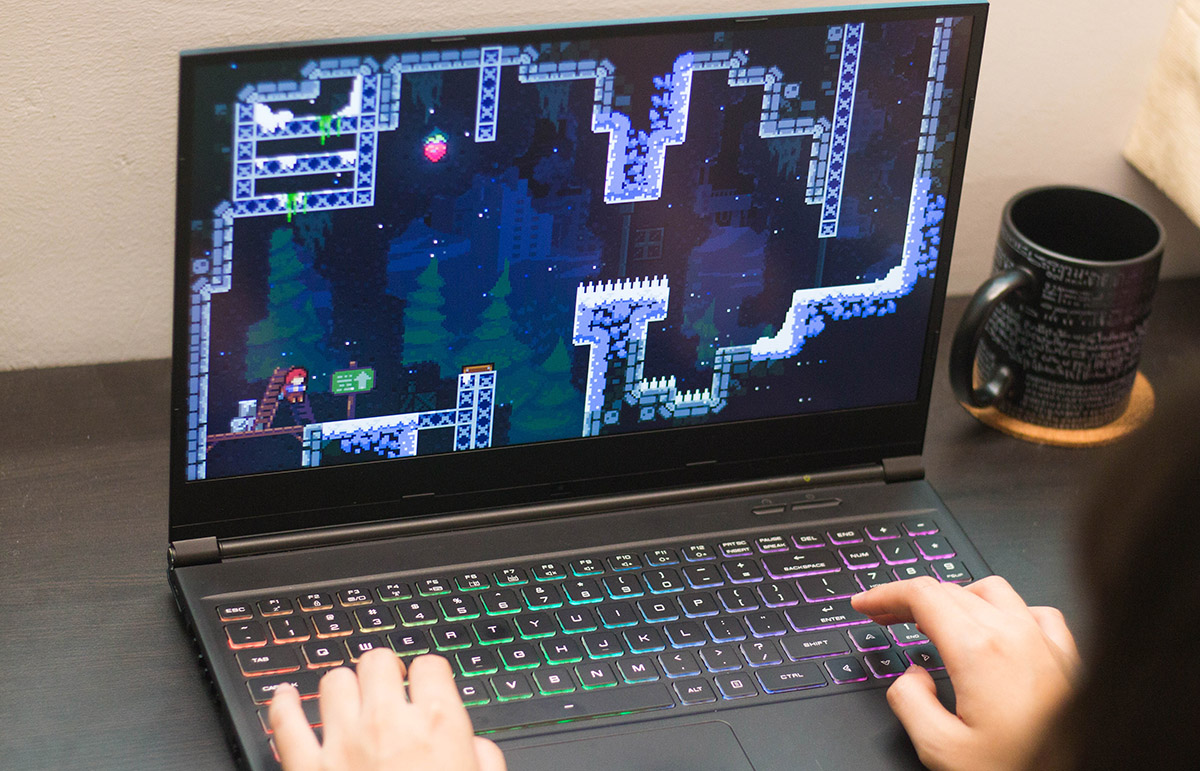 New additions from Aftershock includes the Forge 15 X which features the new Intel i7 10875H processor and an RTX 2060 graphics card for great performance at an affordable price. Meanwhile, Aftershock's award-winning Vapor 15 range has a new flagship with the Vapor X series. 
The models in this new series will come with a high 240Hz display for a super fast refresh rate to make sure you do not miss any details when gaming, an NIVIDIA RTX 2070 graphics card for maximum gaming performance, and Intel's new 10th generation 8 core i7 10875H processor.
Here are the specifications for Aftershock's newest Forge 15 Red.
Aftershock Forge 15 Red
Processor
– AMD Ryzen 7 3800X
– AMD Ryzen 9 3900X
– AMD Ryzen 9 3950X
Graphics Card
– NVIDIA GeForce RTX 2060 6GB GDDR6
– NVIDIA GeForce RTX 2070 8GB GDDR6
Display
15.6-inch Full HD 144Hz Wide Colour Gamut Wide Viewing Angle Display (1920 x 1080)
System Memory
Up to 32GB DDR4 3200Mhz (2 SODIMMS)
Storage
Up to 4TB NVME SSD Storage
Wireless Card Option
Intel AX 200 WiFi+BT
Operating System
Windows 10 or Windows 10 Professional
Weight
2.5kg