Zentradi beware! Robotech, the classic 1980s anime franchise about transforming F-14 Tomcats (and other fighter jets) is now streaming for free.
Announced at the Robotech panel at the ongoing San Diego Comic Con, Harmony Gold, the original US distributor who recently announced that it has extended the rights for Robotech with original rights owner Tatsunoko, revealed that it has partnered with streaming platform and film distribution company, FilmRise, to bring every single episode of Robotech online.
While popularly known as Robotech outside of Japan, the three main chapters of the Robotech saga is actually a combination of three unrelated but similar Japanese anime series: Super Dimension Fortress Macross, Super Dimension Cavalry Southern Cross, and Genesis Climber Mospeada.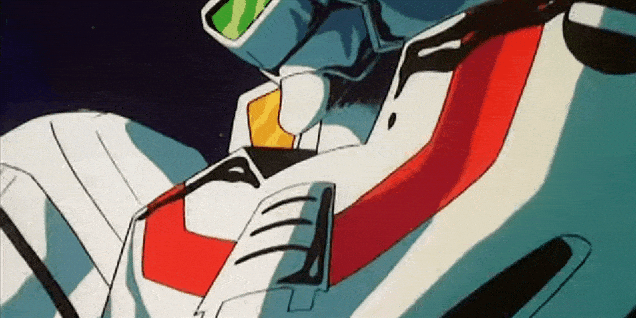 Harmony Gold adapted and rewrote the three series for American audiences, and combined all three into the single Robotech series. Each one has a similar premise: giant transformable mecha fighting an invading alien armada.
This new agreement with FilmRise will make every episode in the series history available online, and this includes the original Robotech series, the recent remastered version of the original, and the movie.
In a surprise move that is likely from Harmony Gold's recent extension of the rights to the franchise, this streaming agreement will also includes the three original non-Robotech anime shows that formed the foundations for Robotech.
In total, there will be 255 episodes available on the platform, including 11 hours of bonus footage, behind-the-scenes featurettes, and documentaries.
Robotech is available to stream on the FilmRise streaming service, the Roku Channel, or on Vudu, via their ad-supported option.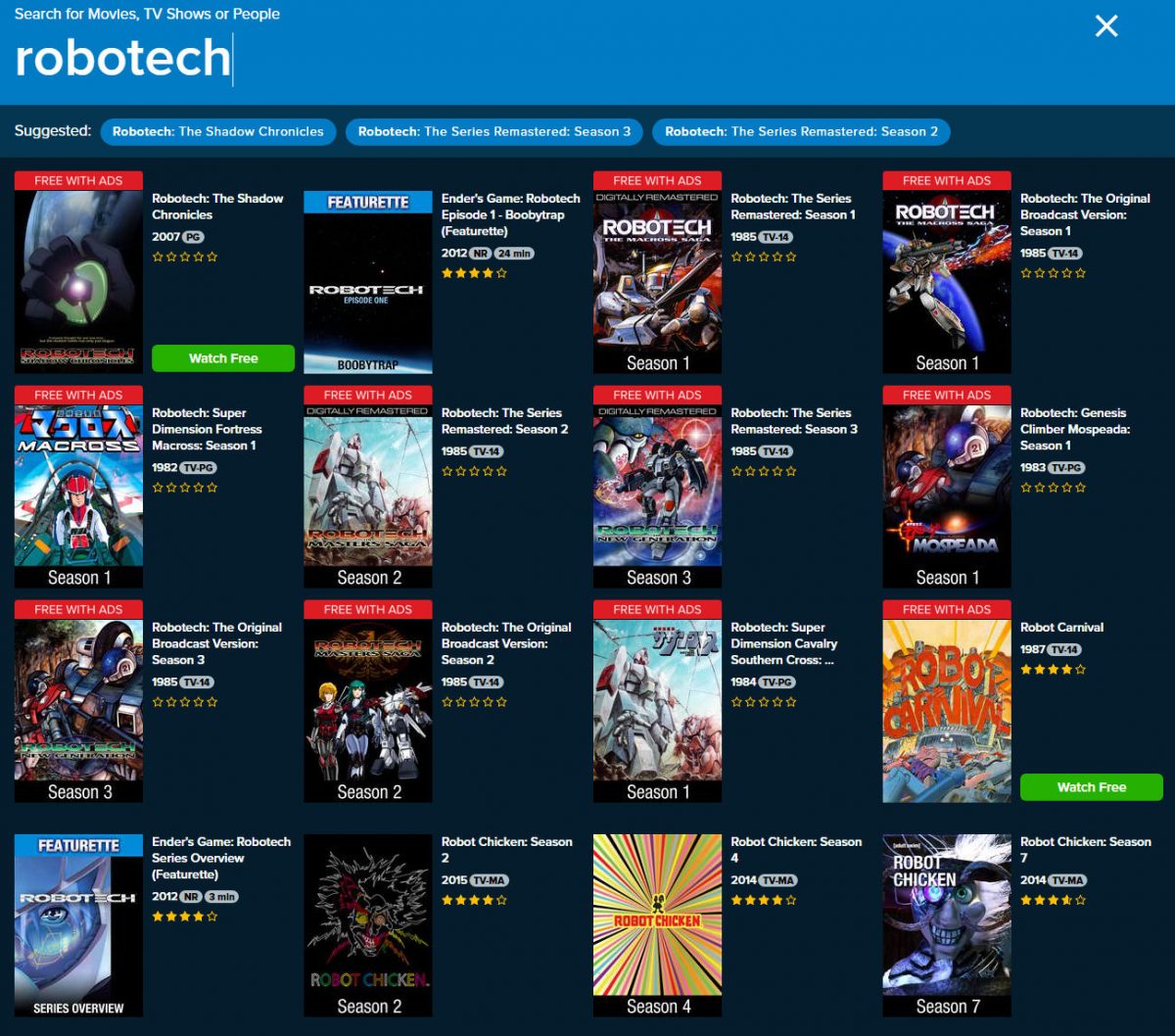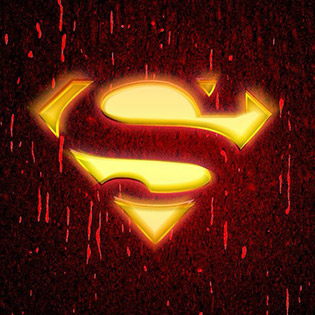 Hsals needs more space in his house, and more money in his bank account to pay for all the toys, collectibles and other geek related items that companies are churning out. Free-time? Girlfriend? Who's got time for those?
---

Drop a Facebook comment below!