A long time ago, Star Wars introduced Princess Leia's iconic twin bun hairstyle to the world.
Two years ago, the new Star Wars gave us Rey's triple bun hairstyle from The Force Awakens.
This year, Singapore's very own Sunshine Bakeries is offering its very own take on the triple bun that fans can actually eat. Oh, and win Star Wars goodies in the process.
Before you say #SimiSaiAlsoStarWars, check out the company's Light Side triple feature – the Butter Sugar, Cookies & Cream and Belgian Chocolate wholemeal cream buns.
But before you flare up like Kylo Ren for not having the flavours you want, Sunshine is introducing three Dark Side buns – the brand-new Peanut, Matcha and Coffee charcoal wholemeal cream buns.
Here's your chance to wash it all down with your own cup of bantha milk, and just to make sure you grab a bun, or three, here's what you get each time you rip open a pack of the limited edition cream bun.
Inside each bun is a sure-win Star Wars prize that includes:
S$100 shopping vouchers
Limited edition Star Wars movie posters
Limited edition Star Wars tote bags (worth S$20)
Star Wars sandwich shaper (worth S$25.90)
Star Wars plate set (worth S$76.90)
Star Wars Bluetooth speakers (worth S$99.90)
20% discount vouchers from Simply Zakka are up for grabs!
And of course, what every Star Wars fan needs – Star Wars: The Last Jedi movie tickets.
In fact, if you want to just buy the Bluetooth speakers or plate set right away, we're selling it on our geek store, so check them out!
These limited editions buns will be launching in October, and will only be available till December.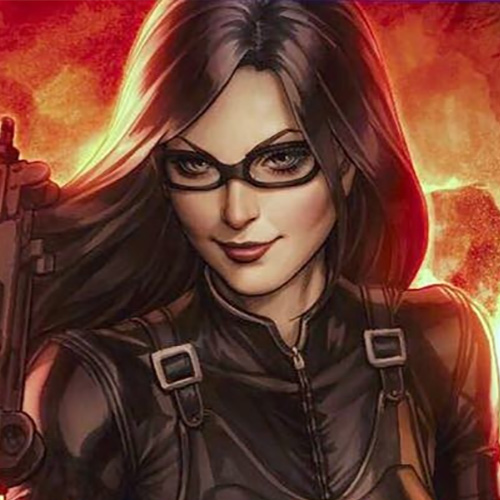 Passion and love mean little to the Baroness. No man can ever be her master. Where there's terror to be sown and coin earned, that's where she will be with guns akimbo.
---

Drop a Facebook comment below!
---