If you've been wanted to get an Alexa-enabled smart speaker for your home all these years, with only a Google Home device to settle for, you'll be happy to know that Amazon Singapore is now offering the all-new Echo and Echo Dot (4th generation) International Version that comes with a Singapore-compatible plug.
Releasing just ahead of Prime Day (21 & 22 June), the all-new 4th gen Echo is retailing at S$141.34 while the Echo Dot is at S$70.13. Both will ship from the US, but it will be free shipping if you are a Prime member, which has a 30-day free trial and only costs S$2.99 per month thereafter.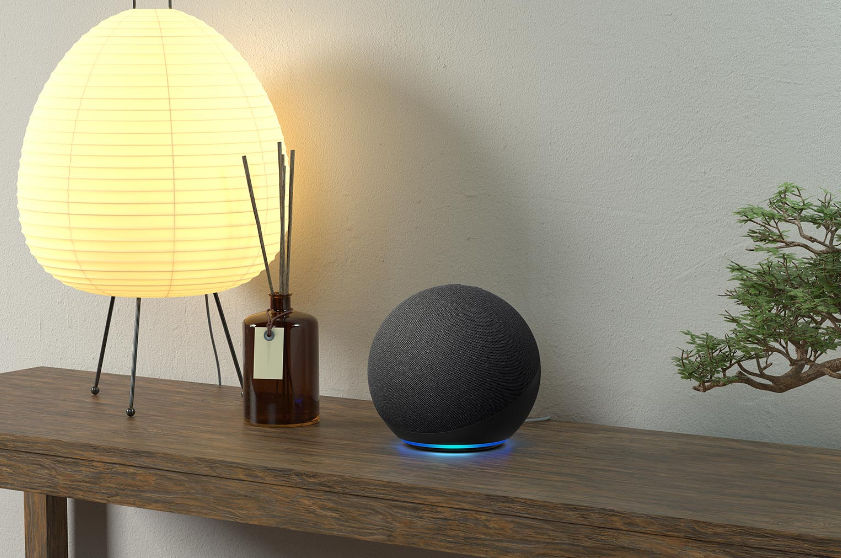 If you're wondering what an Amazon Echo is, simply put, it's Amazon's equivalent of Google Home. But instead of saying "Hey Google", you use "Alexa" to initiate voice commands. The Echo and Echo Dot are smart speakers that connect to Alexa, a cloud-based voice service, to play music, set timers and alarms, control compatible smart home devices, and more.
If you're wondering which version to get, here is a quick comparison table to help you make that decision.
One thing to note though, as mentioned on the product listing, about the Echo and Echo Dot International Version: Certain Alexa Skills and features may not be available in all countries and languages and are subject to change at any time. This is a fair warning but if you are primarily using English, it shouldn't be an issue.
Also, the Echo is real simple to set up and use:
It doesn't get any easier than that. So, what are you waiting for?