It is without the shadow of a doubt that Christopher Nolan's The Dark Knight and Dreamworks' Shrek have been iconic in their own right. In today's internet culture, both have transcended their status as just good films of the 2000s, and have established themselves as timeless classics of the 21st Century.
As such, it is only natural that the two films have been inducted into the National Film Registry by the National Film Preservation Board in the US, along with 23 other titles.
Annually, 25 movies made in the US are added to the Registry for being considered "culturally, historically, or aesthetically" important. Over 5,500 films were nominated by the public, but the NFPB had to whittle the list down to those that are also at least 10 years old at the time of induction.
"This is not only a great honor for all of us who worked on The Dark Knight, this is also a tribute to all of the amazing artists and writers who have worked on the great mythology of Batman over the decades," said Nolan, who also directed the likes of Tenet, Inception, and Dunkirk since the release of the Academy Award-winning film.
"The National Film Registry is an important record of American history, culture and creativity, captured through one of the great American artforms, our cinematic experience," said Librarian of Congress Carla Hayden. "With the inclusion of diverse filmmakers, we are not trying to set records but rather to set the record straight by spotlighting the astonishing contributions women and people of color have made to American cinema, despite facing often-overwhelming hurdles."
Here is the full list of movies that have been added, in chronological order in which they were first released:
Suspense (1913)
Kid Auto Races at Venice (1914)
Bread (1918)
The Battle of the Century (1927)
With Cara and Camera Around the World (1929)
Cabin in the Sky (1943)
Outrage (1950)
The Man with the Golden Arm (1955)
Lilies of the Field (1963)
A Clockwork Orange (1971)
Sweet Sweetback's Baadasssss Song (1971)
Wattstax (1973)
Grease (1978)
The Blues Brothers (1980)
Losing Ground (1982)
Illusions (1982)
The Joy Luck Club (1993)
The Devil Never Sleeps (1994)
Buena Vista Social Club (1999)
The Ground (1993-2001)
Shrek (2001)
Mauna Kea: Temple Under Siege (2006)
The Hurt Locker (2008)
The Dark Knight (2008)
Freedom Riders (2010)
Given how it requires 10 years for iconic movies to be inducted into the registry, here's hoping the likes of Avengers: Endgame and Joker can be included in 2029.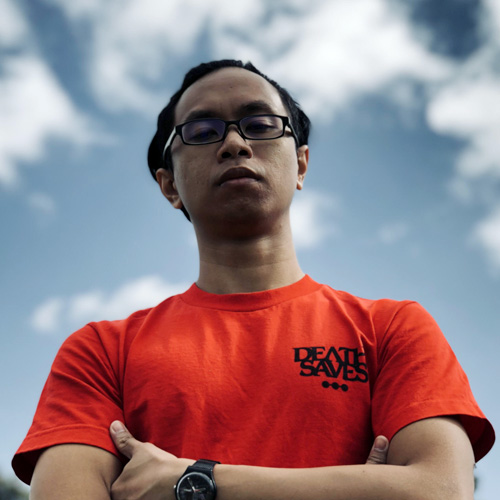 Marion has a serious RPG addiction. Sometimes it bleeds into real life; he forgets to sleep because he thinks he has a Witcher's body clock. Forgive him in advance if he suddenly blurts out terms such as "Mind Flayer" and "Magic Missile", because never once does he stop thinking about his next Dungeons & Dragons game.