8th-Gen Intel processors? NVIDIA's GTX 10- series of graphics cards? RGB-lit, impressive PC setups? Throw them all out of the window. In the latest episode of "Can Doom Really Run on Anything?", 19-year-old Ryan Edgar has proved that the classic first-person shooter can be played on one of the most unexpected pieces of technology: a McDonald's cash register.
Revealing the trick behind the act to Kotaku Australia over DM, Edgar explained that he linked Doom up through a USB copy of ZDOOM. "[I] downloaded ZDOOM (Doom EXP) on it using my personal computer, plugged it into the USB in the cash register, and ran it through there with auto run," he expressed.
But first, he had to get past the startup process. "I was able to run explorer.exe by doing CTRL ALT DEL to get to Task Manager, but there was some weird encryption on it," Edgar said. McDonald's is known to have their own point-of-sale-software called PC POS, but the 19-year-old wasn't sure about the exact specifications of the terminal.
After all the technicalities have been fiddled with, it was only a matter of getting a mouse and keyboard working, which was done through a USB splitter.
Edgar's encounter with the cash register came about during a recent visit to a McDonald's outlet in the States. Because the company doesn't sell point-of-sale computers running Windows XP anymore, he was able to take an old register home when the store was busy replacing their outdated machines. The result, of course, is this magical Doom-running masterpiece of an antique.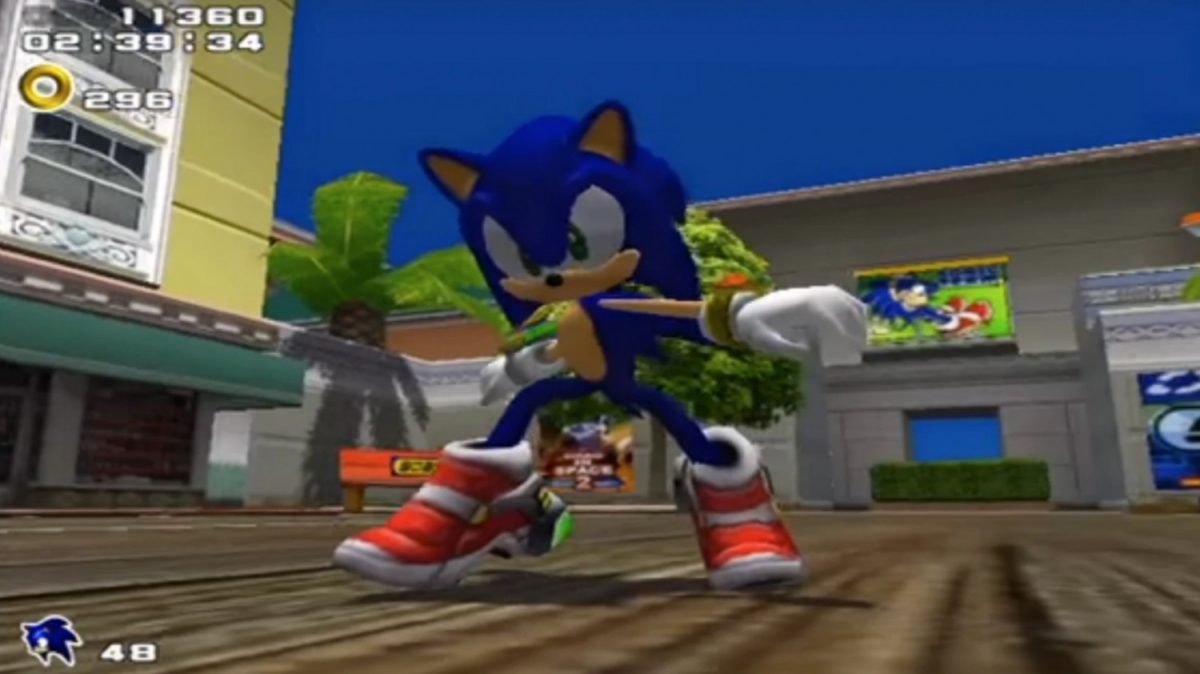 According to Kotaku, Edgar is looking to get Sonic Adventure 2 working on it next, and "might even just use it as my [his] second computer."
Sonic going fast on McDonald's registers? Count us in.