The Zack Synder modus operandi has always included a director's cut (dubbed the "Synder Cut") of his latest work, so it's no surprise that Rebel Moon will also be subjected to the same treatment. In a first look interview with Vanity Fair, the acclaimed filmmaker's wife and longtime producing partner, Deborah Snyder, shared his plans to split the upcoming Netflix feature into two movies.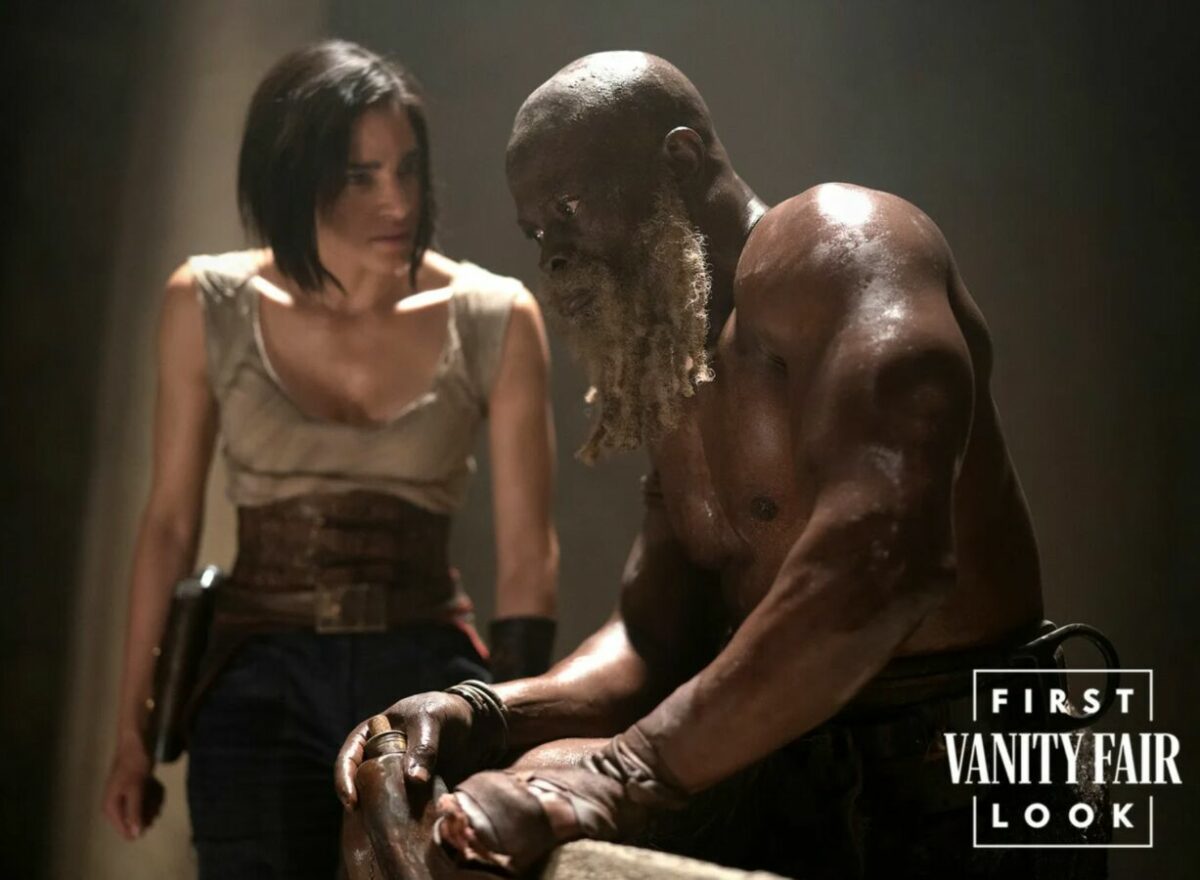 "Zack said, 'If you ask me to make this less than two hours, I'm going to lose all the character. You won't care about these people. It's a character story about how people can change, and redemption, and what are you willing to fight for…' So he said, 'What if I give you two movies?' " she said.
The decision came after Synder revealed his 72-page script, which came up to a runtime of nearly three hours. Alongside the two-parter, he will also be releasing two cuts of the film, including a longer director's cut. The first is a version that "everyone can enjoy and watch," while the other targets adults and Snyder super fans with more extreme, explicit content.
"I think for fans of mine and people who are ready to take a deeper, harder dive, that'll be fun for them," he said.
Announced back in July 2021, Rebel Moon follows a woman with a mysterious past (Sofia Boutella, Prisoners of the Ghostland), as she teams up with warriors from neighbouring planets to save her peaceful colony from an inevitable invasion. The sci-fi adventure, debuting on 22 December, also stars Jena Malone, Staz Nair, E. Duffy, Charlotte Maggi, Sky Yang, Charlie Hunnman, Ray Fisher, Djimon Hounsou, Bae Doona, and more.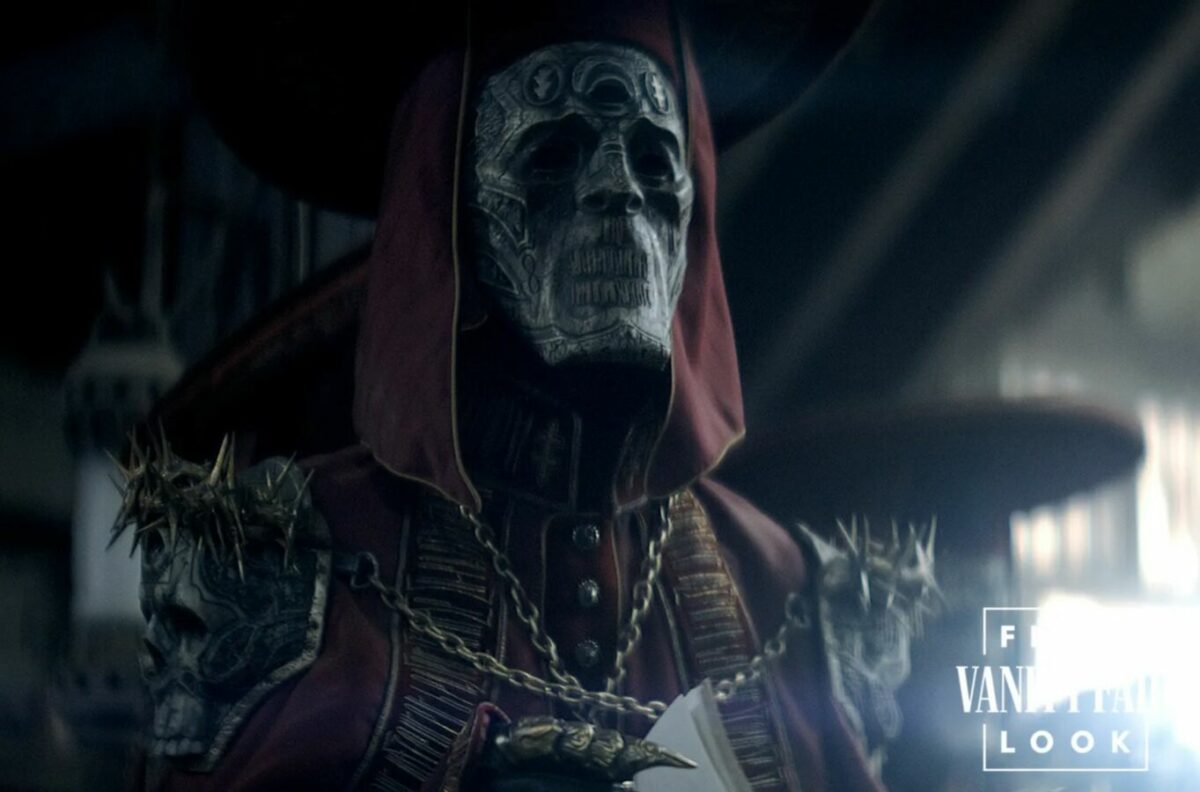 No release date has been attached to Rebel Moon Part 2, but Synder said it "won't be long after" the first movie, so fans can expect the two "Synder Cuts" to only hit the streamer after. The property is set to receive an RPG adaptation as well.