It seems like 2020 is the year for popular '90s manga and anime. First with Inuyasha getting its long-awaited sequel Yashahime, and now it's been announced that everyone's favourite spirit detective Yusuke Urameshi will be coming back in a live-action Yu Yu Hakusho (Ghost Files) series on Netflix.
Not much else is known about the live-action adaptation apart from the fact that Netflix's Director of Content Acquisition Kazutaka Sakamoto will be serving as executive producer, with Teru Morii (Wild 7, Brave Heart Umizaru) producing the series.
For those unfamiliar with the series, Yu Yu Hakusho follows the story of 14-year-old delinquent Yusuke Urameshi who dies while saving a child from a car accident. He is then informed that his act of altruism has caught the Underworld by surprise, resulting in there not being a space in both heaven or hell for Yusuke. He is then offered a chance to return back to the land of the living as a "Spirit Detective", charged with investigating various supernatural activity within the human realm.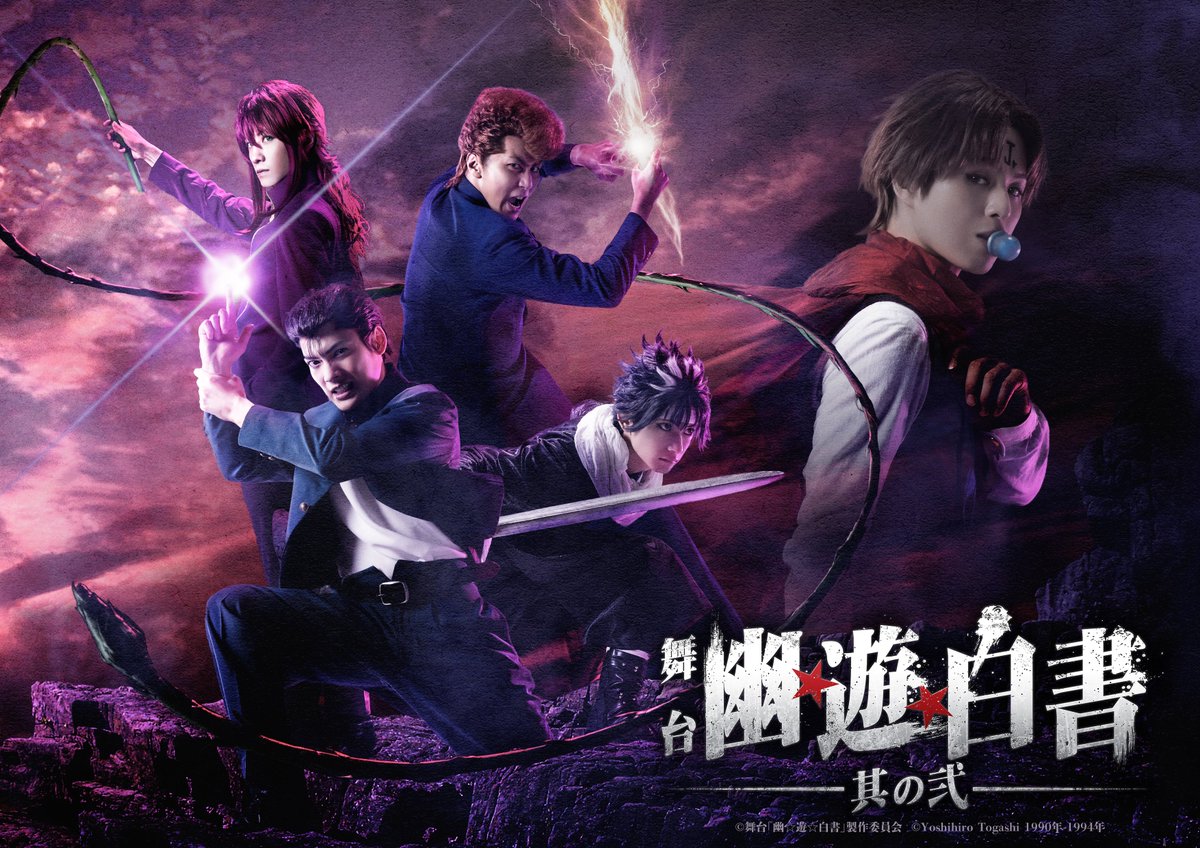 The manga by Yoshihiro Togashi, who is also the manga artist behind Hunter x Hunter, was published between 1990 to 1994. Its immense popularity led to it receiving several adaptations, including a television anime, two movies, and two original video anime (OVA) releases. It has also recently gotten a stage play adaptation that ran from August to September 2019.
A release date, as well as casting for the show, has yet to be announced.
At this juncture, anime / manga to live action content has had more misses than hits so pardon us if we're abit apprehensive at this news.