With the year winding down to a close, it's a time for reflection and retrospection. You might ask yourself questions like "I wonder what tech products people were buying this year?" or "What was the most popular tech brand this year?" Search engine Yahoo is here to help you out with their Year in Review 2022.
---
Top Tech Releases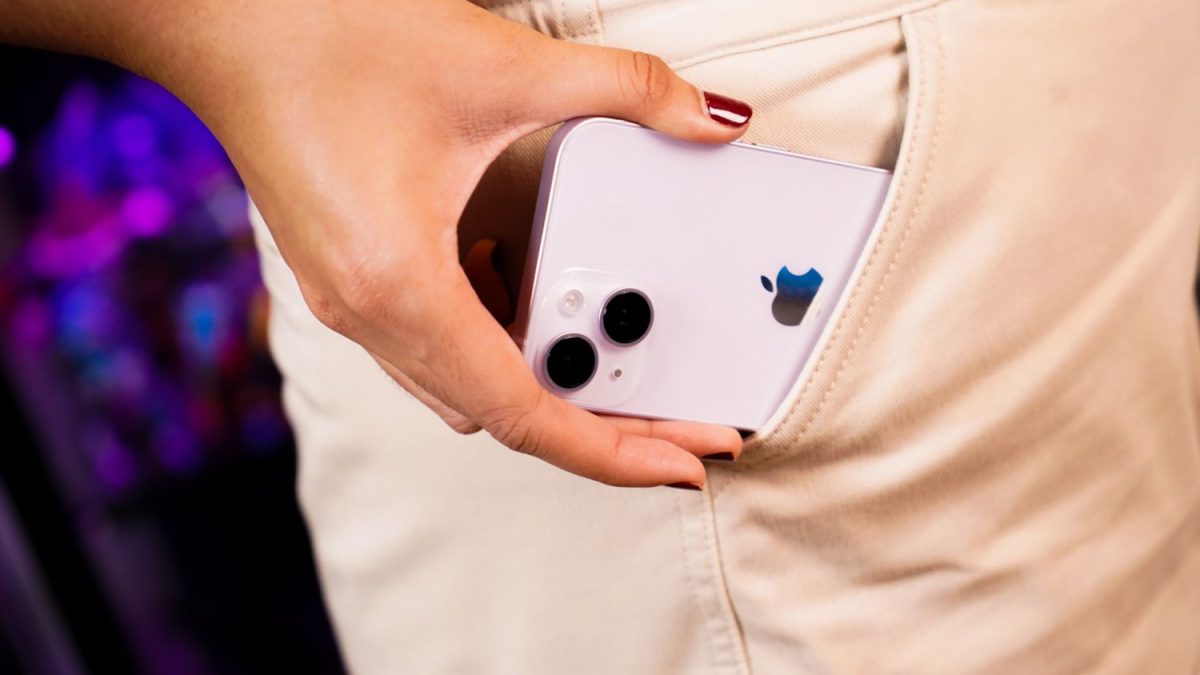 In terms of the most sought-after tech products, it's no surprise that the iPhone takes the top spot. Each year, the release of a new iPhone has people clamouring for the latest model, whether it's to make a bold statement or to stay on the cutting edge.
This year, the iPhone 14 and iPhone 14 Pro that released in September added some interesting new features to the iPhone, such as the Dynamic Island and an Always-On Display. These features enhance the display of the iPhone, changing the way people interact with notifications and widgets on the phone.
Not far behind in second and third place are the iPad and the Apple Watch. The refreshed iPad and iPad Pro are excellent all-rounders that make decent steps towards becoming a laptop replacement. Meanwhile, the Apple Watch remains a coveted luxury smart watch, especially with the Apple Watch Ultra, which boasts expanded features and fitness tracking.
Interestingly, local monitor brand PRISM+ Monitors clinched fourth place, attracting consumers with affordable price tags as the brand makes its way into the gaming monitor and OLED TV space.
---
Top Tech Brands
Google
Microsoft
Amazon
Apple
Samsung
Asus
HP
Dell
Sony
Oppo
The most searched-for tech brands in Singapore sees tech juggernaut Google topping the list, with other heavyweights like Microsoft, Amazon, Apple, and Samsung following close behind. Asus, HP, and Dell take spots 6 to 8, cementing their position as leaders in the laptop scene. Finally, Sony and Oppo beat other tech brands to round out the top 10.