Following the recent poster reveal of Ralph Breaks the Internet: Wreck-It-Ralph 2, Disney has dropped a new movie trailer – and it's chock-full of jabs, jokes, and references to all things Internet (if the title wasn't obvious, the intent totally is, now).
The follow-up story to the popular video game-saavy film sees John C. Reilly and Sarah Silverman reprising their respective roles as the beloved titular character Ralph, and his friend Vanellope von Schweetz, in an avatar-filled approximation of the Internet.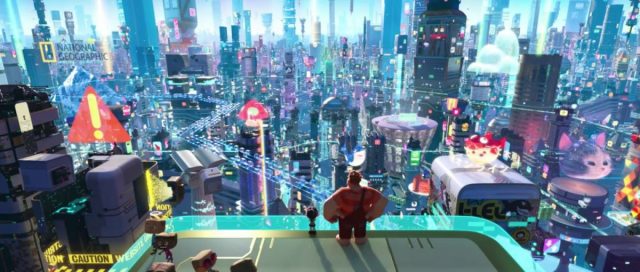 With a new narrative comes a new adventure, and this time the duo has to leave their retro arcade behind to explore the digital realm of apps, clickbait, eBay, and more. The reason behind their journey? A Wi-fi router that's plugged into the arcade, resulting in a search for a replacement part to save Vanellope's video game, Sugar Rush. #FirstWorldProblems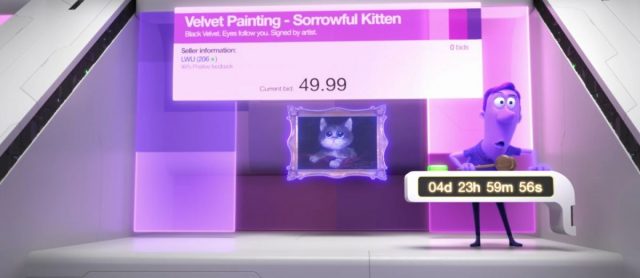 True to the fun-loving spirit of Wreck-It-Ralph, the trailer plays up the light-natured factor, and is injected with a hearty dose of humour, satirical or otherwise. Real-life brands like YouTube Red and IMDb make an appearance, with pop-up ads being personified as annoying solicitors (how relatable), and conspiracy theories taking on the form of a tunnel.
It's a whole lot of poking fun of the Internet, and that's great, especially in today's technologically-advanced society.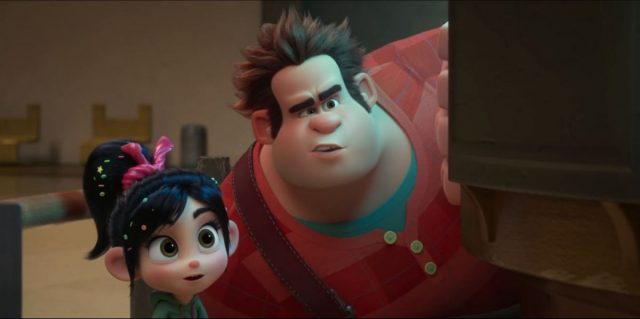 Seeing how its predecessor successfully kept the best gags and cameos for the actual movie itself, it's reasonable to expect the same of Wreck-It-Ralph 2 when it opens in theatres on November 21, 2018. From what has been released, it seems the film looks set to live up to the 'breaking the Internet' part of its name, so do prepare for more wild and crazy shenanigans in the virtual world!