Enjoyed Cuphead? Good. Happen to be a member of an orchestra or symphonic band? Even better.
Here's something new for you and the rest of your band members to try out: the sheet music for the BAFTA-winning original score for the hugely popular and infamously difficult retro-style platformer.
Cuphead is indeed a love-letter to the '30s classic cartoons of yore, with its charming art style, combined with the classic piano music that takes one way back as they dodge through increasingly difficult waves of fatal attacks by equally-charming-if-not-deadly enemies.
The sheet music by the masterminds of the game, MDHR, is available in four packages: the High School Concert Band (US$30), the High School Jazz Band (US$35), Professional Charts (US$50), and the Barbershop Quartet Charts (US$5).
Each package contains an assortment of tunes that suit virtually all symphonic bands of genres ranging from classical to jazz, and will no doubt be perfect for your next performance or competition.
So why not egg your conductor on and try these tunes out, for a change. We can't promise the likes of Rumor Honeybottoms or even The Devil spawning in front of you as you play.
We jest. In other Cuphead news, there'll be a Netflix animated series based on the hit video game that will be released in the near future, simply called The Cuphead Show.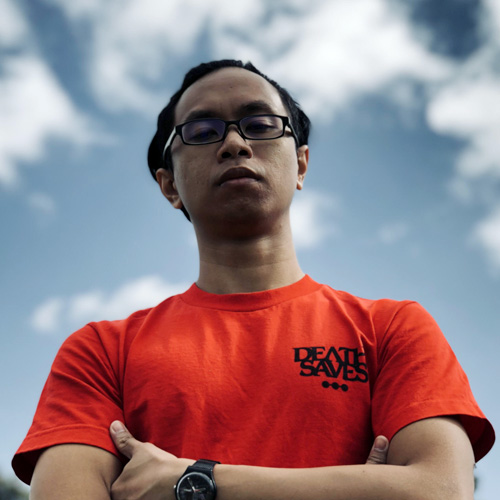 Marion has a serious RPG addiction. Sometimes it bleeds into real life; he forgets to sleep because he thinks he has a Witcher's body clock. Forgive him in advance if he suddenly blurts out terms such as "Mind Flayer" and "Magic Missile", because never once does he stop thinking about his next Dungeons & Dragons game.