Bethesda's upcoming sci-fi epic, Starfield, is pottering along towards its 11 November release with teases of the game, one form of which is through its roundtable video series, Into the Starfield. Previously, the team spoke about the inspirations behind Starfield and the factions within the game. In the third episode of Into the Starfield, composer Inon Zur and audio director Mark Lampert delved into what inspired Starfield's music and sound design.
Music and sound play a very important part in every great game. They aren't front and centre like the gameplay, but great music amplifies what is a good game into a great one. For Starfield, development for its music began as early as when the team developed the concept art for the game, with a focus on nailing down the main theme.
"The main theme sets the tone for everything else we do in the game," Bethesda Game Studios audio director Mark Lampert says. "And there's time enough throughout the entire project for that to evolve."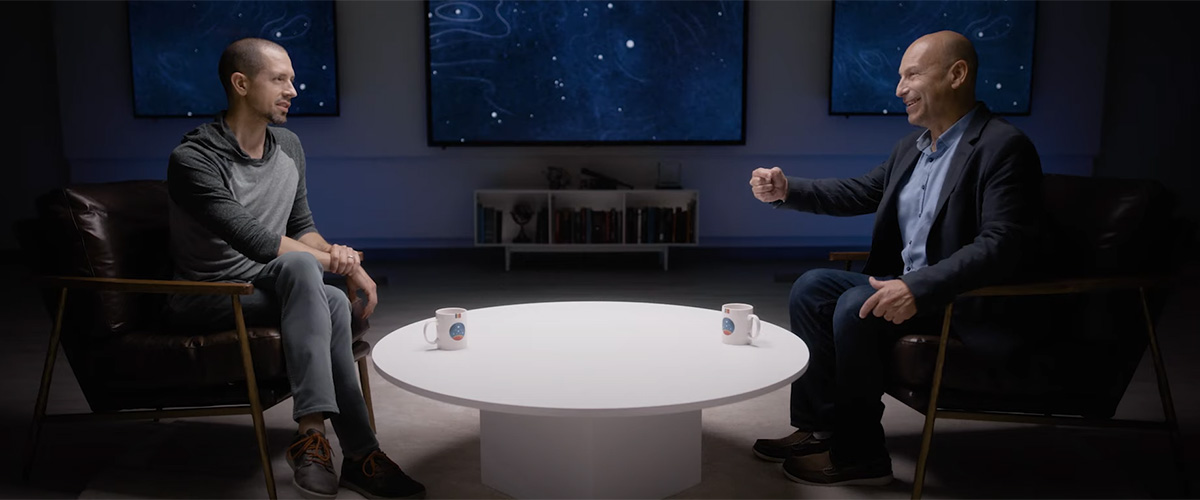 And the theme at the heart of Starfield's music is the spirit of adventure, to journey out into the far reaches of space and return home with new discoveries.
"We will find something, we will discover something, we will take it with us, and we will go back home with it," composer Inon Zur (Dragon Age: Origins, Pathfinder: Kingmaker) says about what inspired the music in Starfield.
You can take a listen to the Starfield OST below.
Gamers know that the best part of their personal adventures is how the perfect music plays at just the right moments. Mark Lampert seems to hint that Starfield will have a number of those moments and they aren't scripted.
"The music has a funny way of playing the right chord change at the right time, and a lot of that just happens at random," Lampert says. "You look over at the valley at just the right moment and that just happens to be when this one chord change happens, and there are times like that, that feel scripted (but) they are not."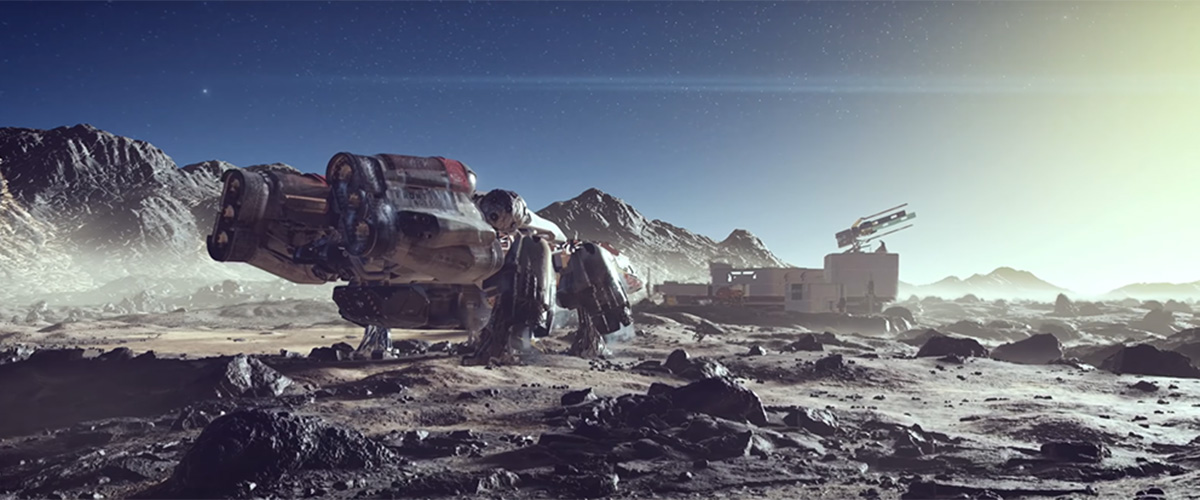 Zur probably sums it up best when he says, "I believe that the best music in a game is the music that you don't hear. It's the music that you feel."
Until today, we can still feel the theme song of Morrowind, arguably one of the best game soundtracks ever. It just oozes adventure. Starfield's main theme, which you can give a listen above, is slower on the buildup and doesn't quite have the same pizzazz but perhaps it'll all come together once Starfield launches on Xbox Series X|S and PC on 11 November this year.