The launch of Super Mario Maker 2 on the Nintendo Switch has allowed players to let their creativity run free, with over 2 million levels made less than two weeks into the game's release. 
From the fun and easy to the absurdly difficult, there is definitely no shortage of levels for fans to enjoy. Recently, a user by the name of KingBooDude has posted screenshots of a level he has made that is sure to excite fans of the MCU. He has created a level based on the highly popular Avengers: Endgame, and we have to say it is rather impressive. 
The game starts off with the Avenger's theme music before you are brought to the next part of the level which is based off the time heist subplot in the movie. There are multiple drawings in the level to help give you an idea of which part of the film the level is taking inspiration from. Such as Hulk's amusing hate against stairs, and Captain America's "Hail Hydra" in the escalator with the Mind Stone.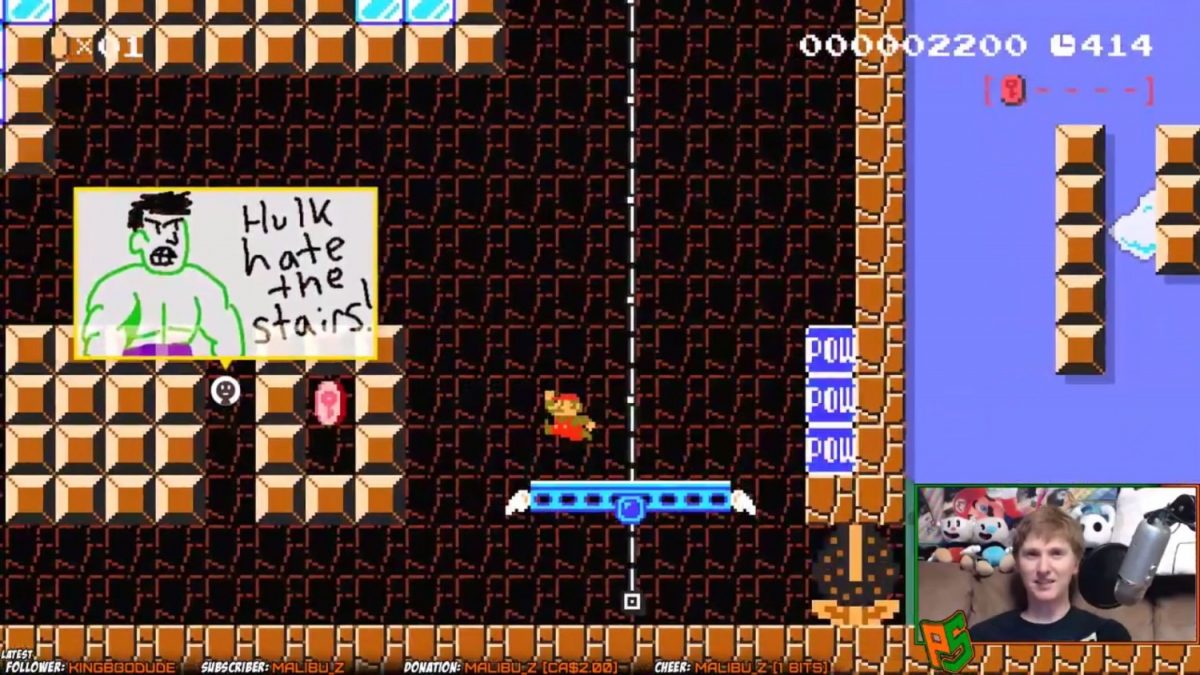 They even created a rainbow bridge to represent the Bifrost in Asgard. Truly impressive.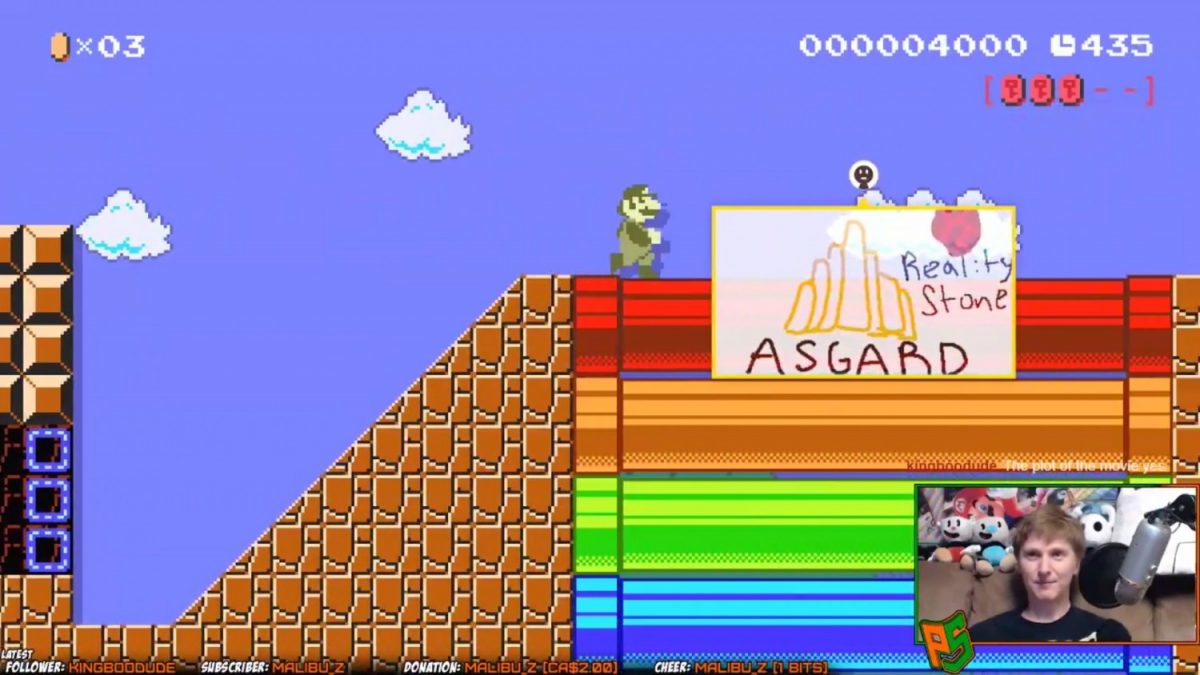 The level then ends with several blocks spelling out Tony Stark's famous "I love you 300."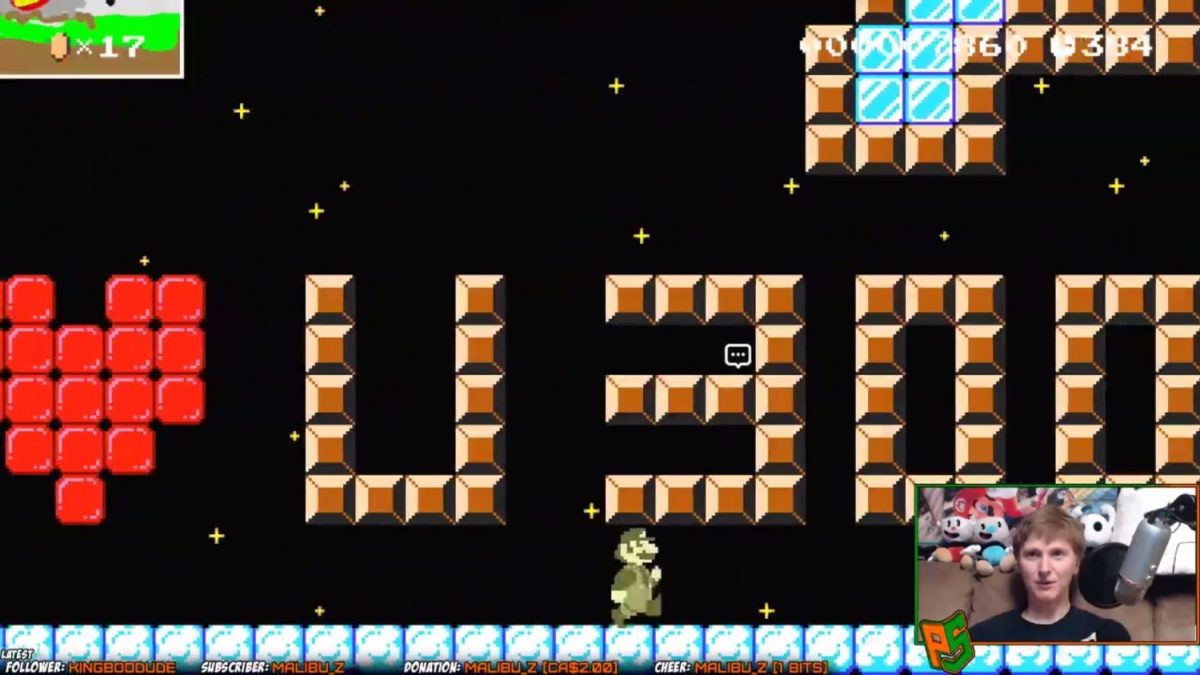 For those who wish to give the Avengers: Endgame level a try, the code is VP2-R04-QVG.
For those who wish to see what the whole level is like, YouTuber Psychosupreme has uploaded a playthrough of the level, which starts from 4:52.
---

Drop a Facebook comment below!