World of Warcraft has never been an affordable game to pick up. From purchasing the base game (US$20) to getting the 2016 Legion expansion (US$50), and that pesky monthly subscription fee (US$15) – it's a significant investment, and a definite barrier to entry for prospective players.
Well, looks like Blizzard is breaking down some of those barriers with their Battle for Azeroth pre-patch, an update which rolled out yesterday introducing changes to their payment model. From now on, all new subscribers will gain access to the base game along with all six existing expansions for the same monthly subscription fee, no additional purchase necessary.
These six expansions are The Burning Crusade, Wrath of the Lich King, Cataclysm, Mists of Pandaria, Warlords of Draenor, and the most recent Legion. If you're already a subscriber, then fret not as all existing World of Warcraft subscriber accounts will also automatically be upgraded to Legion for free.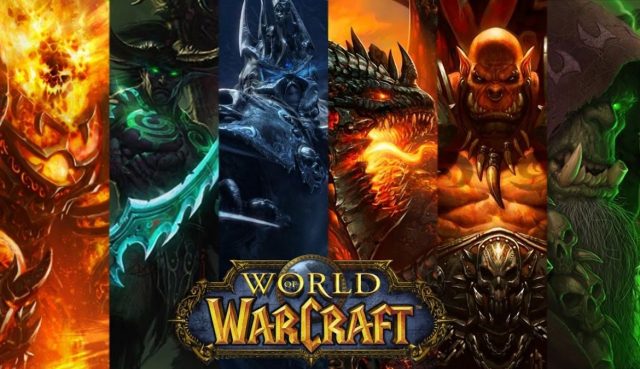 Say goodbye to the Battle Chest, the bundle of the base game and expansions, as it is no longer on sale on the Blizzard store. This is encouraging for players looking to dive into the rich universe and MMORPG action, as just by paying the monthly fee, they can enjoy playing up to level 110 along with access to plenty of content.
But alas, all this news about Blizzard doing away with additional charges, unfortunately, won't apply to their upcoming expansion. For those still yearning for the latest content, Battle for Azeroth can be pre-purchased at US$49.99 and will be hitting servers on August 14, 2018, at the same time (3 pm PDT) across the Americas, Europe, Taiwan, Korea, and Australia/New Zealand.
If you're feeling creative, maybe try your hand in our Battle for Azeroth Fan Art Contest, or sign up to stand a chance to attend the exciting Word of Warcraft Fan Event on August 7!
---

Drop a Facebook comment below!