Movie theaters may have slowly reopened, but it doesn't mean cinemas are out of the woods yet. Latest updates are telling us that Warner Bros may once again delay the 2 October 2020 release date of Wonder Woman 1984. (via Deadline)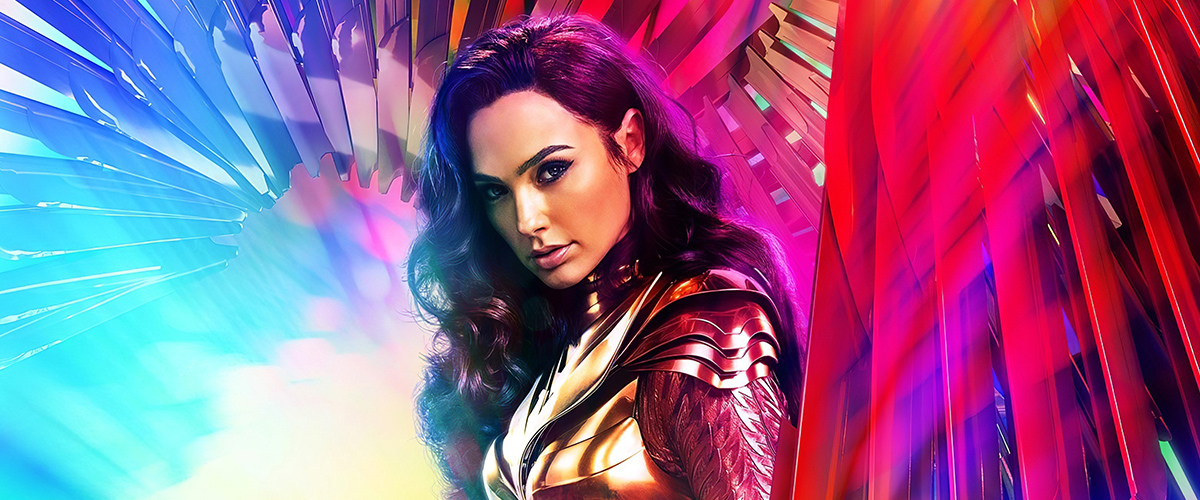 A reason for this move could be due to Christopher Nolan's Tenet receiving a lukewarm opening. The film debuted in the U.S. at US$20.2 million over 11 days against a US$200 million budget. Tenet was crucial as a much-needed boost for theatres during this period. Positioned to make one of the biggest splashes this summer, it probably failed to gain traction due to multiple delays amidst the ongoing coronavirus pandemic.
Such grim prospects could push Warner Bros to have Wonder Woman 1984 delayed once again till the end of the year. This move will also mean that another highly anticipated blockbuster, Dune, may be released only in 2021.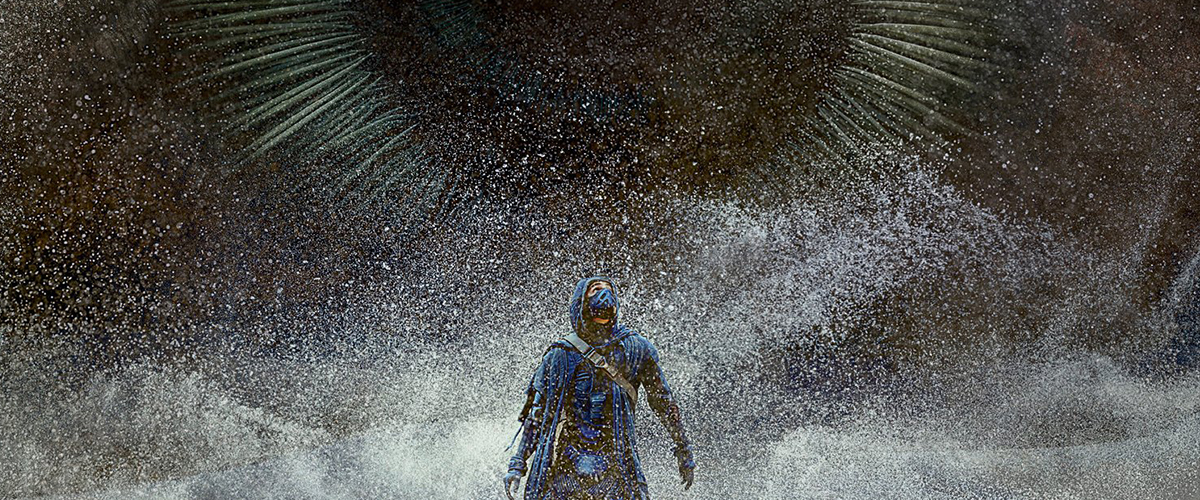 Another plausible reason for this delay might be due to the uncertainty surrounding the reopening of theaters in the top two markets, New York and Los Angeles. Without the guarantee of attracting a sizable audience, studios are more likely to be reluctant to release their films.
Furthermore, safety guidelines limit the number of seats per screening and restrict food and beverage sales. All these chalk up to a loss in revenue for theatres themselves. With the possibilities of such delays and other blockbusters like Mulan being released online instead, it may be a while before the theatres can regain its footing again.
---

Drop a Facebook comment below!