The Japanese Association Singapore (JAS) is holding their thirtieth summer festival, and this is the first time in thirty years they're opening their doors to cosplay. Does this mean cosplay's finally getting some official recognition as a cultural force to be reckoned with? Well, we're not sure. But it means you can expect to see some brightly coloured wigs and striking outfits amidst the more traditional yukata.
Over the past years, JAS' summer festivals have drawn in huge crowds and with tickets for Saturday already sold out, we can almost definitely expect the same for this year.
More than a hundred booths are being set up for a weekend of fun, each offering a taste of Japan's various cultural products, for that authentic natsu matsuri (yes, that means summer festival) experience. There will be stalls selling food and beverages — we clearly have our priorities sorted — varying merchandise and an assortment of game booths.
You can try your hand at traditional Japanese games like Ohajiki and Otedama, which will be available throughout the day. Ohajiki is a game where coin-sized game pieces are flicked over others, whereas Otedama involves juggling small bean bags filled with azuki beans. Sound familiar? That's because they're basically kuti kuti and five stones repackaged and rebranded. For those inclined towards nostalgia or looking to relive their childhood glory days, these game booths should be a ton of fun.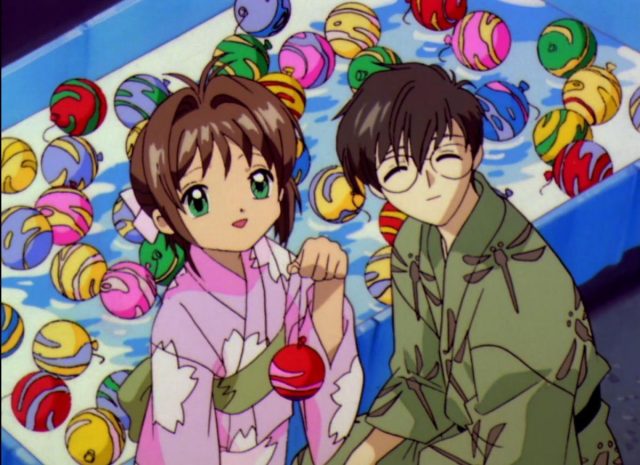 Other booths include summer festival games typical of Japan, like Yo-yo Tsuri, but these will only be available after 3PM. If you've watched a lot of Japanese anime, we're sure you would have come across a couple of them. In Yo-yo Tsuri, you will be attempting to fish a water balloon out of an inflatable pool with a string. Or, if you were the female protagonist of a Shoujo anime, your love interest will be fishing it out for you.
There will also be a meet-and-greet with iconic mascots, Pikachu and Domo. And Pokemon fans may be interested in the mini Pokemon carnival beside the cultural corner. The exclusive Pikachu mobile phone straps and Pokemon EZ-Link cards are adorable, and definitely worth picking up.
Not to be confused with the main stage, the cultural corner will feature more traditional displays, such as sado (tea ceremony) demonstrations and koto recitals.
The main stage is, of course, jam-packed with back-to-back performances, from Japanese drums to hip hop and J-pop. There won't be a dull moment all the way up to the highlight of the day — yes, the bon odori dance. For years, growing crowds have been joining in the bon odori performance for a happy spin around the stage.
Although it is traditionally performed during the obon period to honour ancestors, the upbeat thumping of taiko drums, cheerful singing and easy movements make for a lively social dance everyone can take part in.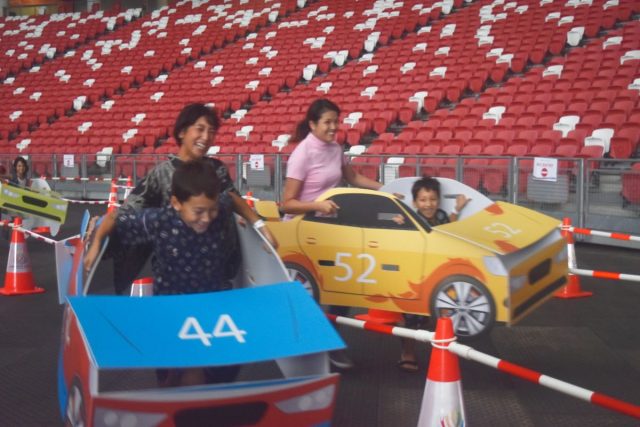 If you're looking for a fun way to spend your day with friends and family (or a way to live out your anime protagonist dreams), tickets for Sunday, September 9, 2018, are currently still available at S$4 online and S$6 on-site at the national stadium.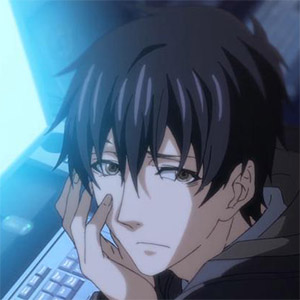 JoYFQ is a Gryffindor who distracts herself from the pitfalls of capitalism and hegemonic representations by reading fanfiction. Has surprisingly good RNG luck in games. Probably just jinxed herself.
---

Drop a Facebook comment below!