With the premiere of Westworld season 2 drawing near, creators Jonathan Nolan and Lisa Joy decided to whet fans' appetites by holding a Reddit AMA (Ask Me Anything) yesterday on April 10, answering a slew of eager questions regarding the show, characters, and hints about the upcoming season.
Have you ever questioned the nature of your reality?#Westworld Co-Creators/Executive Producers/Directors Lisa Joy and Jonathan Nolan will be answering your questions during a @Reddit AMA on Monday 4/9 at 1PM ET. pic.twitter.com/MDQG3mYNWc

— Westworld (@WestworldHBO) April 7, 2018
Nolan and Joy took things one step further and made an offer: if the reddit post gets over 1,000 upvotes, then they will post a comprehensive video about the plot of season 2. Sounds a little too good to be true, doesn't it? And why would creators willingly spoil their show? Considering how some major plot twists in season 1 ended up being spoiled on reddit by brilliantly sleuthed fan theories, Nolan cites this as a reason for the spoiler.
"It creates a larger problem for us, though, in terms of the way your guesswork is reported online. 'Theories' can actually be spoilers, and the line between the two is confusing. It's something we've been thinking about since last season. The fans of Game of Thrones, for instance, rallied around and protected the secrets of the narrative in part because they already knew those secrets (through season 5).

We thought about this long and hard, and came to a difficult (and potentially highly controversial) decision. If you guys agree, we're going to post a video that lays out the plot (and twists and turns) of season 2. Everything. The whole sordid thing. Up front. That way the members of the community here who want the season spoiled for them can watch ahead, and then protect the rest of the community, and help to distinguish between what's 'theory' and what's spoiler."
The post had no problem hitting 1,000 upvotes in a few hours, and as promised, Nolan posted a link to a 25-minute YouTube video titled "Westworld Season 2 — A Primer."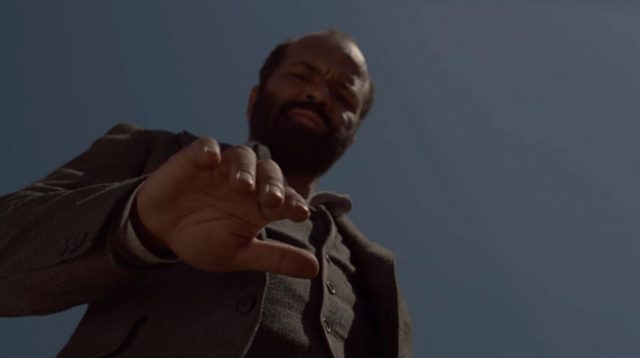 The video begins with dramatic shots of Bernard (Jeffrey Wright) waking on a beach, and a voiceover by Wright narrates how Bernard has lost his memory, and references "The Door" opening in his mind. Soon, a familiar tune starts playing on a piano. Yup, it's "Never Gonna Give You Up", Rick Astley's infamous internet troll song. You just got rickrolled.
It's a highly elaborate rickroll, props to the Westworld team. Evan Rachel Wood, who plays Dolores, appears and sings a surprisingly lovely rendition of the song with fellow castmate Angela Sarafyan providing the piano accompaniment.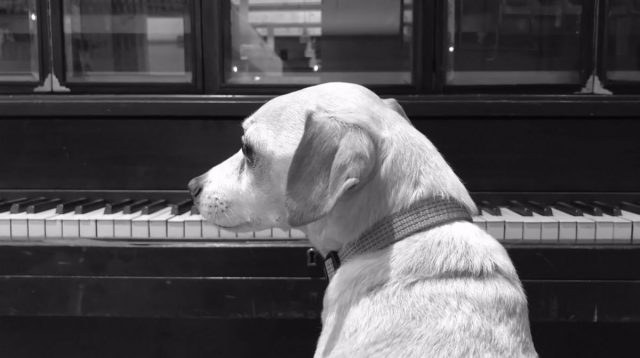 The remaining 22 minutes of the video solely features black and white footage of a dog seated at a piano, with the Westworld opening theme song looped, paying tribute to the recently deceased Bento the Keyboard Cat, a classic internet meme.
Fans seem to be taking the joke in good humour, and in hindsight, a real video full of season 2 plot points from the creators was wishful thinking anyway. We'll all have to wait until season 2 of Westworld drops on April 23, 2018. But guess what? You can catch an exclusive sneak peek at the first episode here before its broadcast in the U.S!
---

Drop a Facebook comment below!