When it comes to multiplayer horror fun times, Behaviour Interactive's Dead by Daylight is definitely up there with the best of them. While it started out with a modest roster of killers and survivors, the game has grown from strength to strength thanks to more content updates and crossovers with other popular IPs. The latest one sees more Resident Evil content in Dead by Daylight via Project W, with Ada Wong and Rebecca Chambers as Survivors, while Albert Wesker joins as the newest Killer.
The trio will join up with Jill Valentine, Leon S. Kennedy, and the Nemesis, who were added with the first Resident Evil crossover chapter for Dead by Daylight.
Alongside the new characters, Resident Evil: Project W will add an improved version of the Raccoon City Police Department map to Dead by Daylight. The map has received a complete quality of life update based on player feedback, which includes splitting the Police Department into two separate Maps based on the West and East wings.
Players can find the S.T.A.R.S. Office, Dark Room, and Records Room in the West Wing while the East wing contains the Chief's Office, Art Room, Rooftop, and more.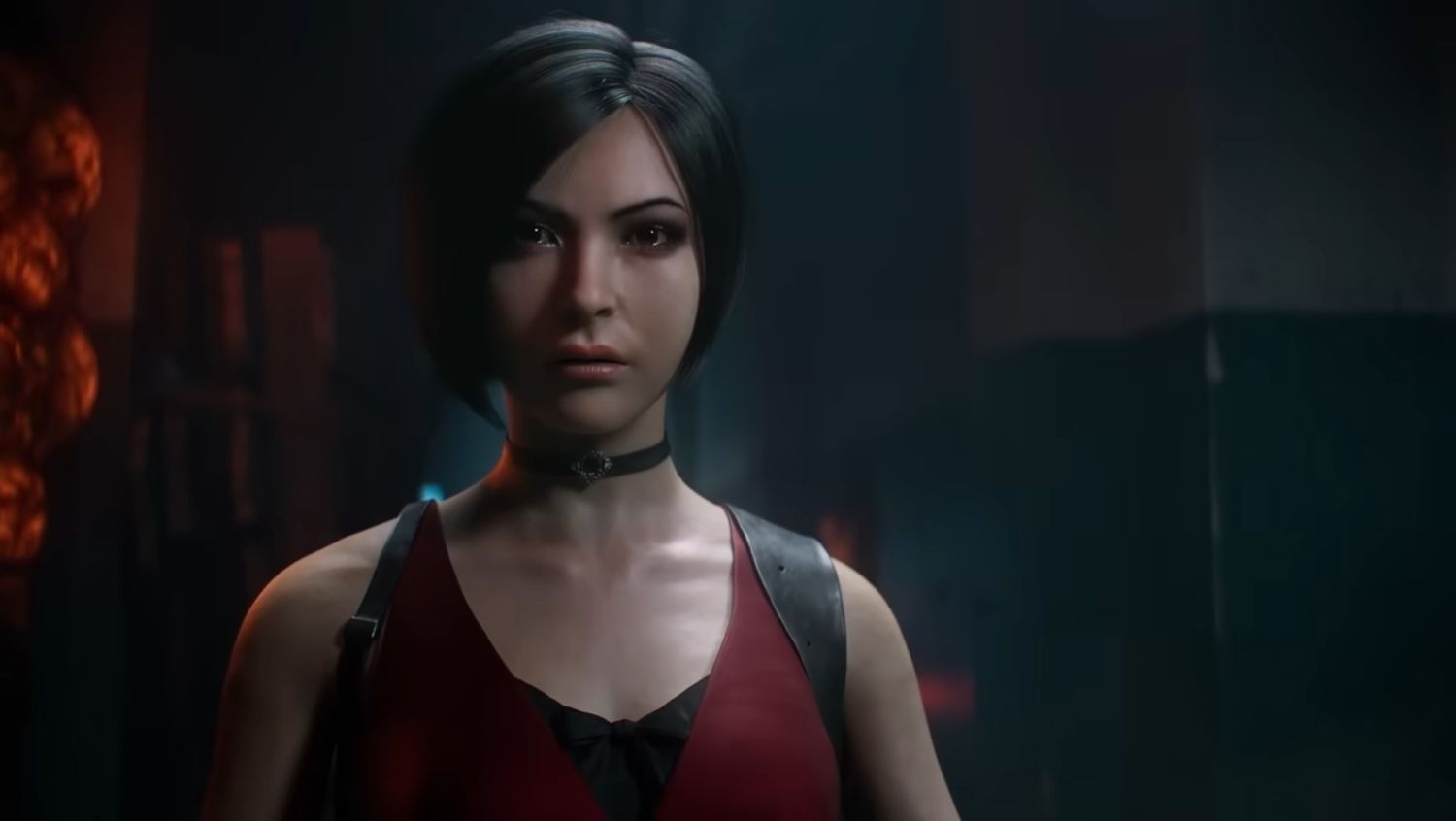 If you are somehow unfamiliar with the three characters, here's a quick reminder. Wesker was the leader of the elite S.T.A.R.S unit that ultimately betrayed them with the Umbrella Corporation, undergoing enhancement and becoming a bioweapons antagonist that constantly shows up in the games.
Chambers was in the remake of the first game, as well as Resident Evil Zero, as a medic for the team, and she will bring those skills to Dead by Daylight. Wong, whose first appearance was in Resident Evil 2, also appears in the fourth game, acting as a spy and double agent that seems to help the good guys in the end.
Project W for Dead by Daylight still does not have a release date, but will arrive later this year.