The conversation around superheroes and their movies has gotten a little heated lately. First, Martin Scorsese starts a pseudo-war by saying that superhero films are not cinema and instead are "theme parks". Then other traditionalist directors like Francis Coppola jump on board to back Scorsese. Now, this.
However, this one hits harder because it's from Alan Moore, the creator of the iconic Watchmen comic series. In an 2017 interview with Brazilian newspaper Folha de São Paulo, Moore said that comic books were best to be left to children and adults should reconsider.
He believes that the characters, while "perfectly suited" for the imagination of 12 and 13-year-olds, are now serving a "different function, and are fulfilling different needs."
"I think the impact of superheroes on popular culture is both tremendously embarrassing and not a little worrying," Moore explains.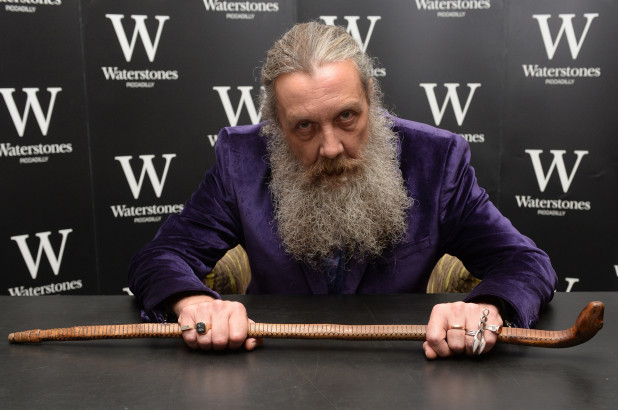 "Primarily, mass-market superhero movies seem to be abetting an audience who do not wish to relinquish their grip on (a) their relatively reassuring childhoods, or (b) the relatively reassuring 20th century," he added. "The continuing popularity of these movies to me suggests some kind of deliberate, self-imposed state of emotional arrest, combined with an numbing condition of cultural stasis that can be witnessed in comics, movies, popular music and, indeed, right across the cultural spectrum."
The criticism extends not just to the filmmakers but the writers and illustrators creating the superheroes and their superiors.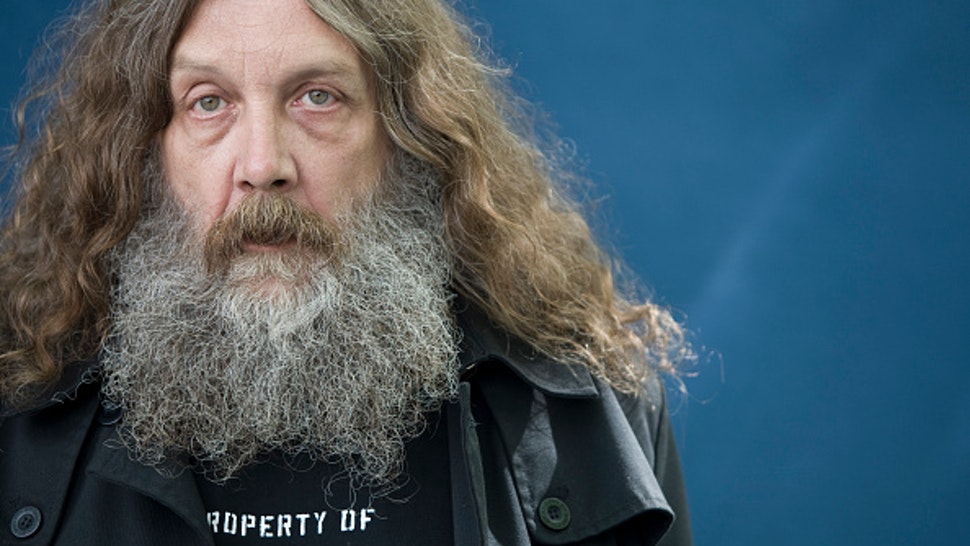 "The superheroes themselves – largely written and drawn by creators who have never stood up for their own rights against the companies that employ them…would seem to be largely employed as cowardice compensators, perhaps a bit like the handgun on the nightstand."
Moore is lauded as one of the greatest comic book writers of all time and his work includes classics such as V for Vendetta and Batman: The Killing Joke. Although his work is considered to be revolutionary in the comic book world, Moore has a deep resentment for the various cooperations and has chosen to leave it all behind.
---

Drop a Facebook comment below!