Just when you thought you have seen it all, Warner Bros. is here to surprise you once again with their announcement that they are teaming up with Mattel to produce a live-action feature film for their classic toy race car line, Hot Wheels.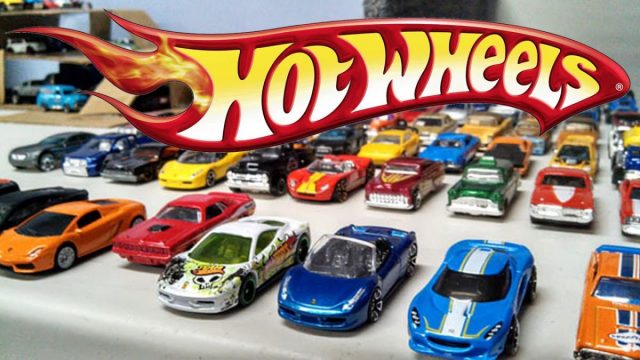 Yes, you read that right.
While there are currently no details on what could possibly happen during the movie, we presume that much like other movies on race cars such as Speed Racers and Cars, we'll be seeing a lot… of racing cars, on race tracks.
Mattel's Chairman and CEO Ynon Kreiz, said in a statement:
"We are excited to bring the thrill of a Hot Wheels live-action feature film to the big screen in partnership with Warner Bros. Pictures. Mattel Films has great momentum as it continues to execute on our commitment to bring global audiences new ways to experience the brands they love as we transform Mattel into an IP-driven, high-performing toy company."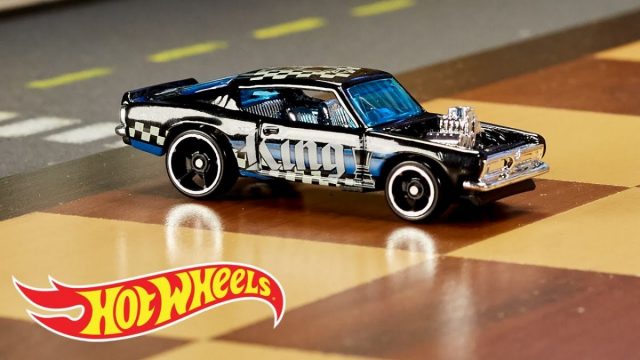 This announcement comes hot on the heels of news that Warner Bros. is reportedly working on a Funko Pop movie which made a lot more sense as the characters all have definite personality and charm. But we shall see, Mattel and Warner Bros. might already have a solid concept for the movie that will surprise us all.
Here's hoping that the team producing the live-action Hot Wheels film brings justice to the beloved race car franchise and the movie does not end up being a disappointing flop.