The first episode of much-awaited Persona 5: The Animation aired recently on April 7, once again bringing us back to the Persona universe where high school students battle supernatural enemies using their awakened Persona powers.
Licensed by Aniplex of America in North America, the anime can be streamed online officially via two websites:
Crunchyroll: Users with a premium subscription (US$6.95/mth) get to watch the episode on the day of release in Japan, but it can also be viewed for free a week after release.
Hulu: Subscribers (US$7.99/mth) get to watch it the day of release in Japan, but there's an option for a month of free trial.
But of course, the anime can also be streamed for free on Otaku Stream, provided fans wade through the sea of advertisements.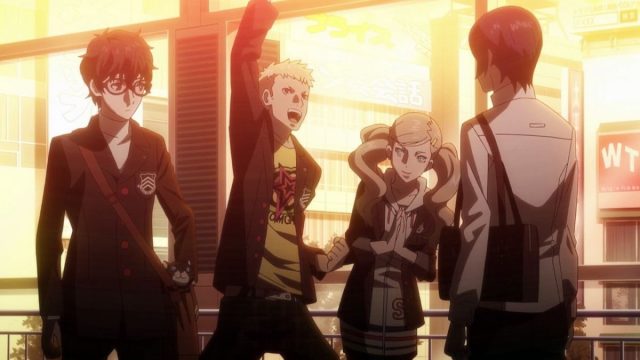 The season will consist of 24 episodes, and according the Aniplex of America, will follow the story of Ren Amamiya and his friends.
"Ren Amamiya is about to enter his second year after transferring to Shujin Academy in Tokyo. Following a particular incident, his Persona awakens, and together with his friends they form the "Phantom Thieves of Hearts" to reform hearts of corrupt adults by stealing the source of their distorted desires.

Meanwhile, bizarre and inexplicable crimes have been popping up one after another…Living an ordinary high school life in Tokyo during the day, the group maneuvers the metropolitan city as Phantom Thieves after hours. Let the curtain rise for this grand, picaresque story!"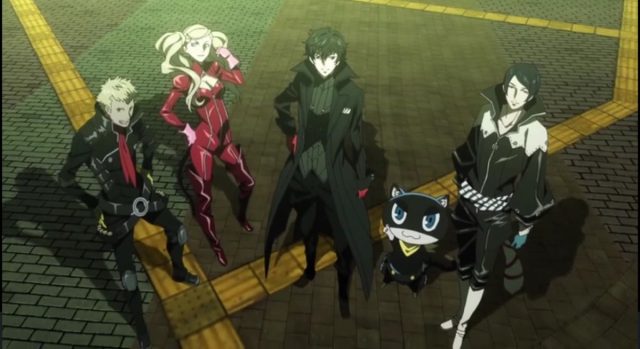 A standalone special called Persona 5: The Animation – The Day Breakers aired prior to the Persona 5 game release in 2016. If you're new to this massive JRPG franchise, then there's a lot for you to catch up on. Persona 5 is the sixth game installment in the Persona series, sister to the Shin Megami Tensei franchise that revolve around high school students with hidden Personas and explores themes of psychology and the human psyche.
The anime series seems to be following the game closely, and the first episode looks promising so far. Look our for new episodes are out every Saturday (Sunday for those in the U.S.)!
Joyce is a language nerd whose idea of a good time includes speed-solving Rubik's cubes and binging Netflix, all fuelled by drinking many, many mugs of tea.
---

Drop a Facebook comment below!

---