Mass media conglomerate Vivendi is no longer a shareholder for video game giant Ubisoft, after selling its last remaining shares earlier this week.
Prior to this, Vivendi acquired a combined US$181 million in stakes over Ubisoft and its sister company Gameloft in 2015. What led to the dropping of its shareholder status was a prolonged legal debacle with the Assassin's Creed franchise publishers over seats in Ubisoft's board of directors.
Despite owning over 27% worth of stakes in Ubisoft, spending a dizzying amount of approximately US$897 million over three years to acquire its shares, Vivendi was still unable to get a foothold over the gaming giant.
As a result, Vivendi and Ubisoft came to a joint agreement in March 2018, with Vivendi offloading its shares for over US$2 billion, and promising not to purchase Ubisoft shares over the next five years.
In the aftermath of the Vivendi fallout, Ubisoft gained two new shareholders in the form of Chinese internet mogul Tencent (5% stake), as well as the Ontario Teachers' Pension Plan in Canada (3.4% stake).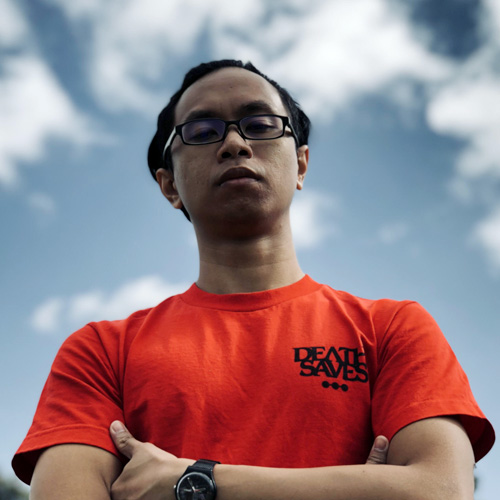 Marion grew up an addict of RPGs. He likes diving in, taking in the worlds, the characters, the stories… and sometimes forgets to go to sleep because of it. Nearly every sentence he speaks has a Dungeons & Dragons reference. He also dreams of becoming a Witcher someday.
---

Drop a Facebook comment below!