Comics superstar writer Brian K. Vaughan is reportedly on board to write the script for a new live-action Gundam movie, under Legendary Pictures.
The Y: The Last Man, Saga and Paper Girls Eisner Award-winning writer had recently signed a 3-year deal with Legendary to produce and write live-action adaptations of his aforementioned popular comic book series, with Y: The Last Man being the first among those to have been greenlit for premiere soon under FX.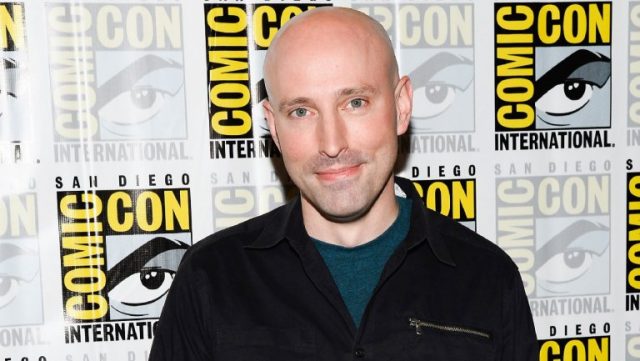 Currently, there is no sound confirmation on which continuity of the Gundam IP Vaughan and Legendary will be adopting, but it's not unreasonable to assume that the 1995-1996 classic Mobile Suit Gundam Wing, arguably one of the most popular and iconic Gundam anime/manga series of all time, may be the prime choice to be adapted to live-action.
Naturally, as with a lot of Japanese-to-Western adaptations, much doubt will be shadowing Vaughan's rendition of Gundam, but perhaps those doubts may rest easy knowing how critically-acclaimed his work on his comic book series has been thus far.
More details on Vaughan and Legendary's live-action Gundam movie will be announced at a later date.
---

Drop a Facebook comment below!